Contact Us:
To Make an inquiry or to book contact us:
info@themayangarden.com
1-800-680-2013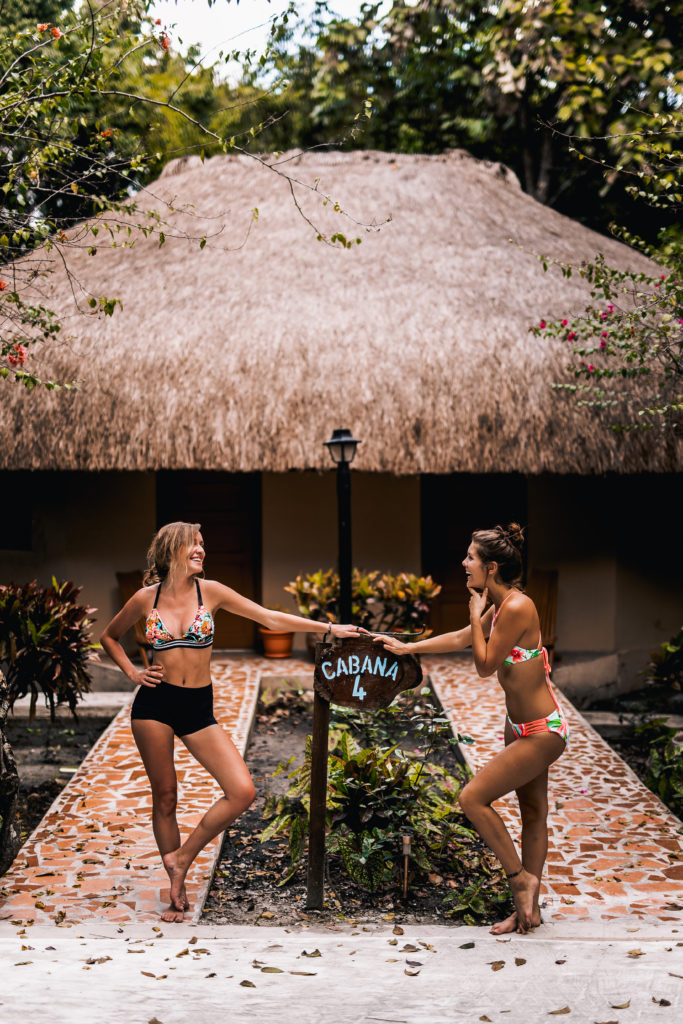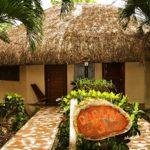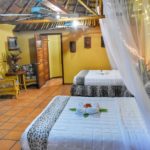 The Mayan Garden Has a total of 14 Cabana Rooms, each with two Queen Beds. The total occupancy of all cabana rooms is 28 Persons (two persons per room)
Each Cabana room has a private bathroom and entrance, equipped with AC, ceiling fans, mosquito nets, mini fridges, and hot running water.
1 Room: $250 USD per night
5 Rooms: $230 USD per room per night
10 Rooms: $200 USD per room per night
All 14 Cabana Rooms: $185 USD per room per night
Extra Person in room: $15 USD extra per room per night.
Long Term Rentals:
1 Week Rental: $1,000 USD per Cabana Room
1 Month Rental: $2,500 USD per cabana room per month
3 Month Rental: $2,000 USD per Cabana Room per month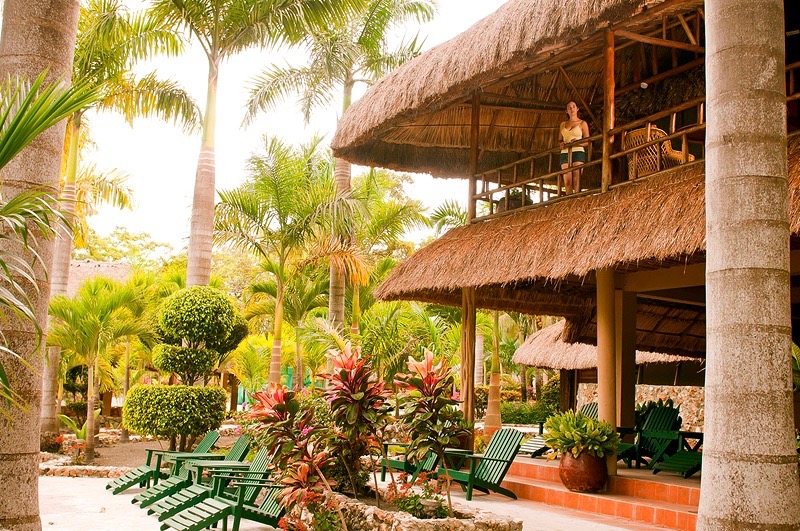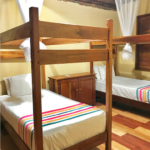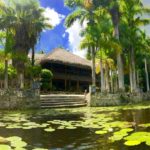 The River Lodge is a straw cathedral-style bungalow. It has a total of 9 rooms, (8 rooms have two twins beds and 1 room has a queen bed). The River Lodge sleeps a total of 17 persons. Each room has it's own lavatory and toliet. The showerhouse is a
short walking distance within the Riverlodge. Upstairs there is a common area with a balcony that overlooks the garden and New River. Downstairs is the dinning space with a back patio perfect for additional dinning or outdoor activities.
Entire River Lodge Rental (9 rooms): $900 USD per night
1 Week Rental: $5,000 USD for Entire River Lodge per week
1 Month Rental: 12,000 USD for Entire River Lodge per month
3 Month Rental: 10,000 USD per month, for Entire River Lodge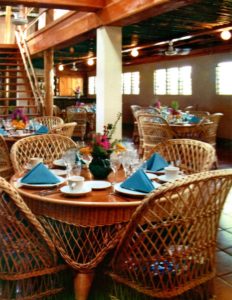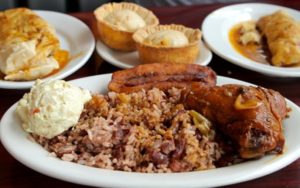 The Mayan Garden can cater to your group with a private Chef. These meals are customizable and will be the most delicious and economical priced meals in the area.
Meal Plan (3 meals per day- Breakfast, Lunch & Dinner): $30 USD per person per day
Single Meals: $15 USD per person per plate
You can pay in advance for your meal plan upon booking your rooms and accommodations.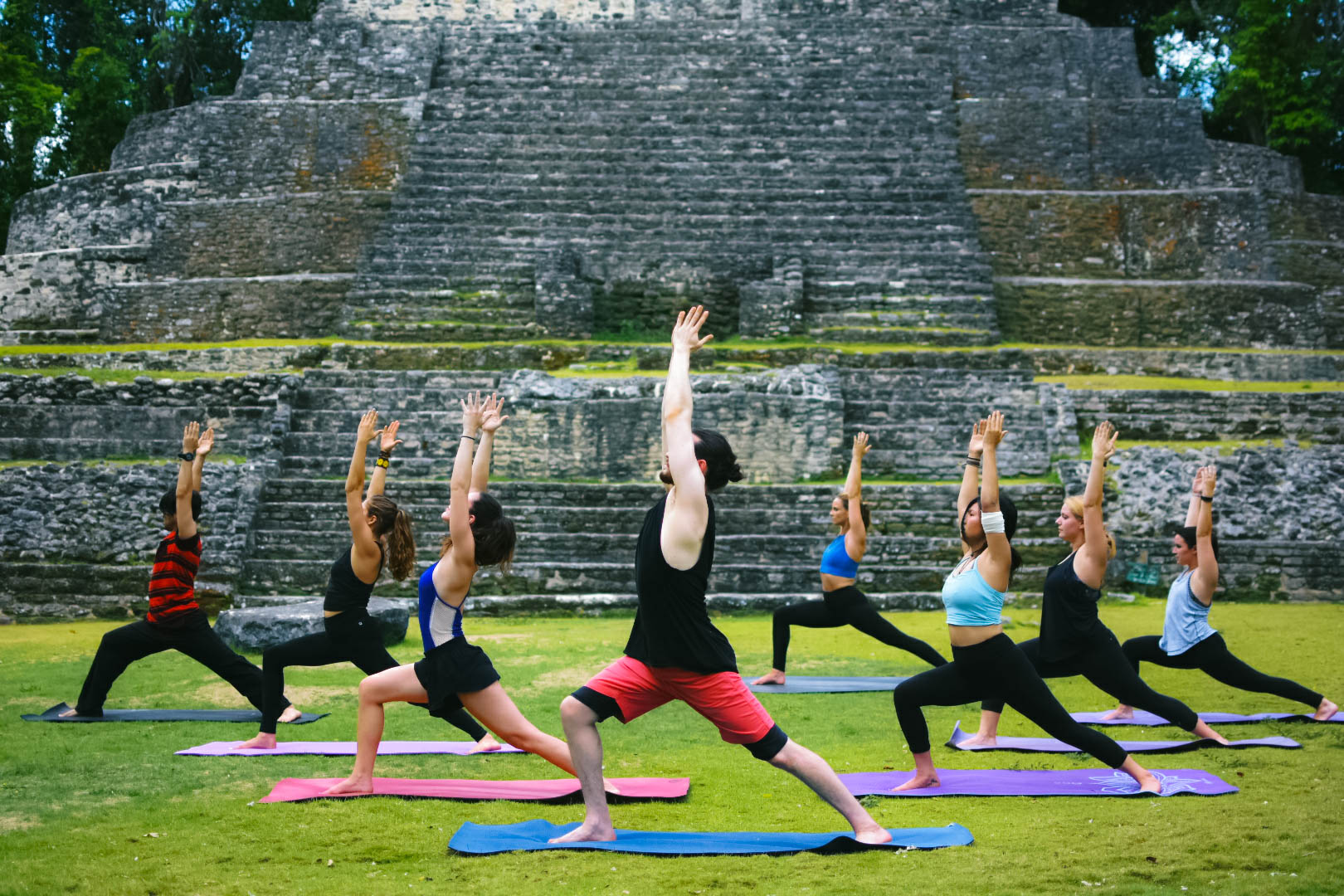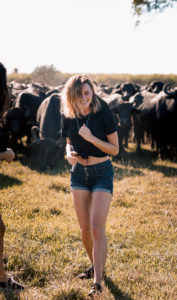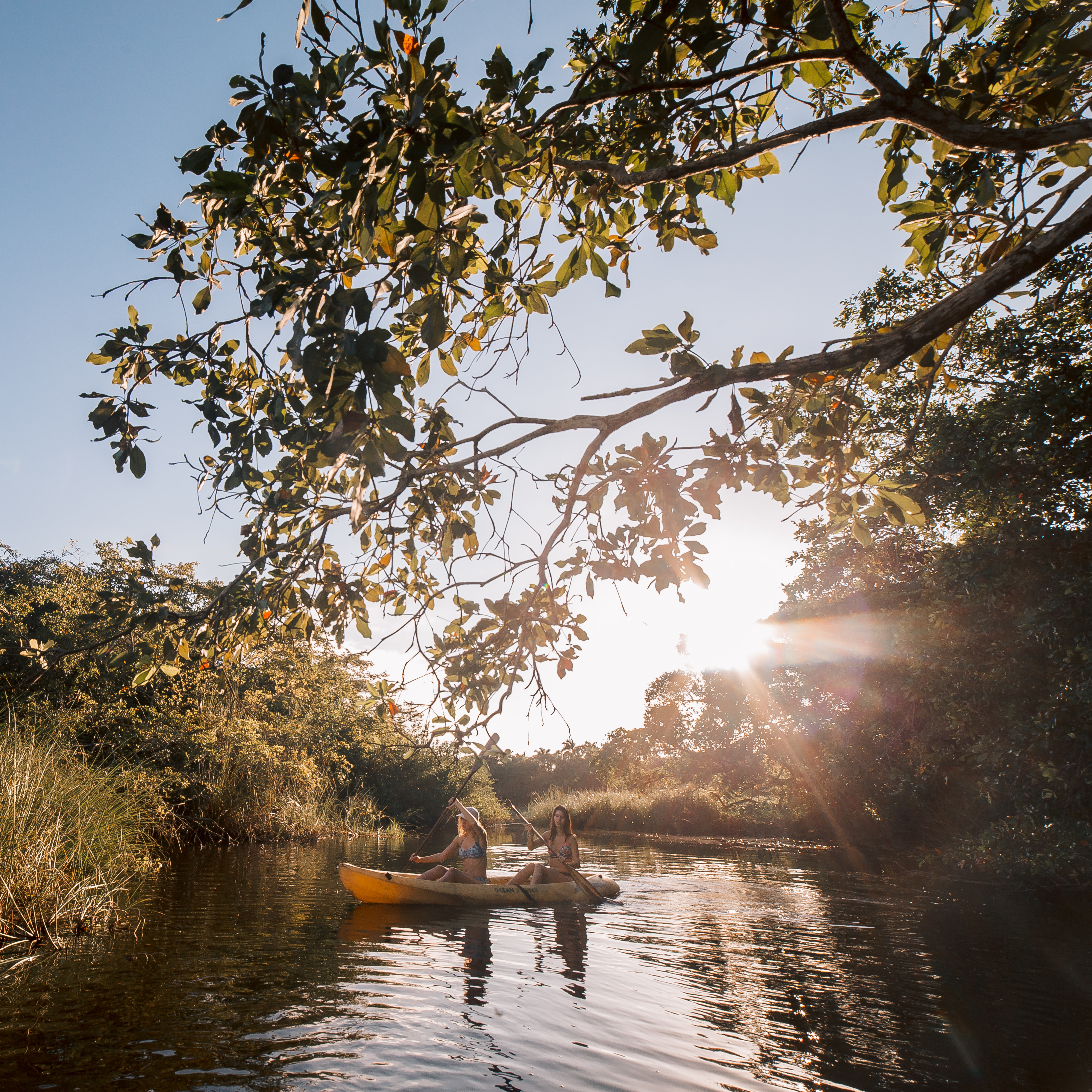 Lamanai Mayan Ruin Trip: $60.00 USD per person
Take a trip to see the great mayan pyramids of Lamanai. Travel down the New River, see wildlife along the way and hiking through the ruins of Lamanani. Witness the breathtaking views on top of these massive and ancient ruins! After your hike enjoy a complimentary lunch on site! You also have the chance to get some souvenir shopping done as well!
Buffalo Safari: $25 USD per person
Take a carriage ride to see first-hand, the majestic Water Bufalo herd of Belize! You may even get a chance to pet one if you are lucky! Also, Enjoy one of our famous Bufalo Burgers after our ride finishes!
River Boat Night Safari: $30 USD per person.
(Miniumum 2 Persons, Max 10 persons at one time)
Take an adventurous midnight boat right through the New River and encounter the wild nightlife! If you are lucky, you will get a chance to witness the crocodiles hunting for their food!
River Kayaking: Complimentary with Your Room Booking
Paddle Boating: Complimentary With your Room Booking