About This Yoga Retreat in Belize
This Retreat is designed to give participants a quick weekend dip into a nature refuge that inspires unity and balance in themselves so that they may return to their regular lives, revitalized and recharged by both the magic of nature and yoga.
---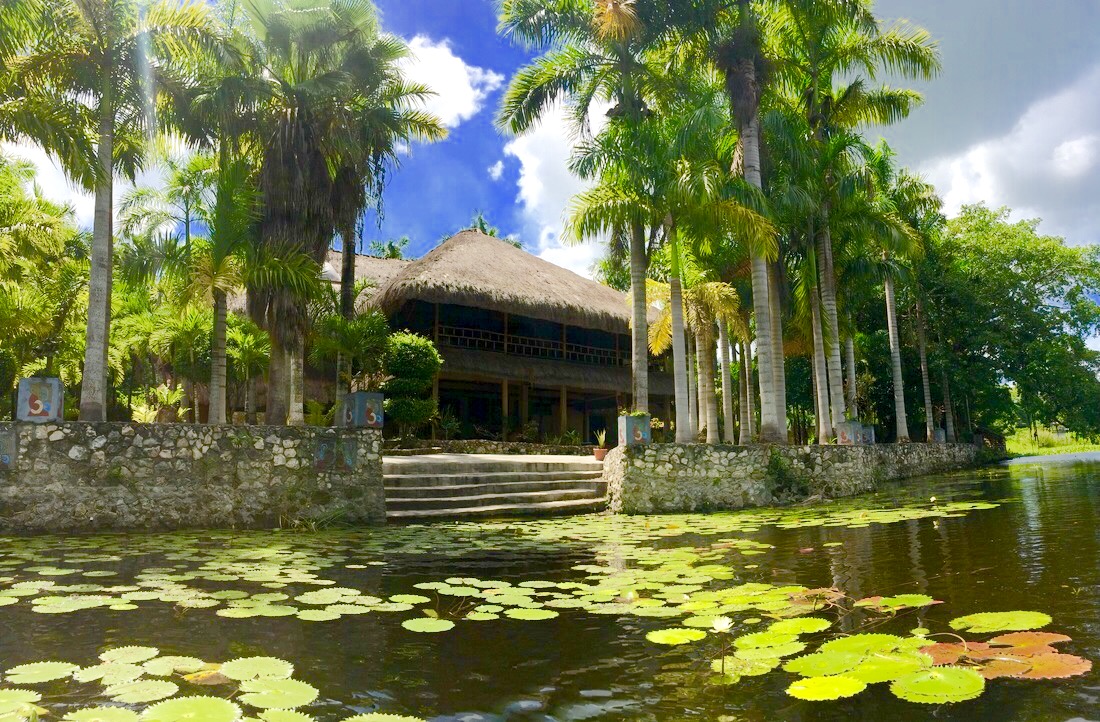 What to Expect:
Guided Yoga Classes 1-2 times a day
Immersion with Nature & Disconnect from social media and stress
Connect with new meditative concepts encouraging more peace in your daily life
100% Full Vegetarian Diet and Juice detoxing
Community connections for personal growth
Finding inspiration through nature & yogic philosophy
Relaxing and detoxing both mind and body
Partaking in a Sattvic weekend, encouraging high vibrational practices
Enhancing your spiritual growth and or taping into your true nature.
What's Included:
Weekend Retreat, Priavet Room- 3 Days, 2 Nights (Saturday-Monday)
Access to Yoga Studio, Gym, Pool, Gym, River Kayaking and Sauna
3-4 Guided Yoga Classes
2-3 100% Vegetarian Chef Prepared Meals per day & Juicing
1 Workshop Session: Tapping into our True Nature
1 Hape Ceremonies
1 Day Trip: Yoga at Mayan Ruins
2 Group Meditation Sessions
Breathwork sessions
1 Group Sauna Session
Pool House Movie Night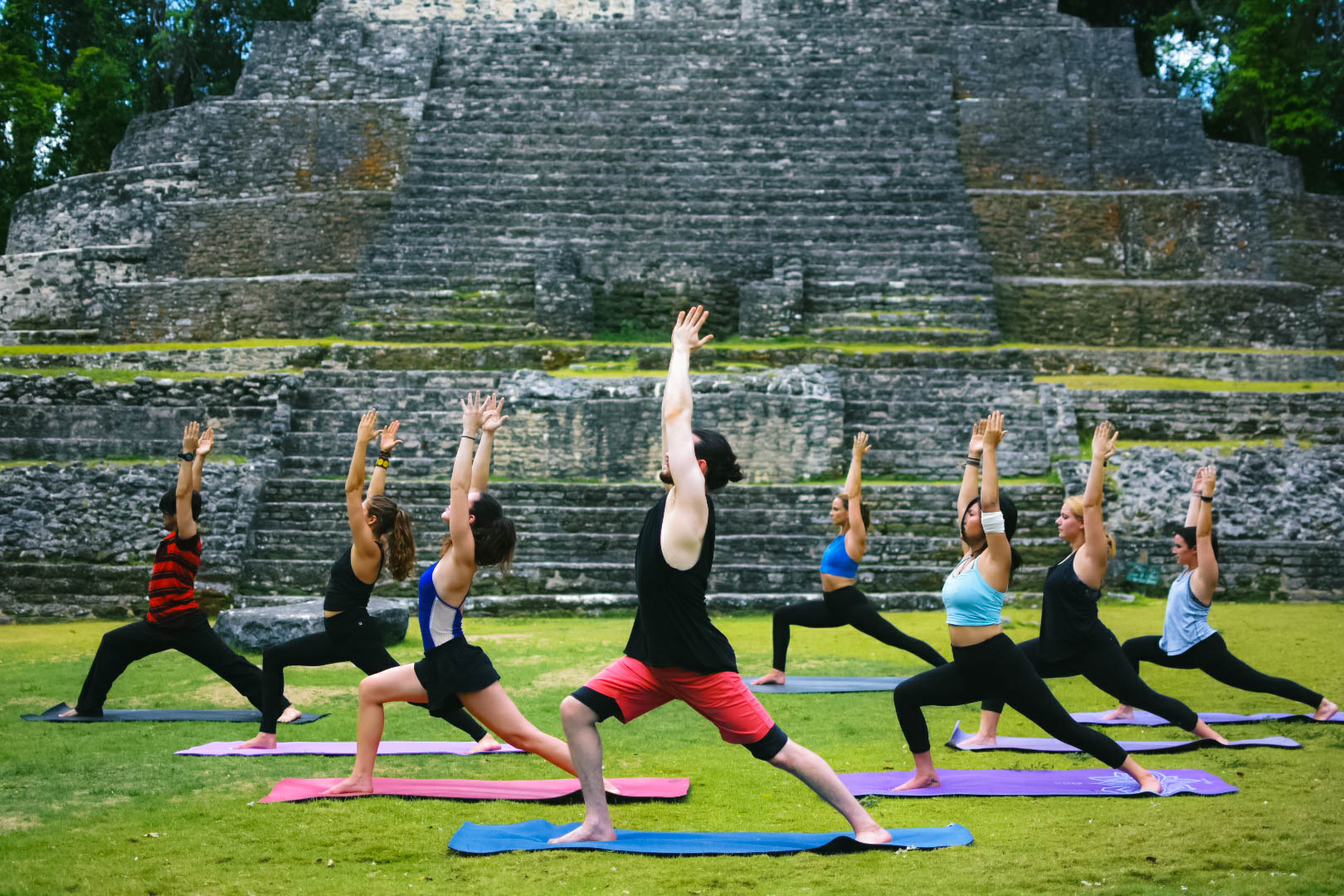 Yoga at The Mayan Ruins
Take a day trip to visit the ruins and if weather permits, we'll enjoy yoga and meditation! By lunch we'll have a picninc lunch and a boat ride back to the Mayan Garden.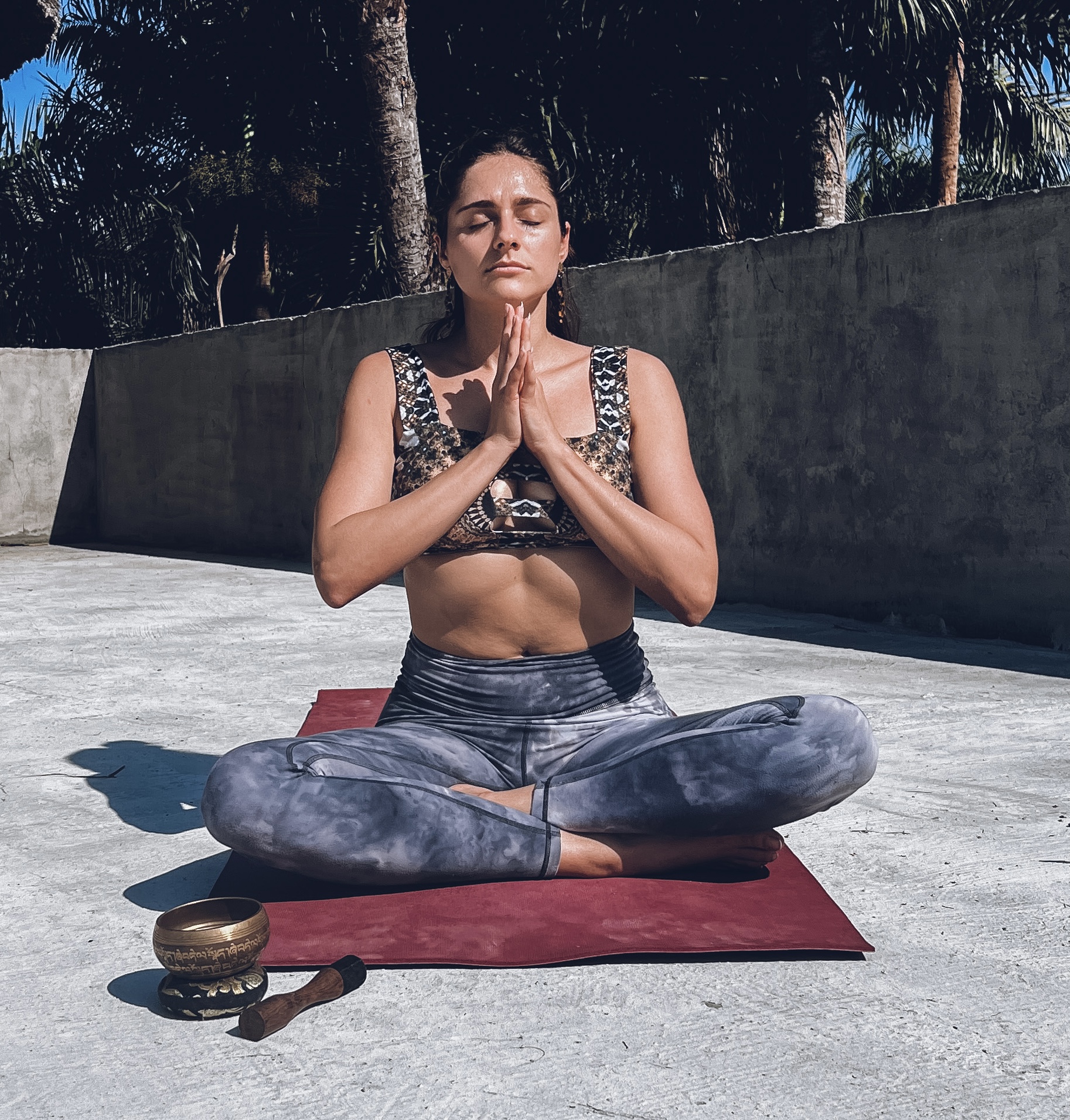 Yoga Teacher & Retreat Guide
Elizabeth
acquired her 200hr YTT certification from Hoi An, Vietnam, and has practiced for over 5 years, She has been practicing Ishaya's Ascension Meditation for over 5 years+, is educated in Nutrition Sciences & Biology. She will be teaching your yoga classes, meditation classes and guiding you through the whole of the retreat with an integration of yogic philosophy, a foundation of ascension practices with an application of ayurvedic medicine & science theories that encompass the whole embodiment of getting in touch with your true nature and or to deepen your personal growth in spirituality.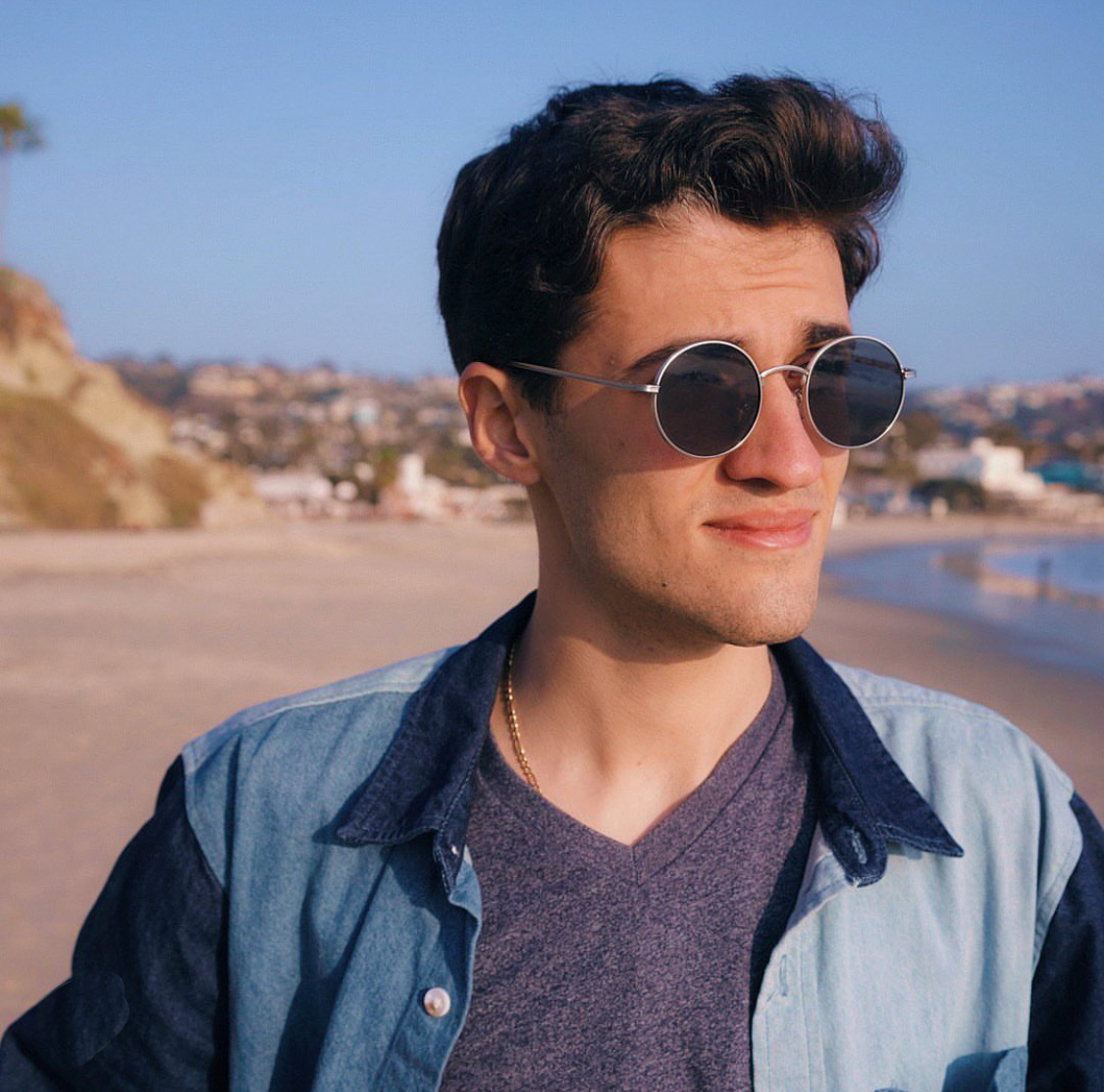 Retreat Project Manager
Kevin
from NYC, he has assisted with an array of events. Kevin has been a producer of digital live streams for corporate events from start to finish and knows how to actively meet the needs of his clients. His specialty is in photography and videography, giving him the upper hand when it comes to capturing all the moments in the retreats, so our participants can be at ease unplugged from their devices, yet still take home much desired tangible memories. Kevin just recently joined the team and we are excited to have his contributing energizing and enthusiastic energy be part of our retreat.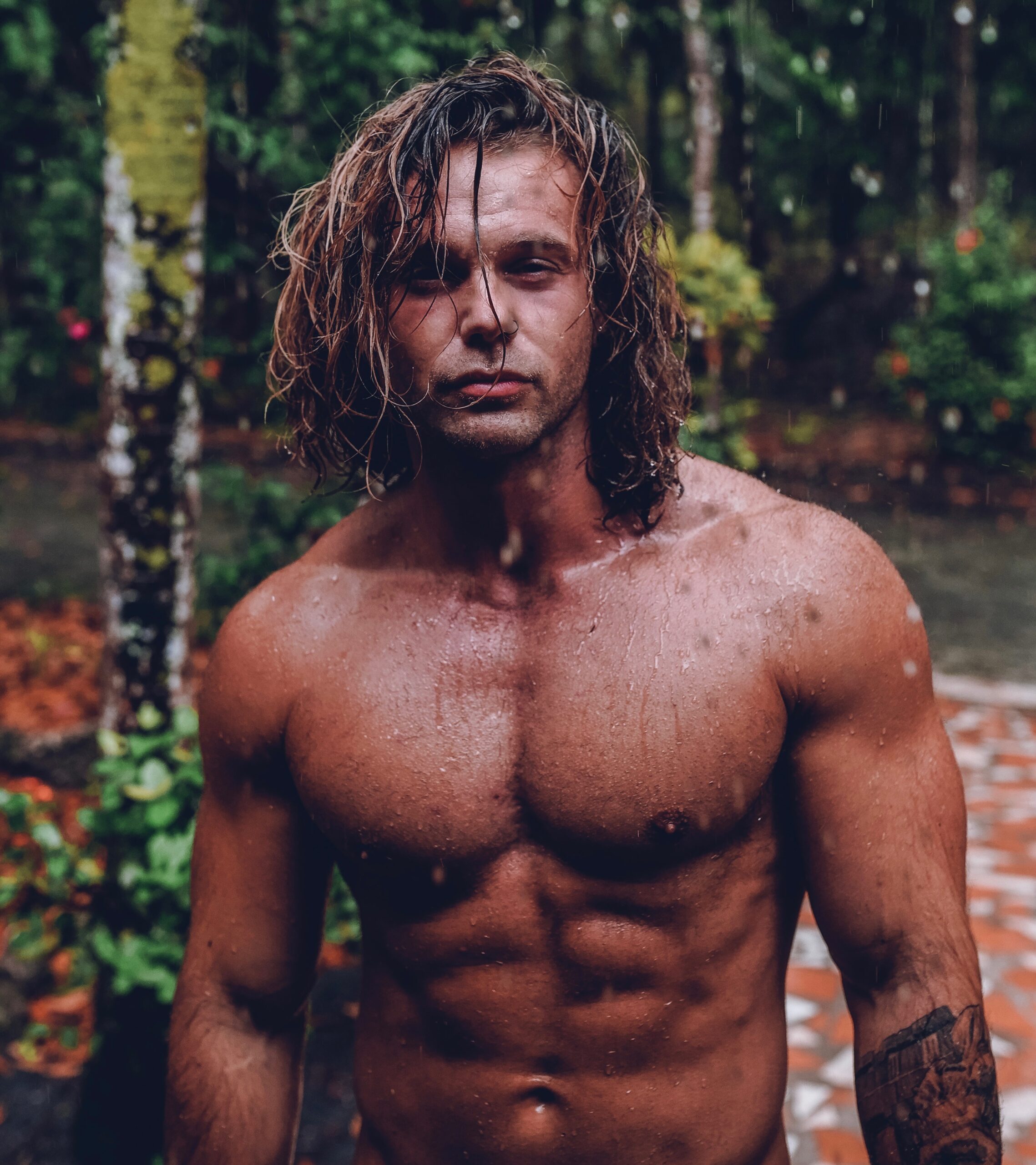 Retreat Coordinator
Cameron
a certified Fitness Trainer, 200hr Yoga Instructor and an Ishaya's Ascension Meditator. Cameron is a world explorer, that embodies the essence of flowing with the grace of life, his character is both calm, energizing and motvating. He can be both the life of the party or the calm of the storm. His willingness to also be a helping hand has allowed him to grow and thrive as our retreat coordinator; he will be here to help coordinate the itinerary of our retreat, making sure it moves smoothly, allowing you to enjoy your retreat with ease knowing all is taken care of!