This Private Booking Page has been generated for Harold Smith
Pay Your remaining Balance:
Click to view your reservation and remaining balance.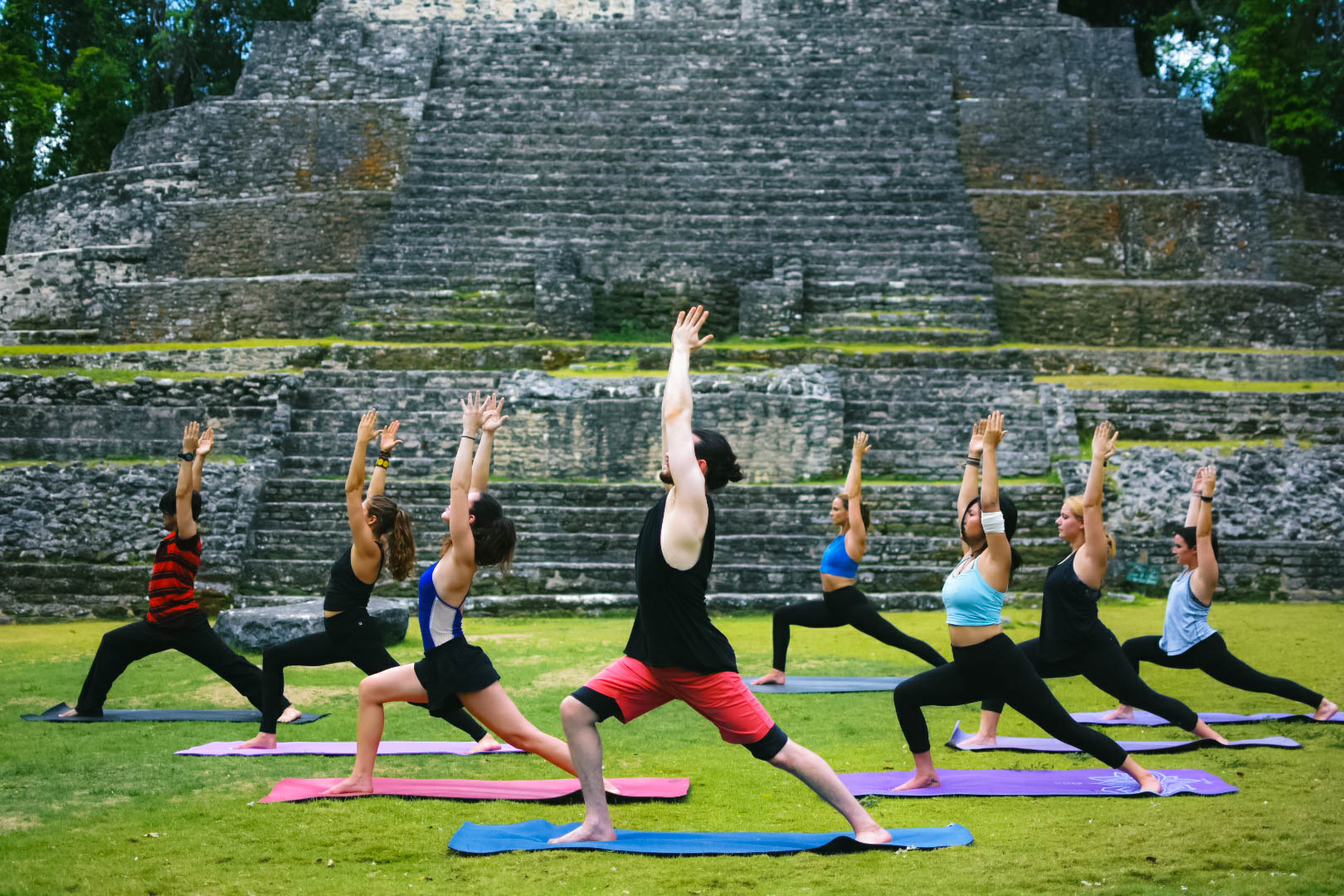 We Look Forward to Your Visit!
AIRPORT TRANSPORTATION
Click the button view and make payment for aiport pickup/dropoff services
Come enjoy the taste of Belize!
Here is your invoice
Click the button to view your desired meal plan options.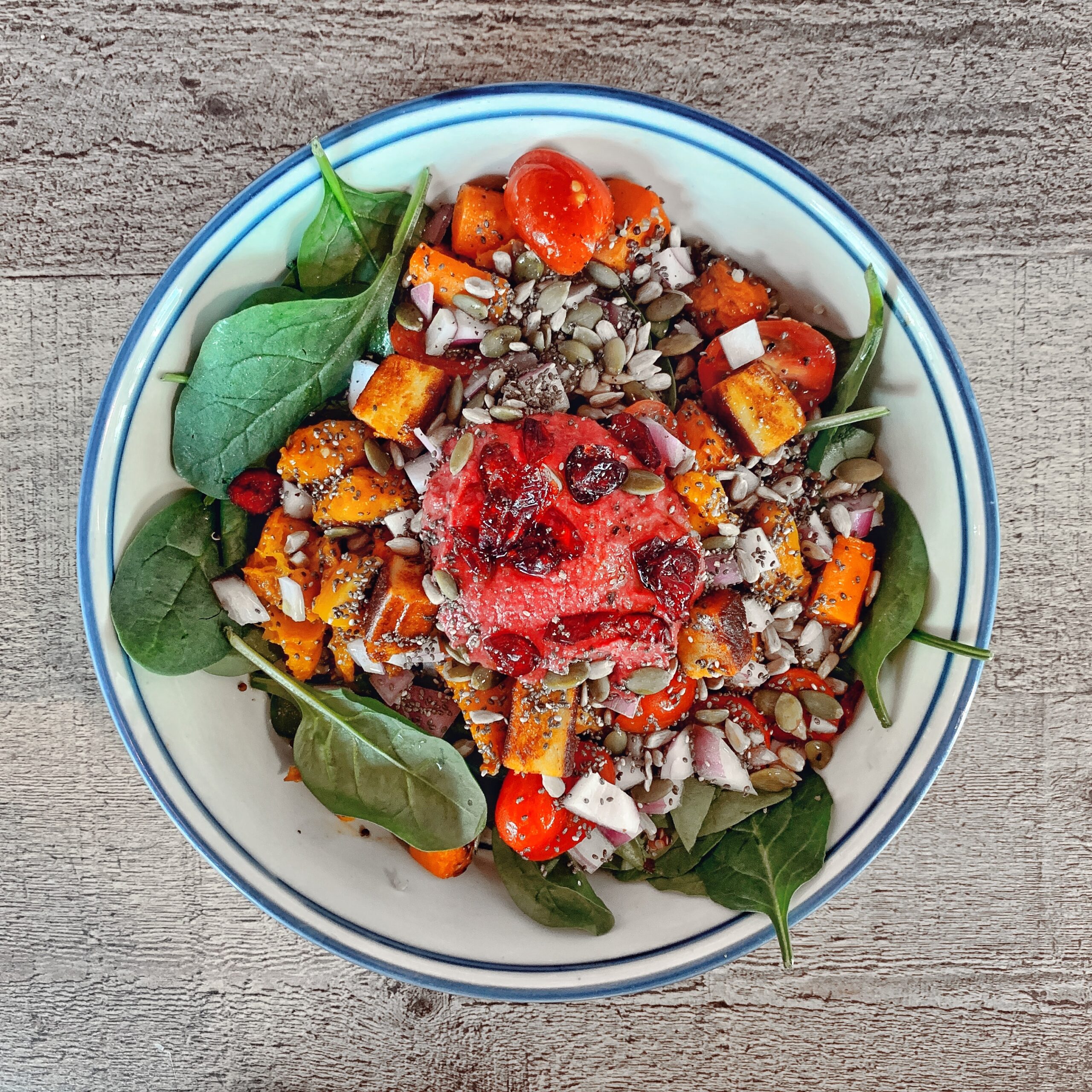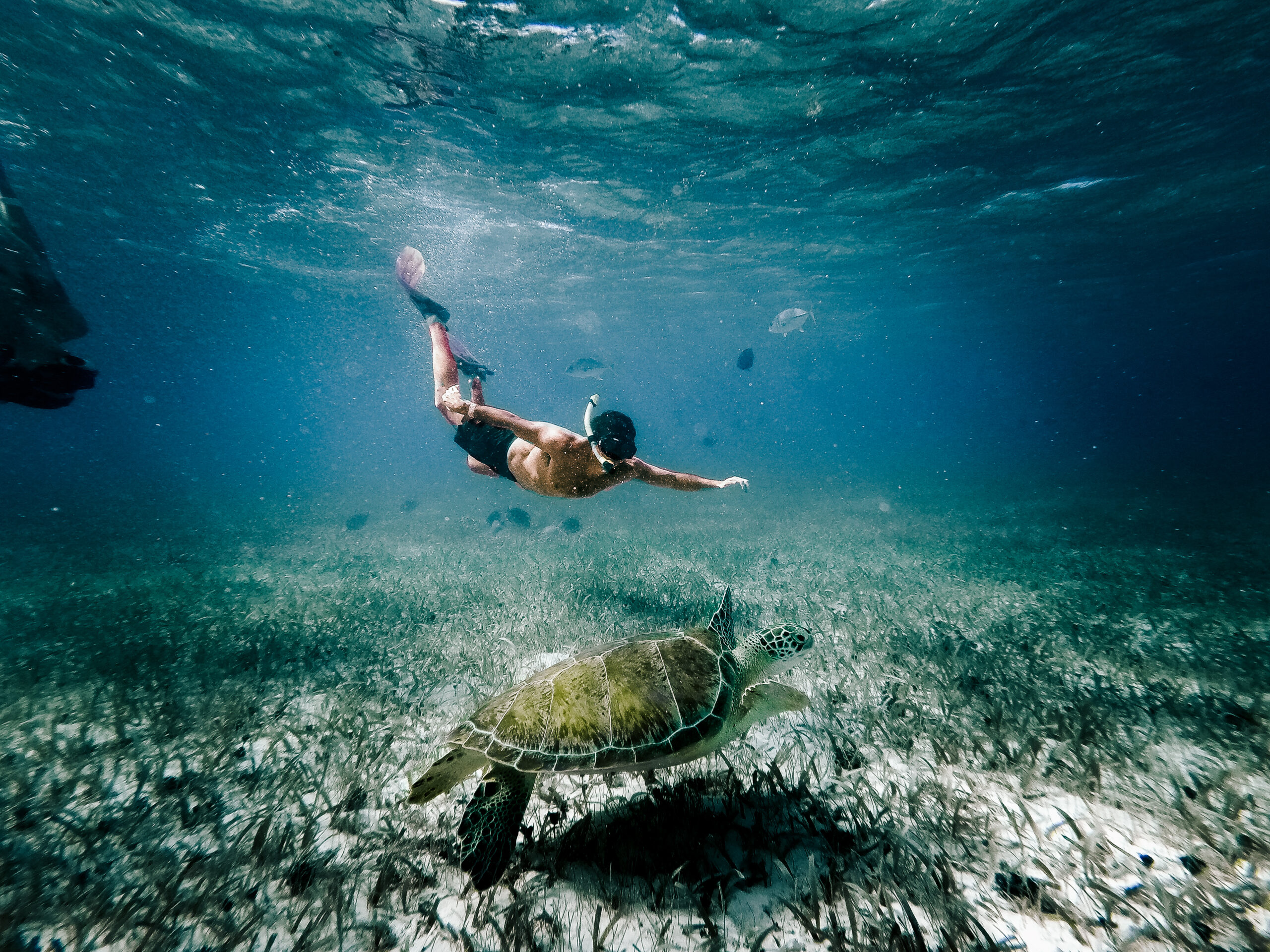 Explore Belize!
You May have requested any of the following:
Airport Pickup/Drop-off
Lamanai trip
Buffalo Safari
Guided Yoga Classes
Island Day Trip
Other
Please click the button to view and book