Island day Trip
$175 USD per person
Group Size: 2-36
Time: Full Day, 6:00am- 6:00pm
Ad-ons: Snorkeling: Please inquire for updated prices
Includes: roundtrip ground Transportation & Boat Transportation, + Guide.
Description: Adventure out to the famous Coral reef of Belize by taking a trip to the hipster island of Caye Caulker. The island offers many activities and awe-inspiring experiences, chill out at the beach bar, swim in crystal clear blue waters, tan out on the beach, or go snorkeling for the day! Snorkeling not included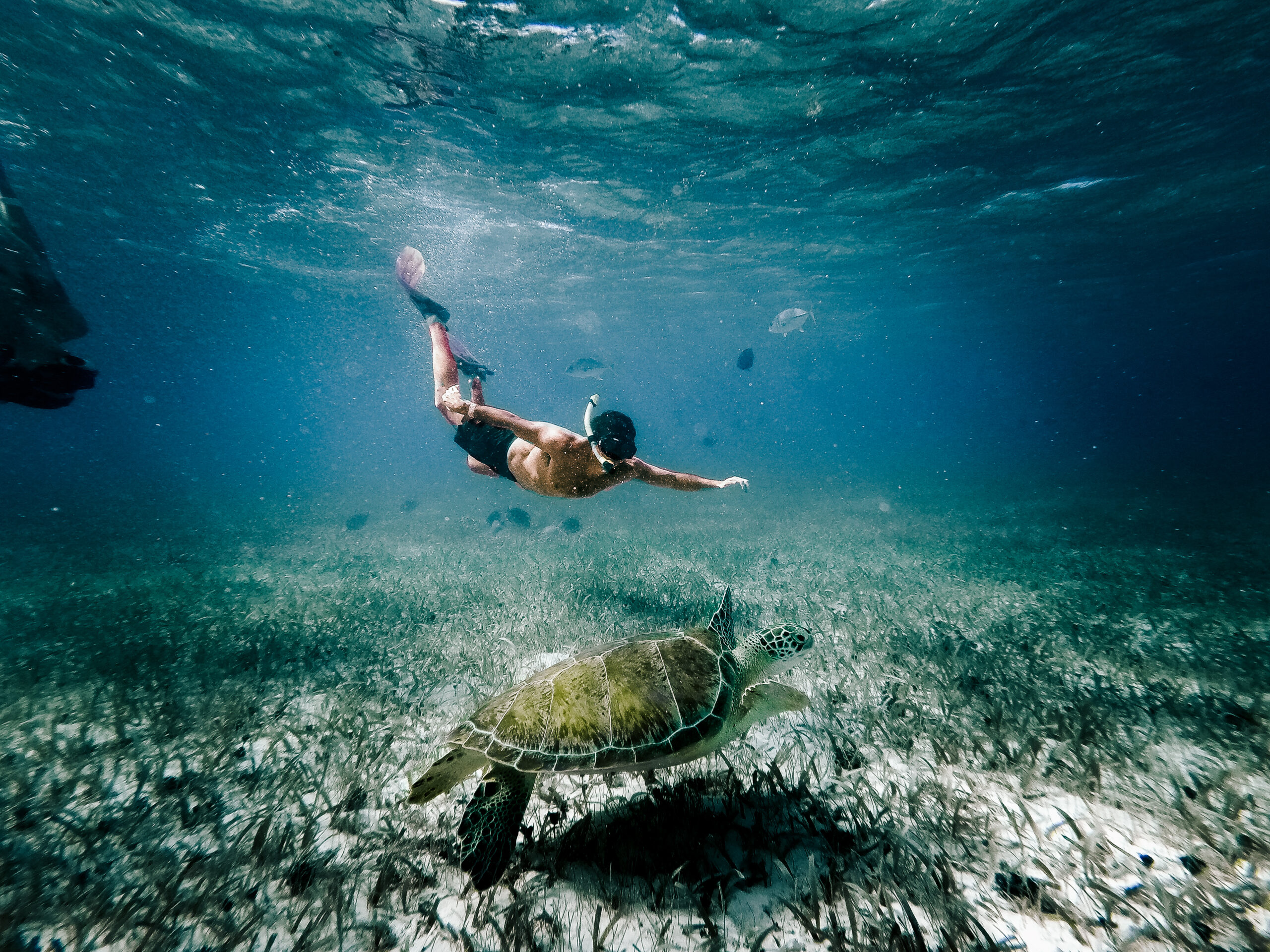 Deep Tissue Massage
$50 USD per 60 minute massage
$75 USD per 90 minute massage
The primary goal of this massage is to reduce pain and discomfort, while improving the body's natural ability to heal. This is most therapeutic massage for muscle or back pain.
Mayan Massage
$80 USD per 90 minute massage
This massage is an ancient traditional healing massage and includes lymphatic drainage, pressure points, stretches, sciatica release and abdominal massage for digestion and relief of empacho.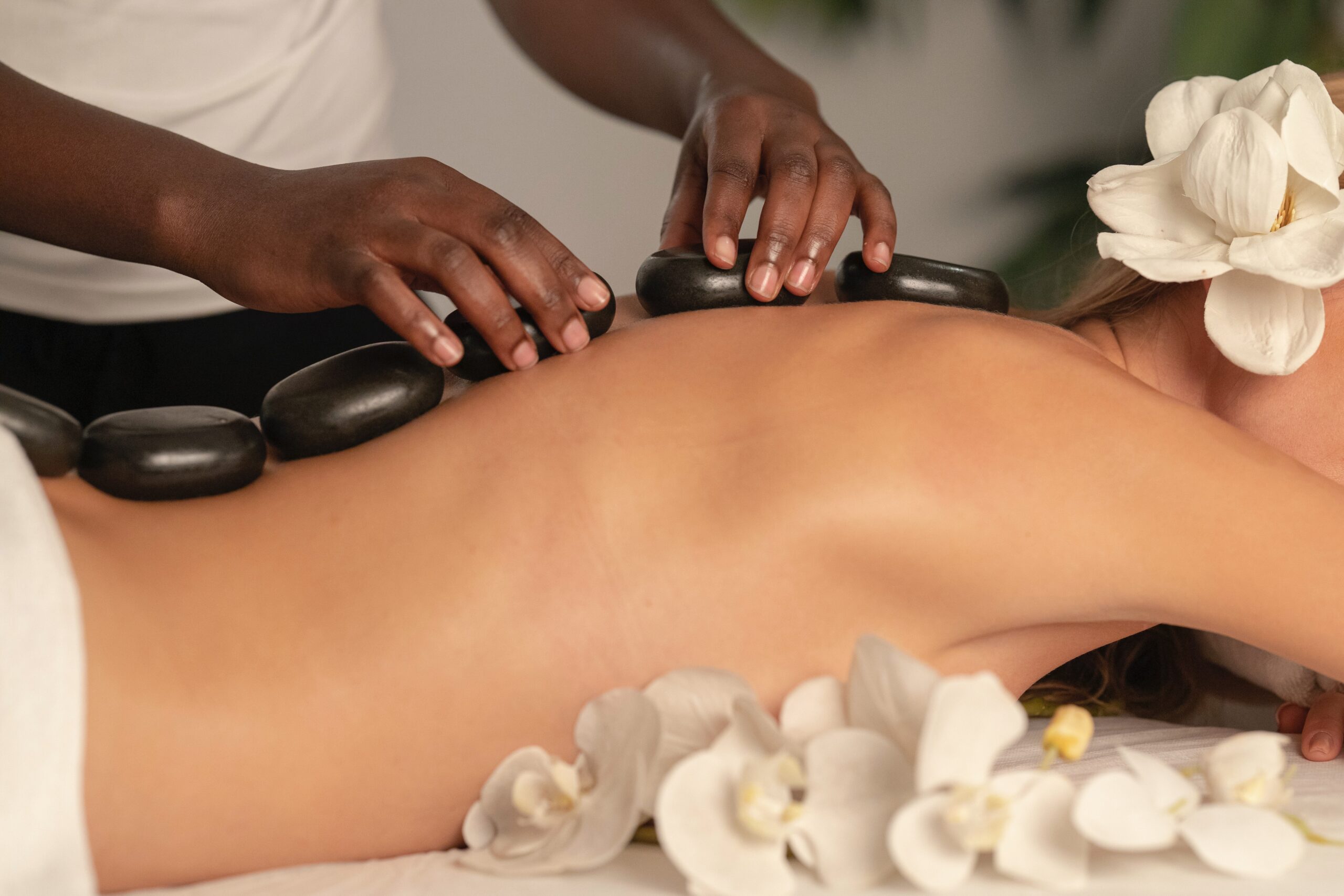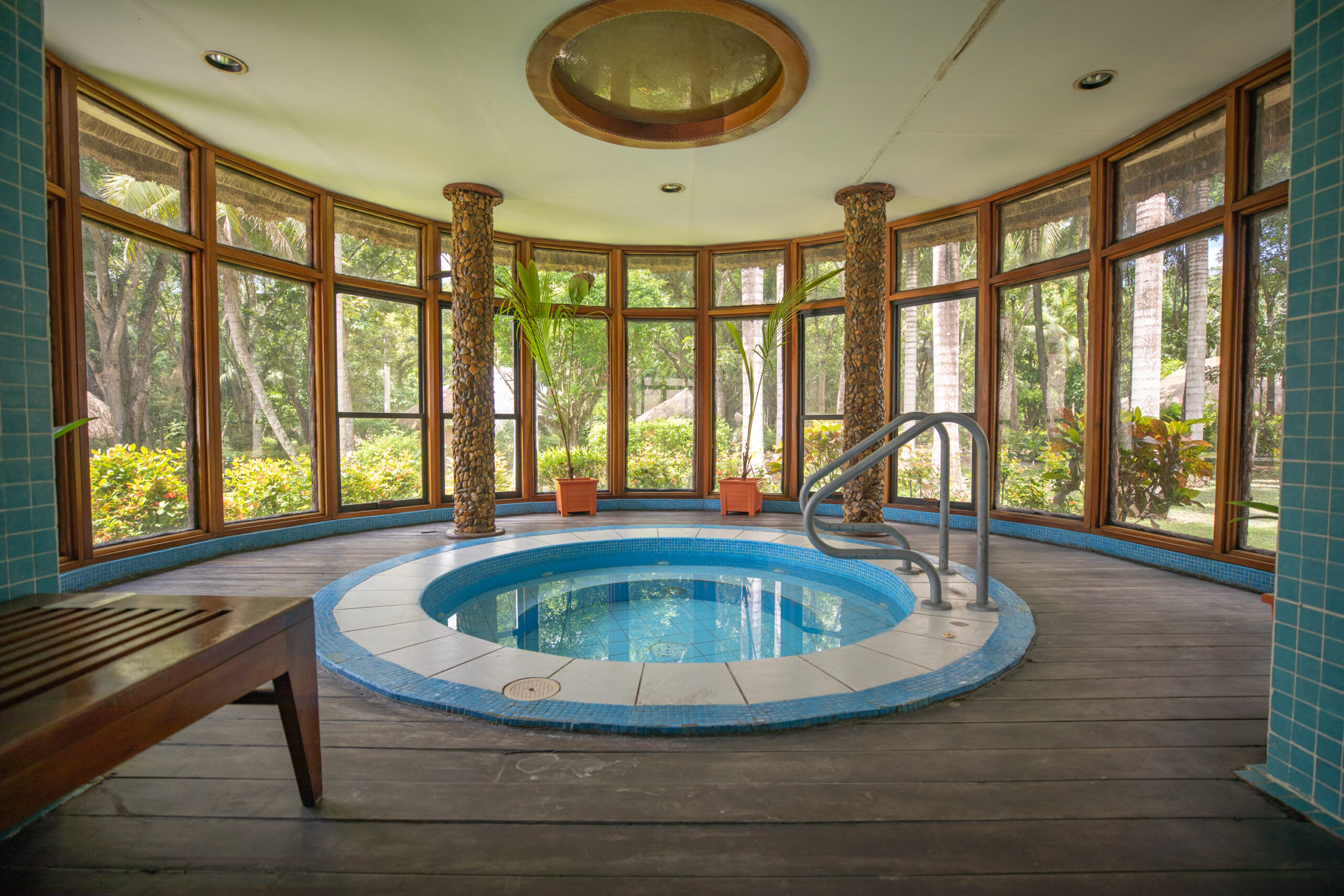 Ice-Plunge Ice Bath Therapy
$150 USD per Ice-Plunge Session
1-4 persons at one time
DISCLAIMER: In the event of cancellation of your reservation, 50% of the entire reservation is refundable. The deposit is non-refundable, however we can accommodate to move your dates to new dates, in the event that cancellation occurs. There is a fee of 15% of your total booking to move your dates. For "Ad-Ons" to your bookings (i.e. meal plan, massages, airport transport, lamanai) are non-refundable and final.