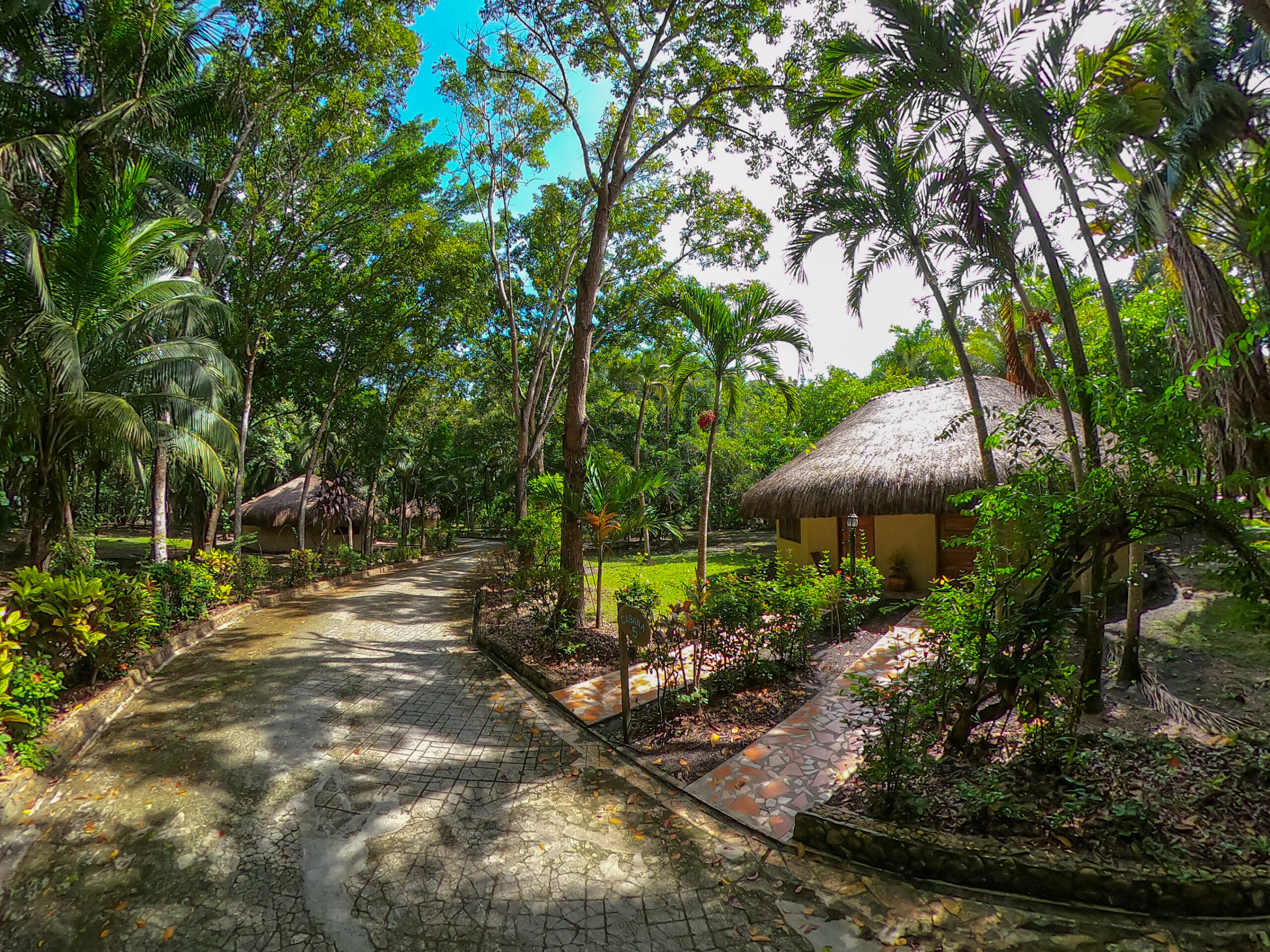 Welcome to The Mayan Garden
The Mayan Garden is a privately owned Eco-friendly gated community, retreat and event center that caters to retired expats, business or leisure group events, retreats, remote nomad workers and wedding events. The facility is situated in a lush tropical garden on the New River, of Northern Belize. We focus on creating an environment that is environmentally conscious and hopefully by 2026 fully 100% self sustainable with a zero carbon foot print. We want our visitors to have both an exciting and peaceful nature-immersed experience. We aim to bring a space that encourages creativity, de-stressing, healing, productivity, community and networking. Join our Residental Retirement Community by 2024!
The Cabanas
are scattered throughout the tropical garden. Each room includes two queen beds and a private bath.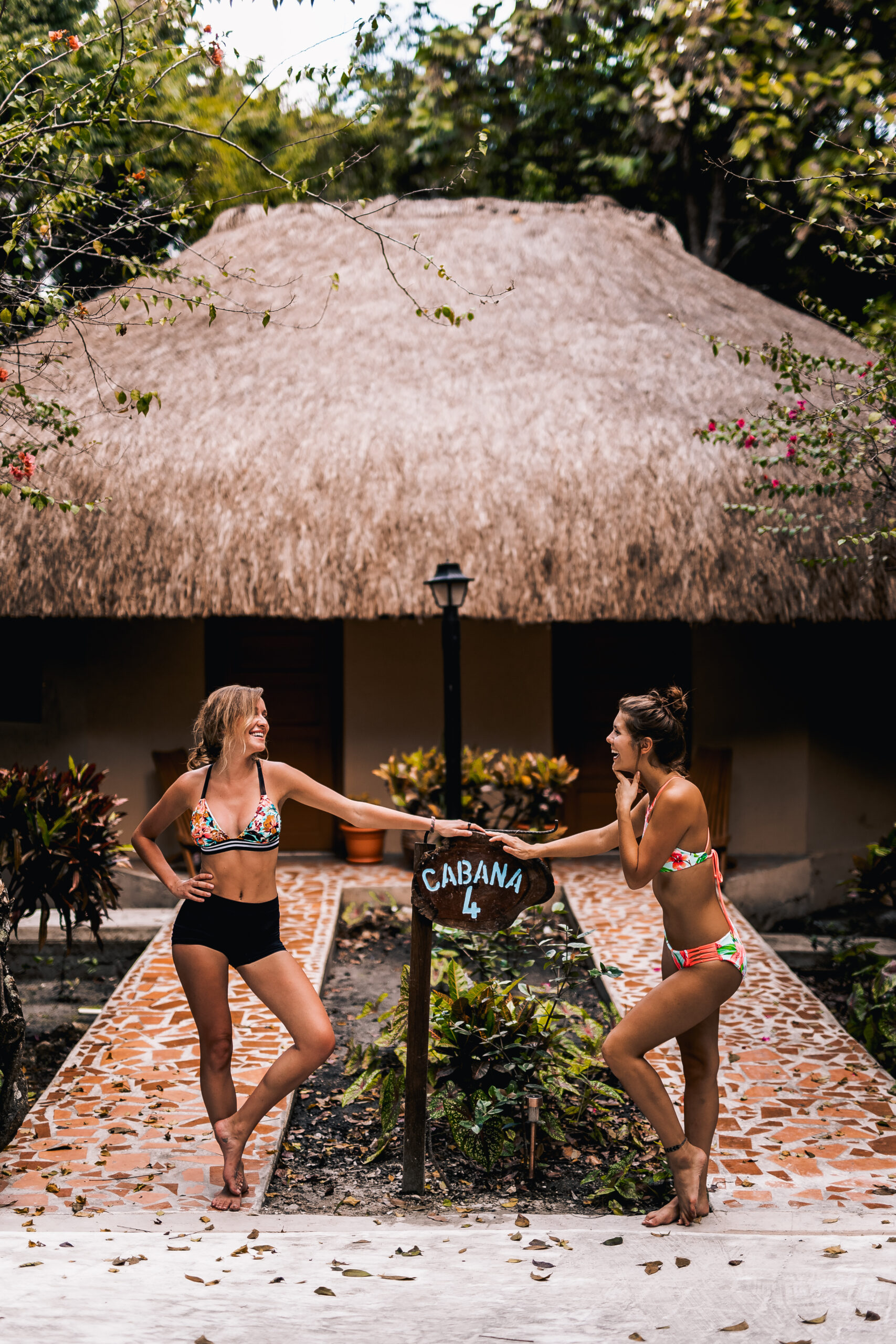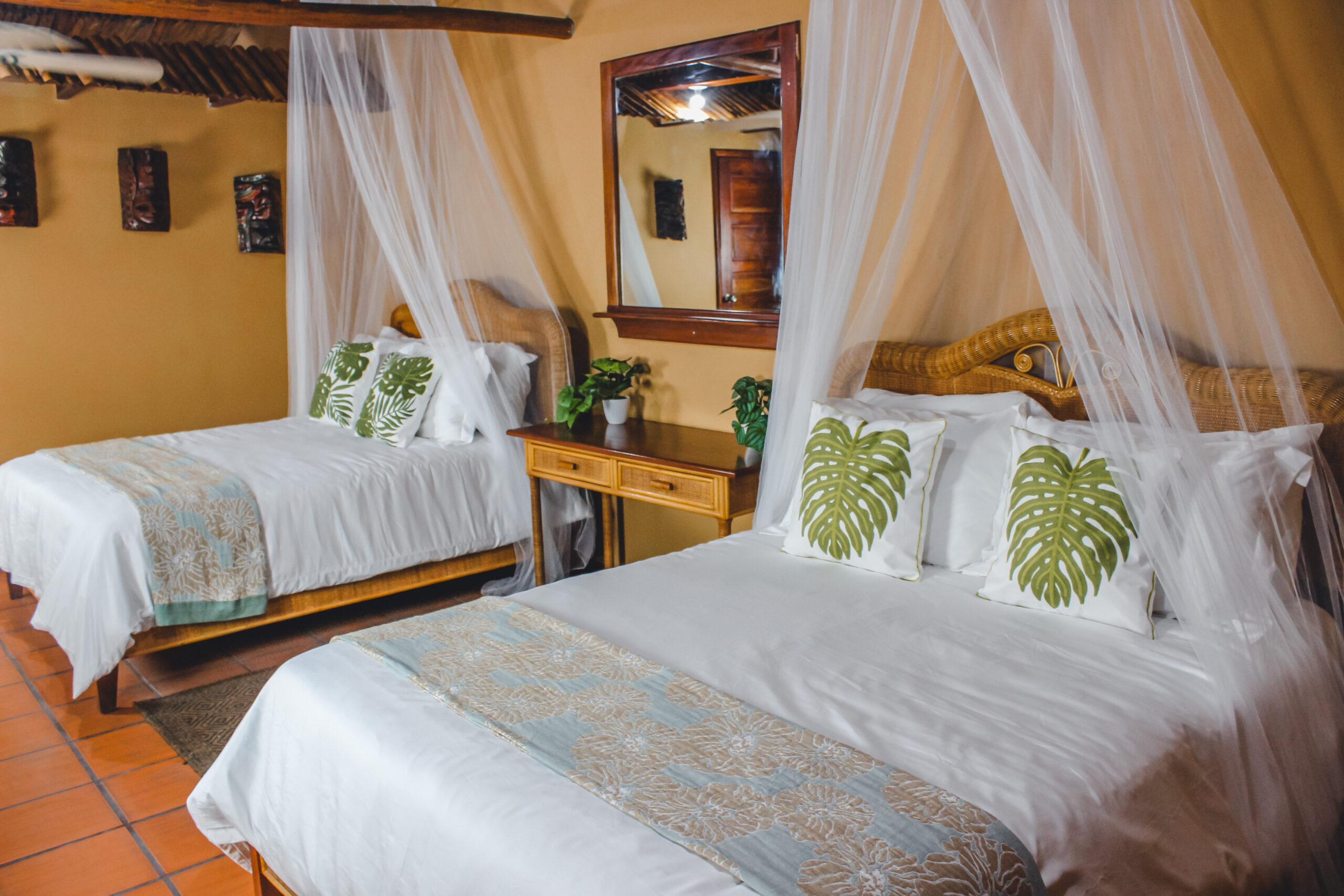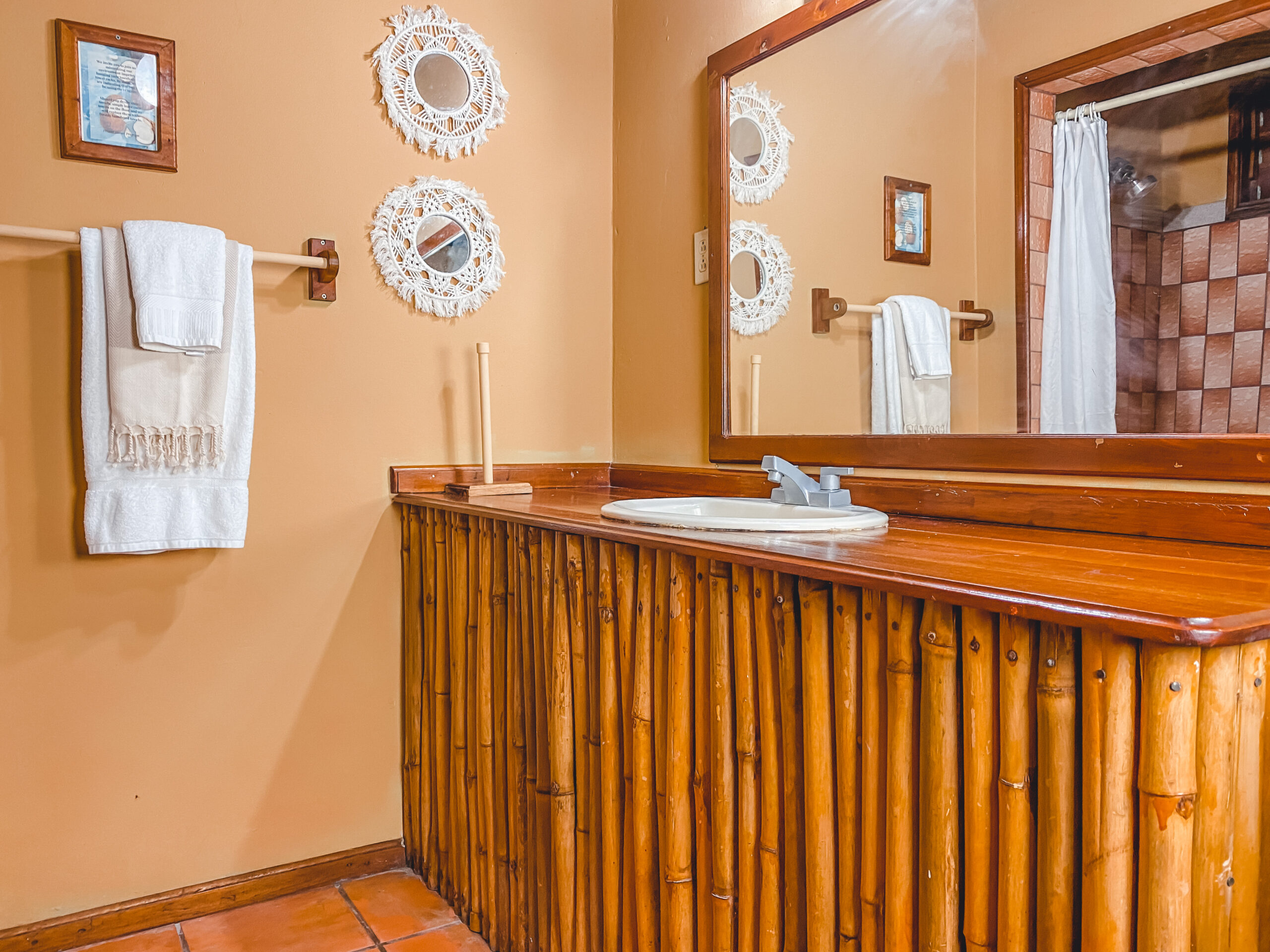 20
Persons Cabana Occupancy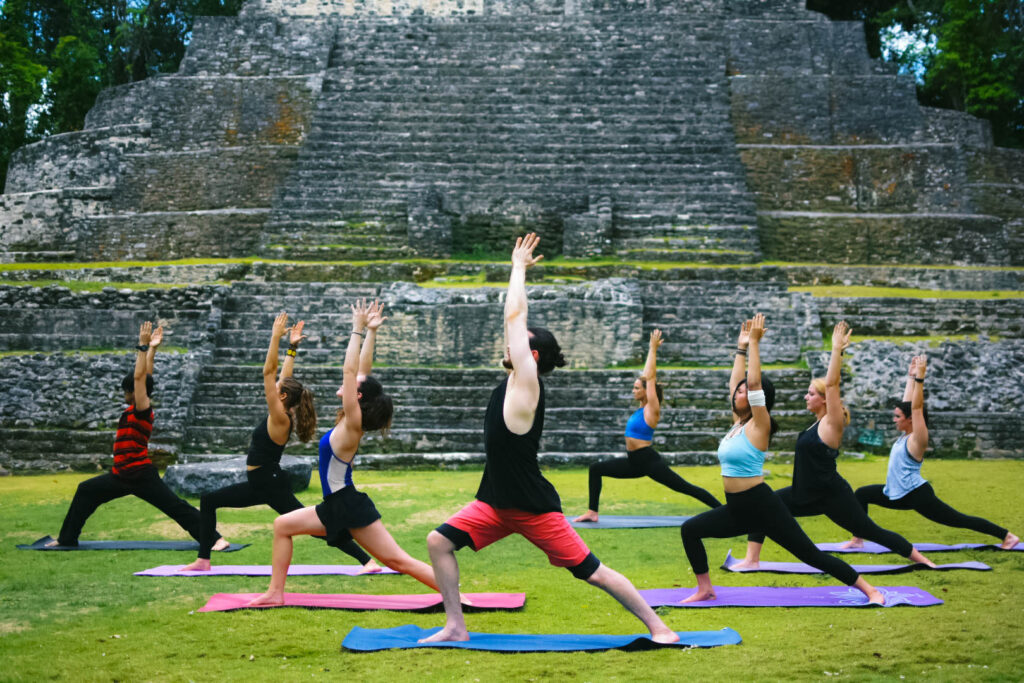 The Mayan Garden offers a variety of activities such as River Canoeing, visiting Lamanai Mayan Ruins, Water Buffalo Safari, River Boat Night Safari, Island Day Trip and much more!
Water Buffalo Safari
Get Up close & Personal with the Water Bufalo
Lamanai Mayan Ruins
Rediscover the Mayan History
River Canoeing
Explore nature & tranquility
River Night Safari
Encounter the hidden night life