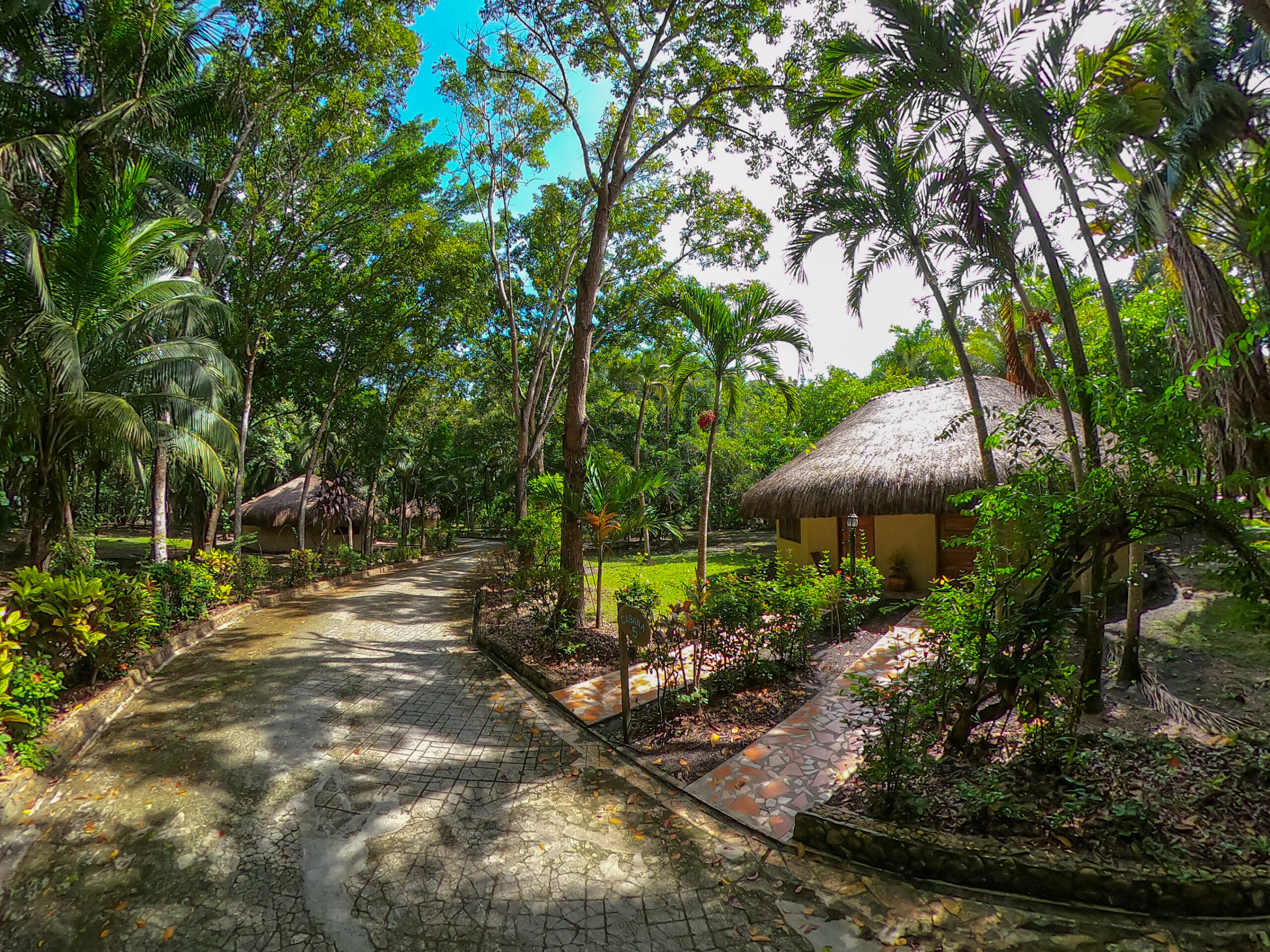 Welcome to The Mayan Garden
The Mayan Garden is a privately owned Eco-friendly gated community, retreat and event center that caters to retired expats, business or leisure group events, retreats, remote nomad workers and wedding events. The facility is situated in a lush tropical garden on the New River, of Northern Belize. We focus on creating an environment that is environmentally conscious and hopefully by 2026 fully 100% self sustainable with a zero carbon foot print. We want our visitors to have both an exciting and peaceful nature-immersed experience. We aim to bring a space that encourages creativity, de-stressing, healing, productivity, community and networking. Join our Residental Retirement Community by 2024!
The Cabanas
are scattered throughout the tropical garden. Each room includes two queen beds and a private bath.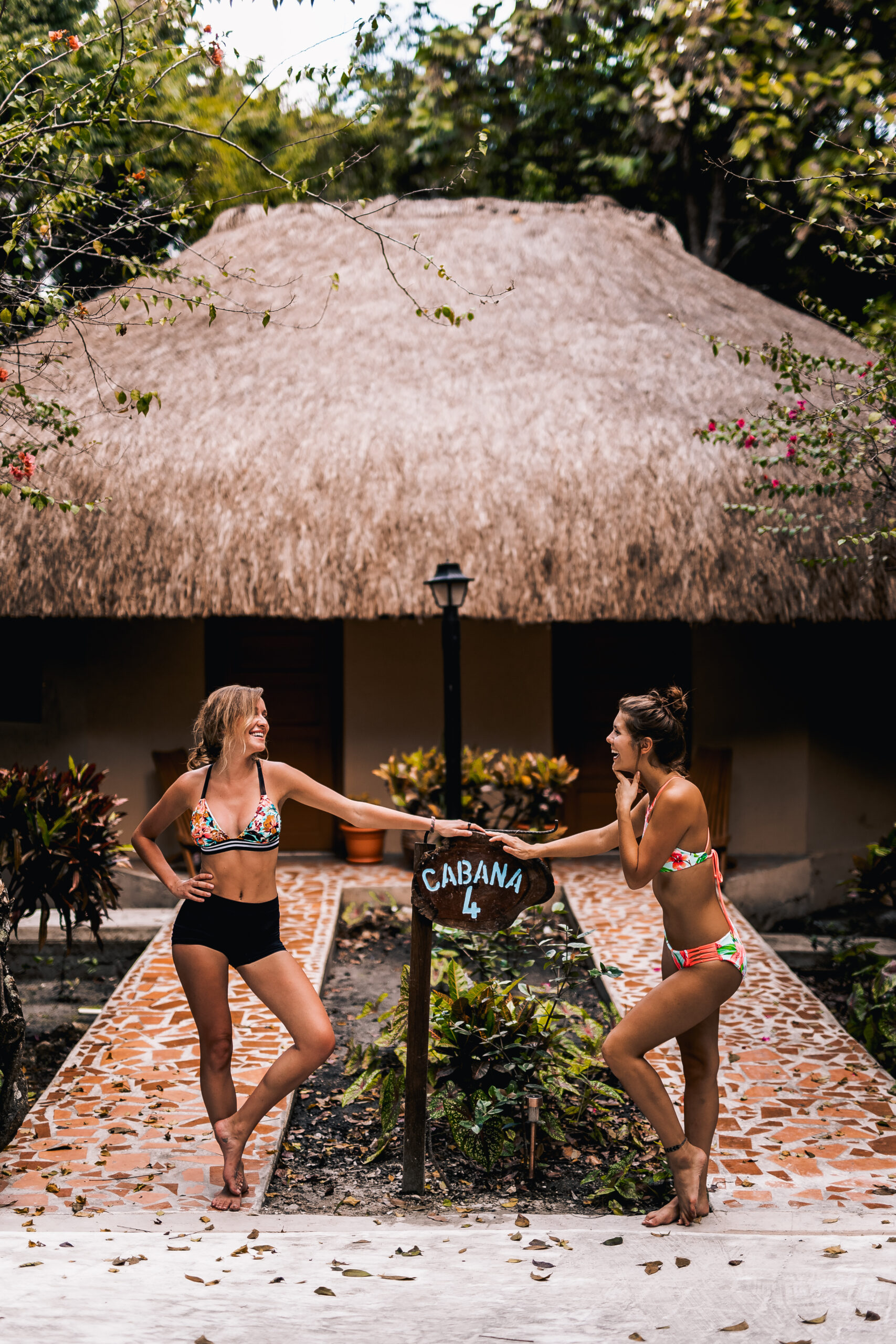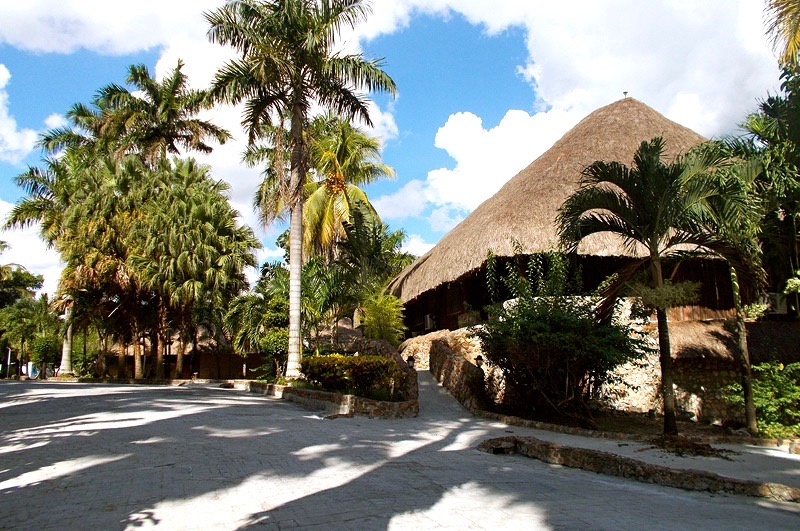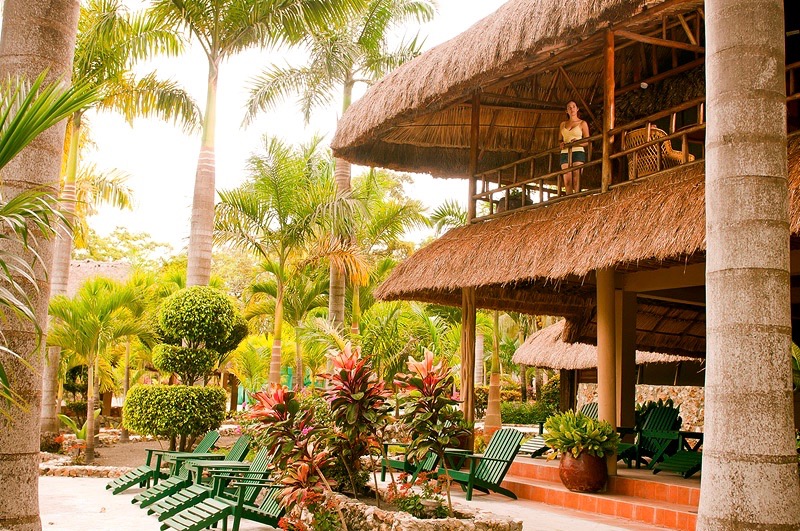 The River Lodge
is nestled right at the New River banks, it includes 9 rooms upstairs with 1 queen bed in each room, a private toilet & laboratory and easy access to our bungalow style bathhouse. Downstairs is our dining hall and open patio that faces the river view.
20
Persons Cabana Occupancy
18
Persons Riverlodge Occupancy
Amenities
Work in a nature-immersed environment with the luxuries of civilization at your fingertips. We aim to promote the most ideal workspace for a healthy, inspiring, and positive experience to help you and your workflow. The Mayan Garden amenities include: indoor pool, gym, sauna, yoga studio, and conference room.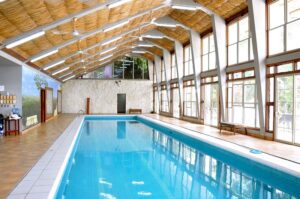 Indoor Lap Pool
Energize
Our Olympic sized pool is perfect to get energized after a long day of activities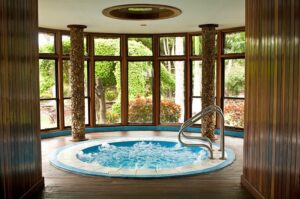 Cold-Plunge Ice Bath
Recover
Experience contrasting cold in the heat of the jungle! Soon to be Available in 2023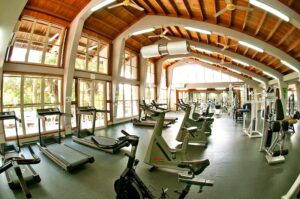 Indoor Gym
Strengthen
Add regular exercise to your workflow with easy access to our gym! Opening Nov. 2022.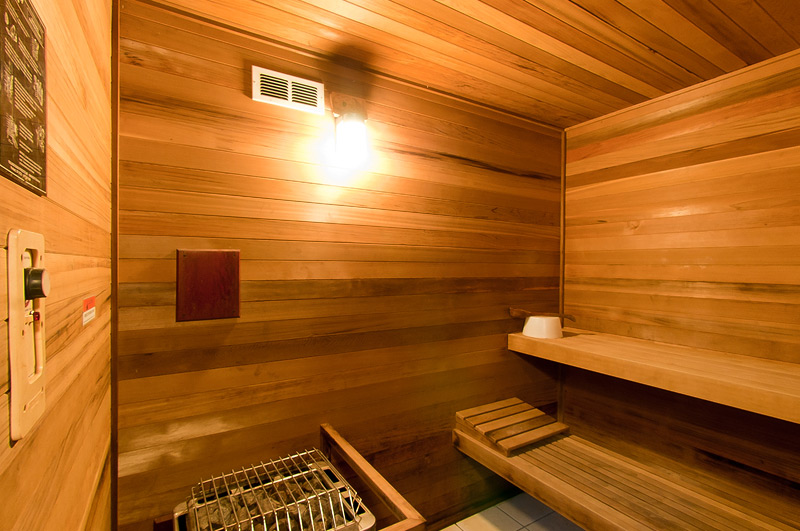 Sauna
Relax
Detox and integrate the sauna for a great muscle recovery.
The Perfect Tropical Wedding Venue
Ceremony & Reception
The Mayan Garden is an ideal tropical wedding venue for an intimate wedding size of 20-100 persons. You can rent, with full privacy with an overnight stay and or day rental for your special day! Please inquire about our combo special for Overnight stays + Event Rental discounts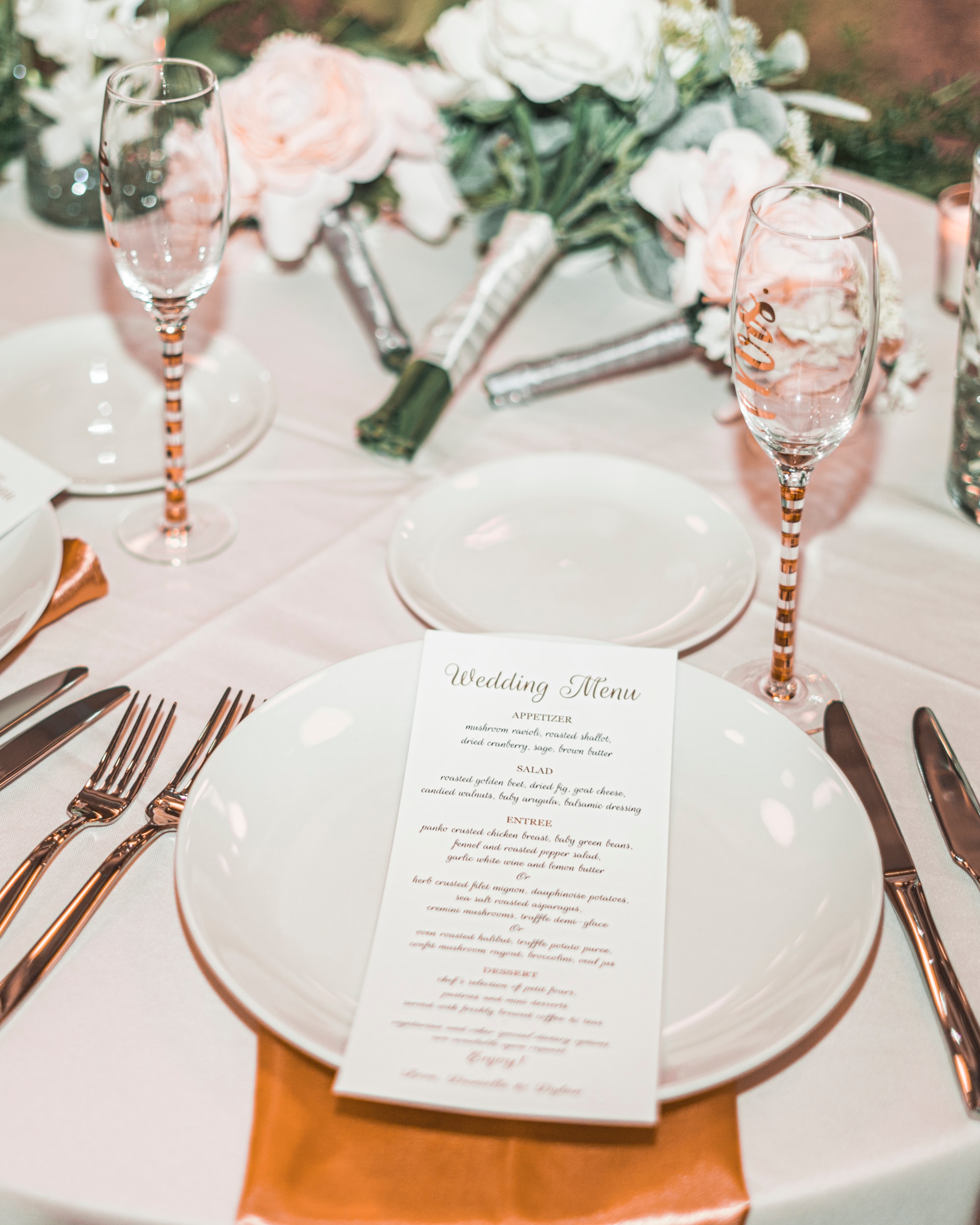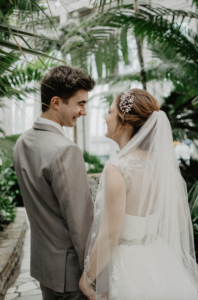 Custom Wedding Packages for Your Budget
The Mayan Garden offers a variety of custom ad-on packages to your wedding venue rental. Looking for overnight stay with your event? How about a caterer, wedding cake, decorations, personal wedding planner? We will set you up!
The Perfect Venue for All Events
Mult-Purpose Activity Room
Hard Wood floors, perfect for a reception, retreat activities or other gatherings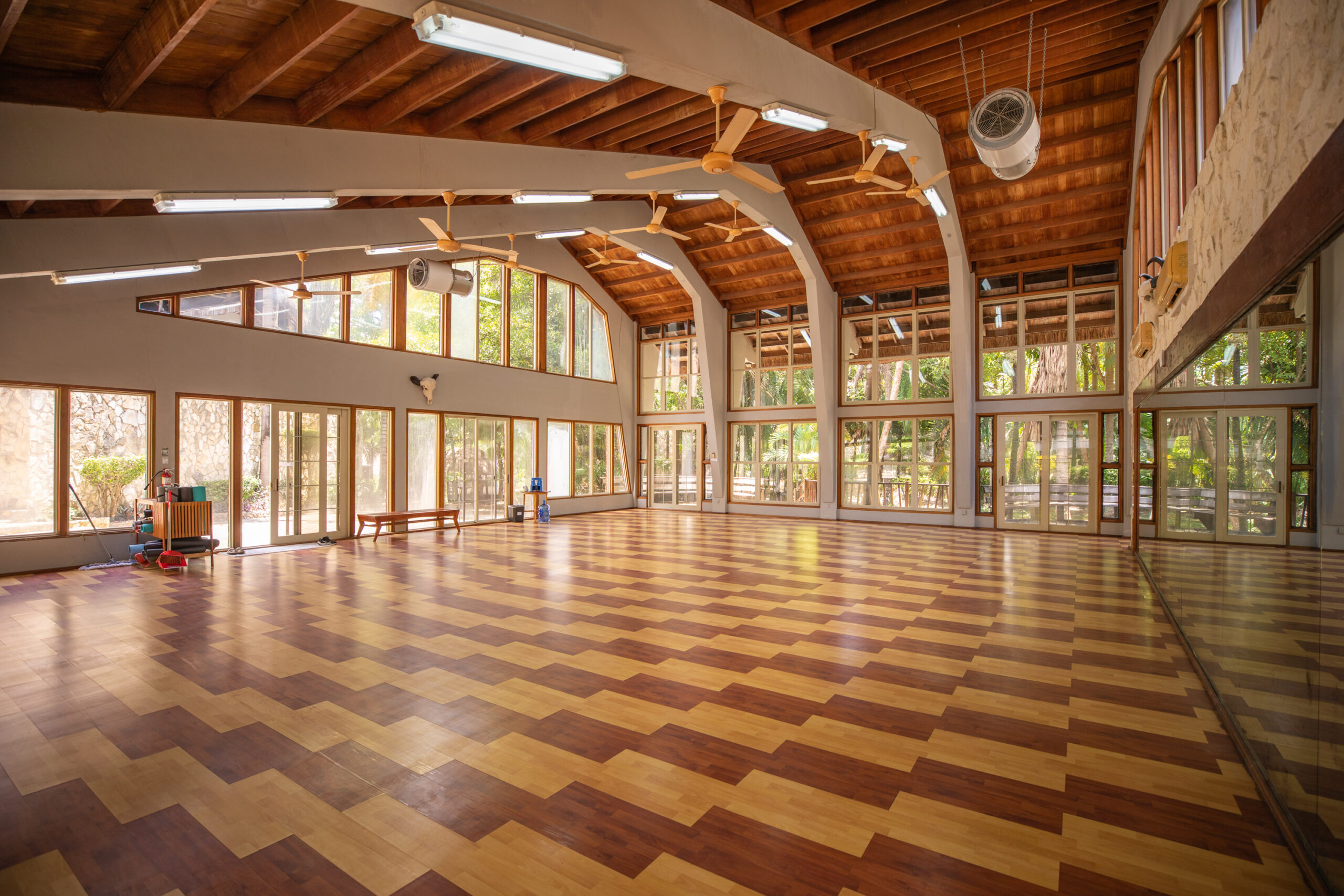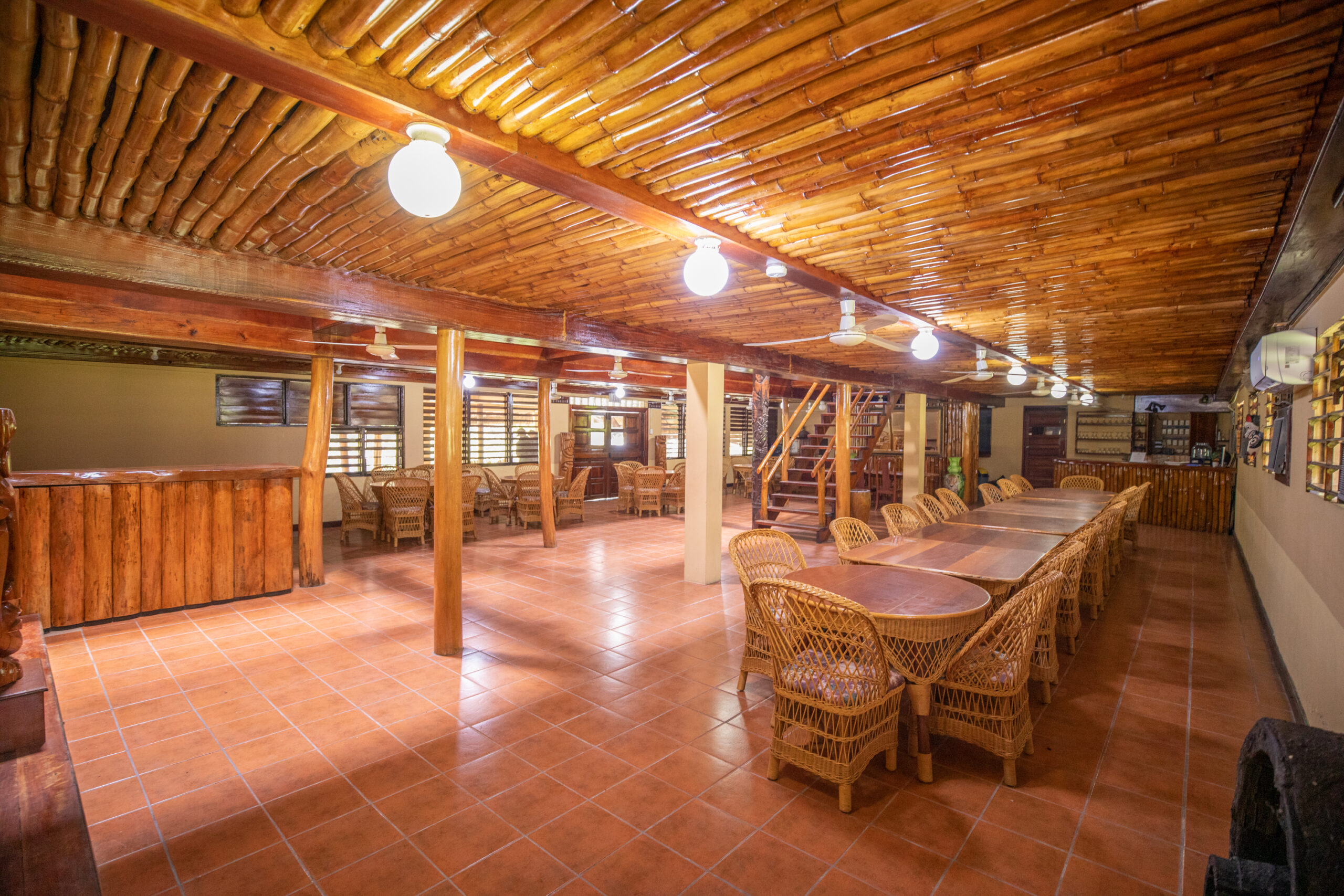 Dinning Hall
Seats up 40-100 persons, has a bar space, buffet style serving space, lounge space and outdoor patio space.
Be Part of The Community!
Workshops, Events, Retreats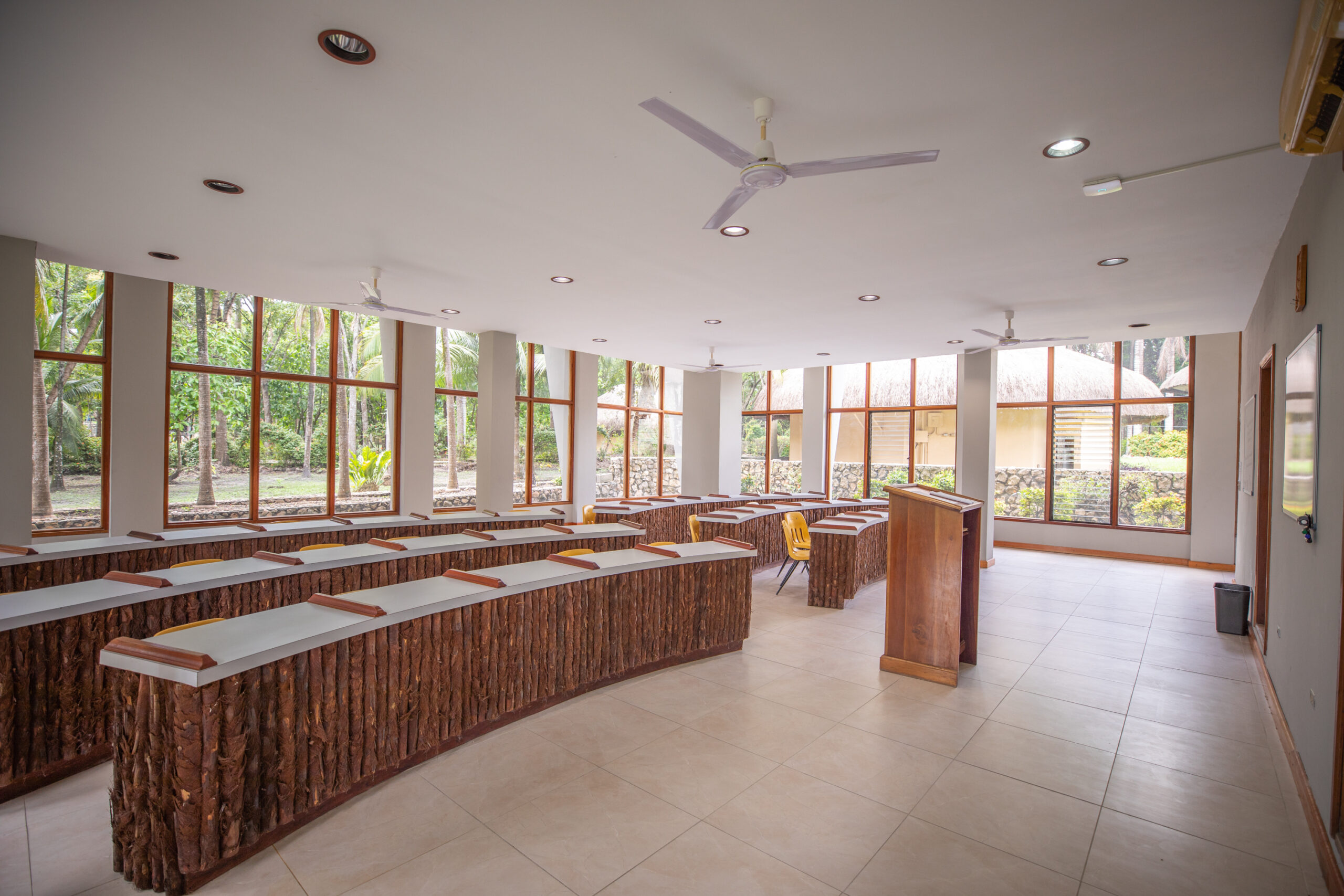 Take part in a stress-free and nature immersed environment. The Mayan Garden offers a fully equipped work space compatible for both business conferences and workshops; expect reliable wifi, growth workshops, cohesive co-working spaces and professional networking.
Reconnect with yourself and nature. Build relationships and friendships in an enviroment that caters to relaxing, exploring and learning. Expect yoga, meditation, healing and detox!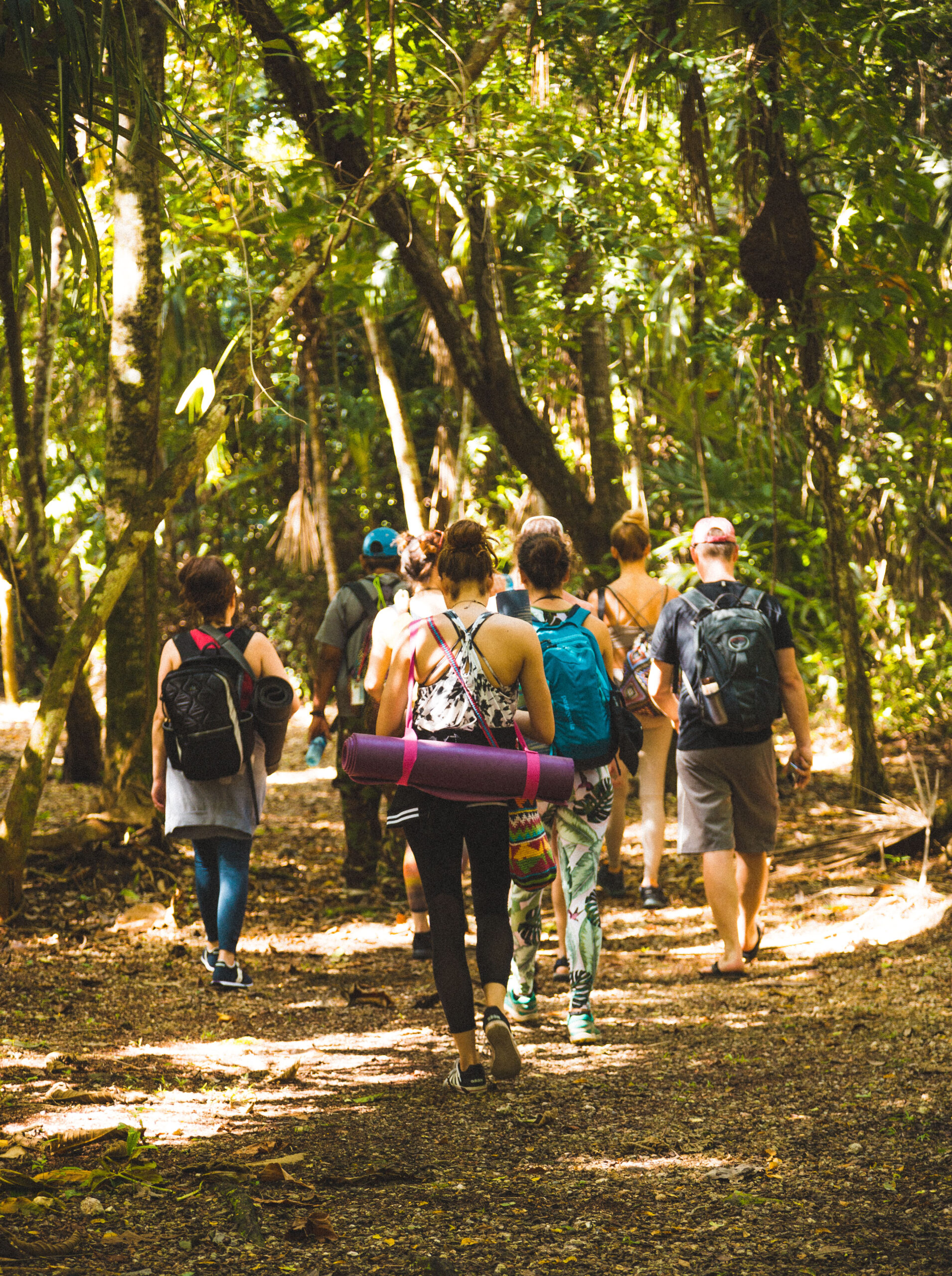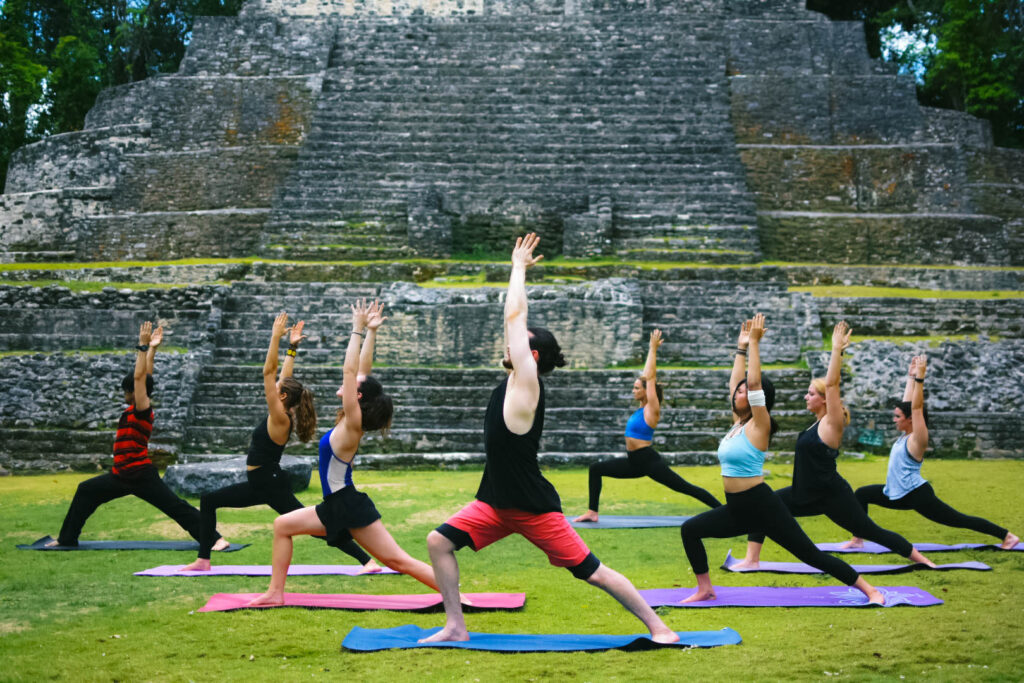 The Mayan Garden offers a variety of activities such as River Canoeing, Paddle Boating, visiting Lamanai Mayan Ruins, Yoga Classes, Meditation Classes, Water Buffalo Safari, River Boat Night Safari, Island Day Trip and much more! Our facility also offers ours guests access to our indoor swimming pool, hottub, sauna, gym and studio.
Water Buffalo Safari
Get Up close & Personal with the Water Bufalo
Lamanai Mayan Ruins
Rediscover the Mayan History
River Canoeing
Explore nature & tranquility
River Night Safari
Encounter the hidden night life
RECONNECT YOURSELF WITH NATURE: QUICK LINKS