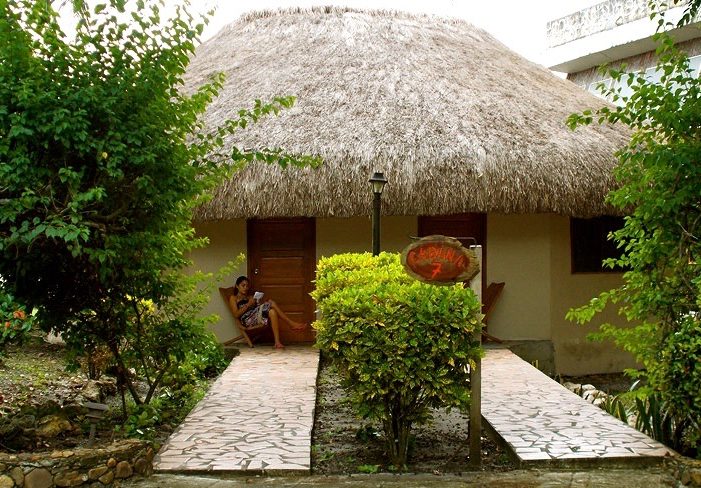 Accomodations
Cabanas- Queen Bedrooms

RiverLodge- Twin Bedrooms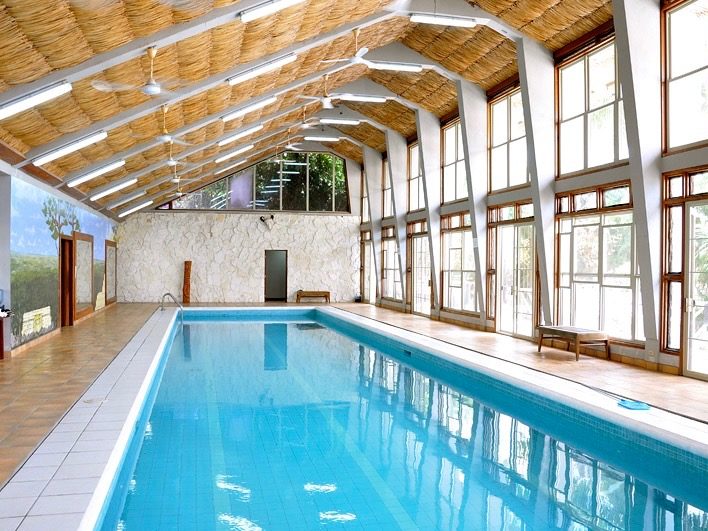 Resort Amenities
Indoor Lap Pool
Hottub
Sauna
Gym
Yoga Studio
Conference Room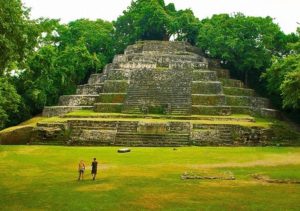 Excursions & Activities
River Canoeing
Paddle Boating
Lamanai Mayan Ruins
Buffalo Safari
River Boat Night Safari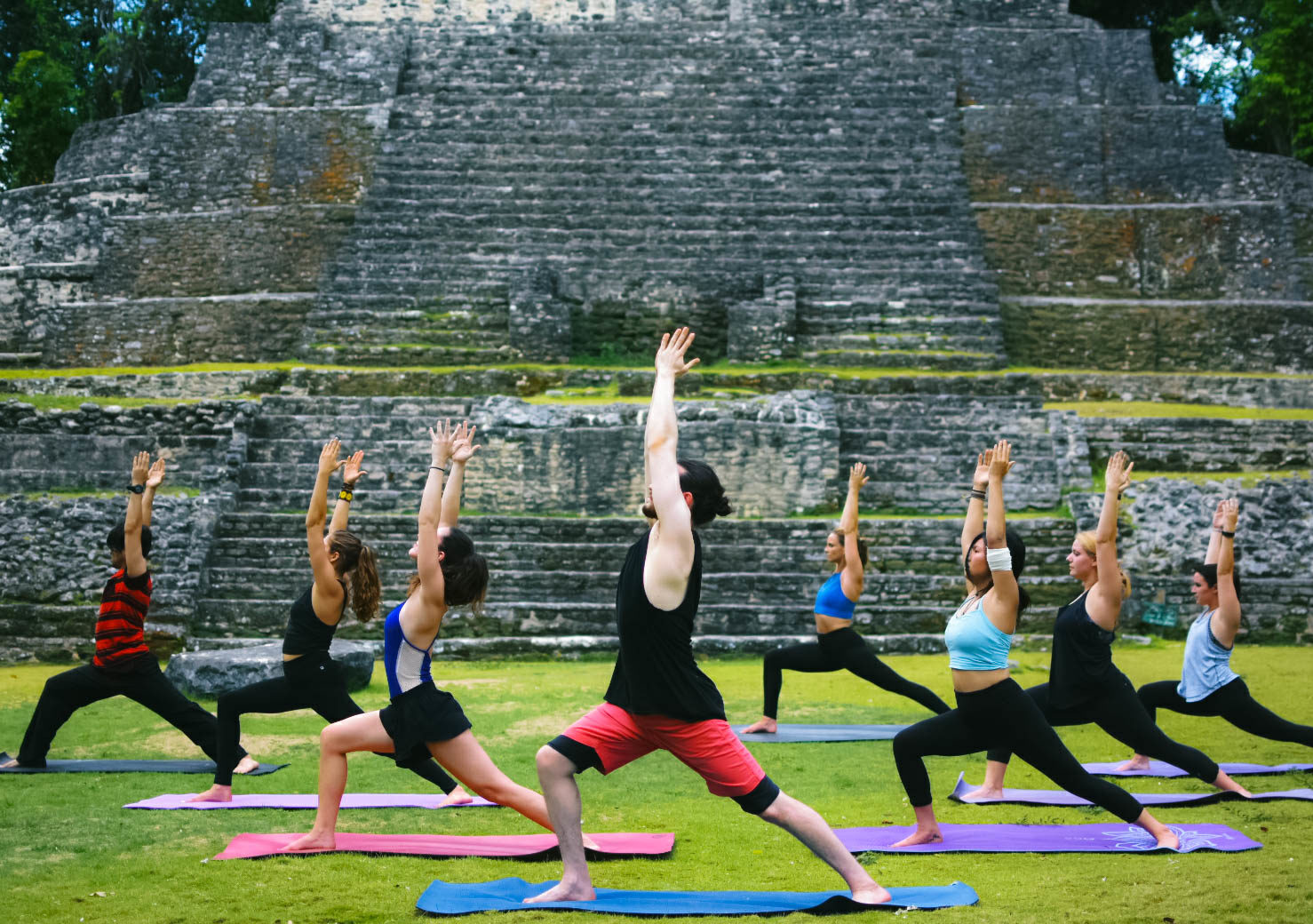 Group Bookings
Book multiple rooms or entire facility for private event at a discounted rate!

About us
The Mayan Garden
The Mayan Garden is privately owned resort that caters to group events, retreats and luxury travelers. The facility is situated in a lush tropical garden next to the New River, of Northern Belize.

Amenities
The Mayan Garden is an oasis of tranquility.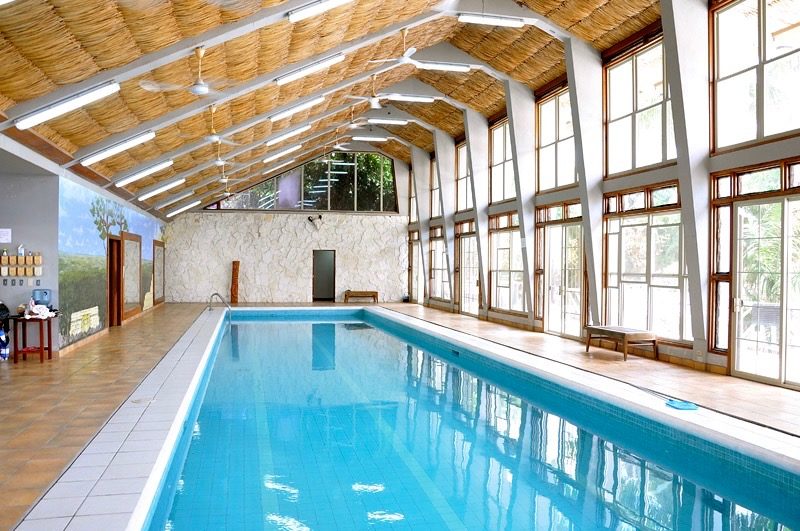 Pool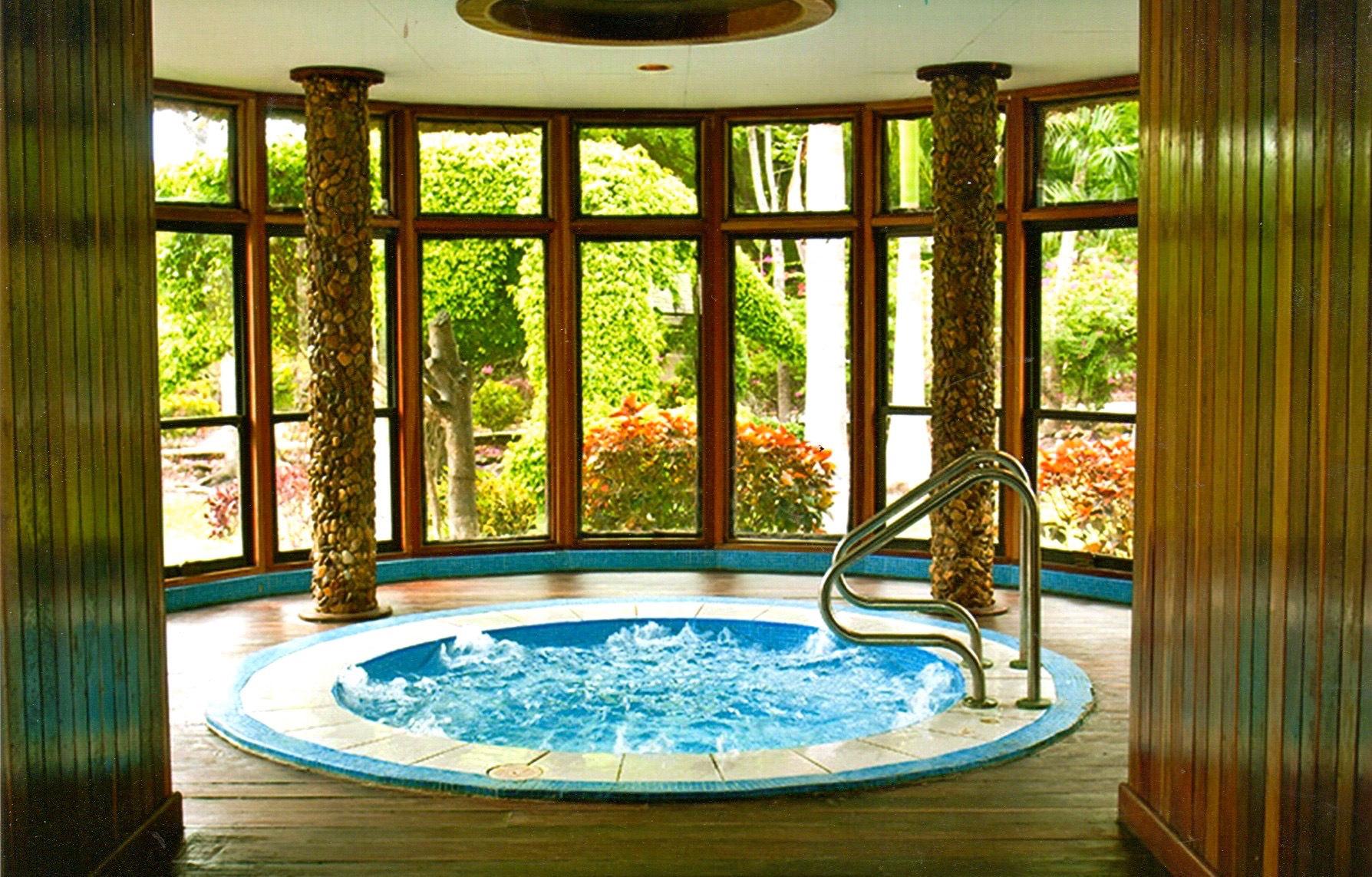 Hot-tub WHirlpool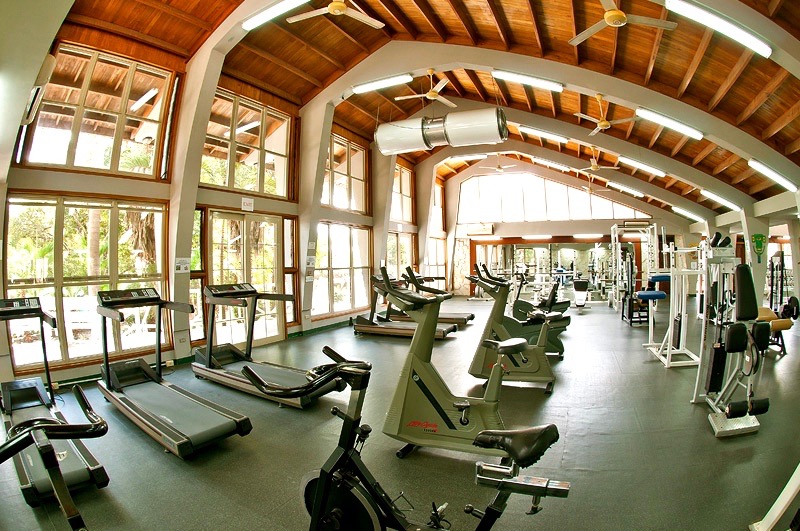 Gym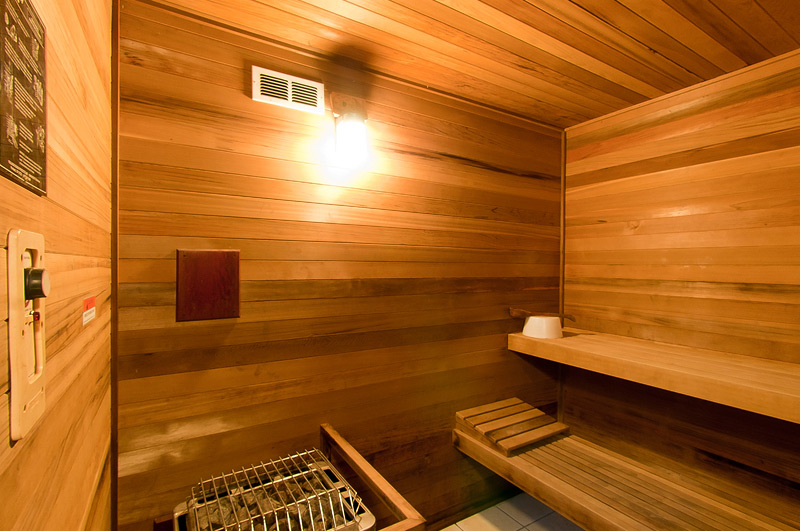 Sauna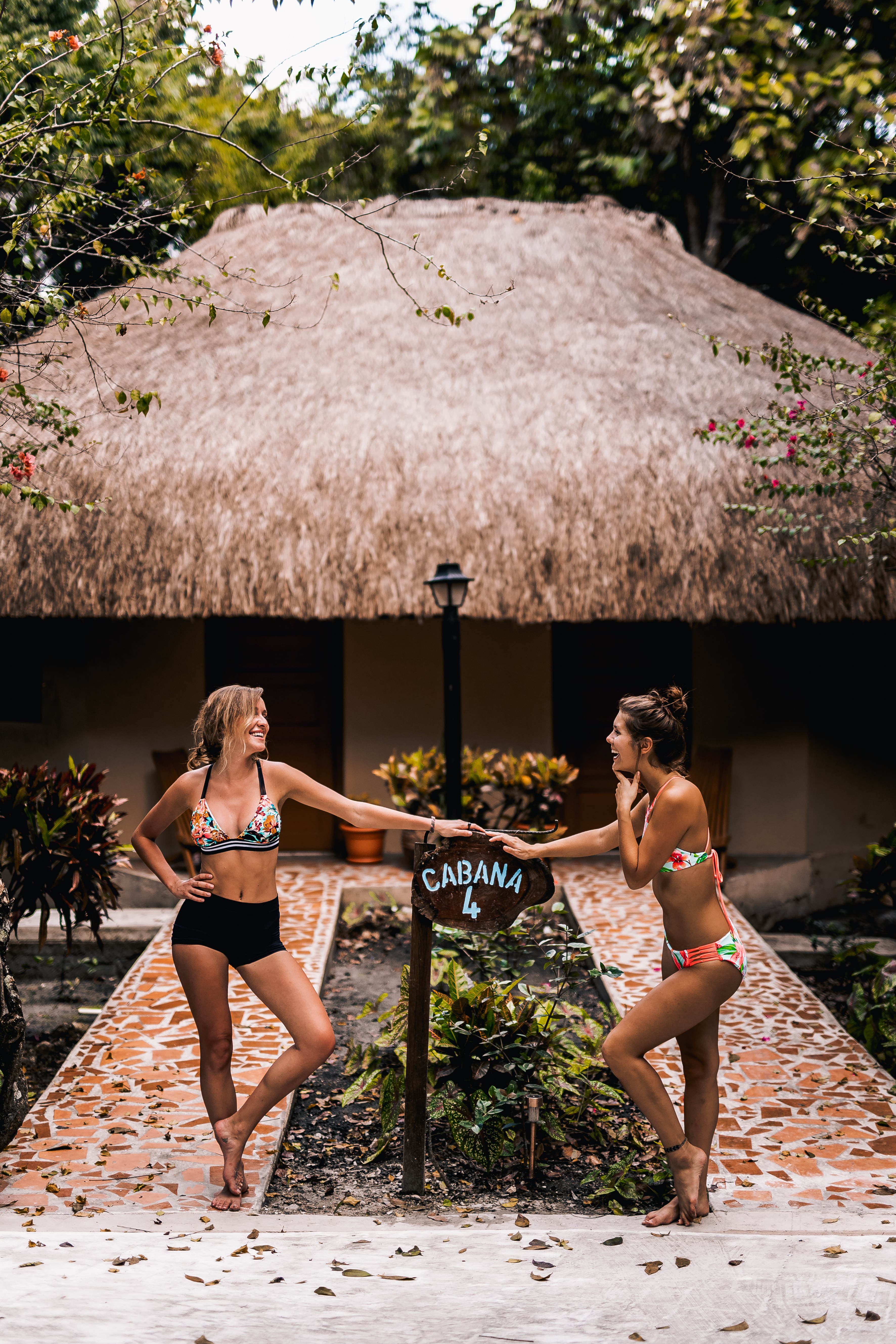 Cabanas & Rooms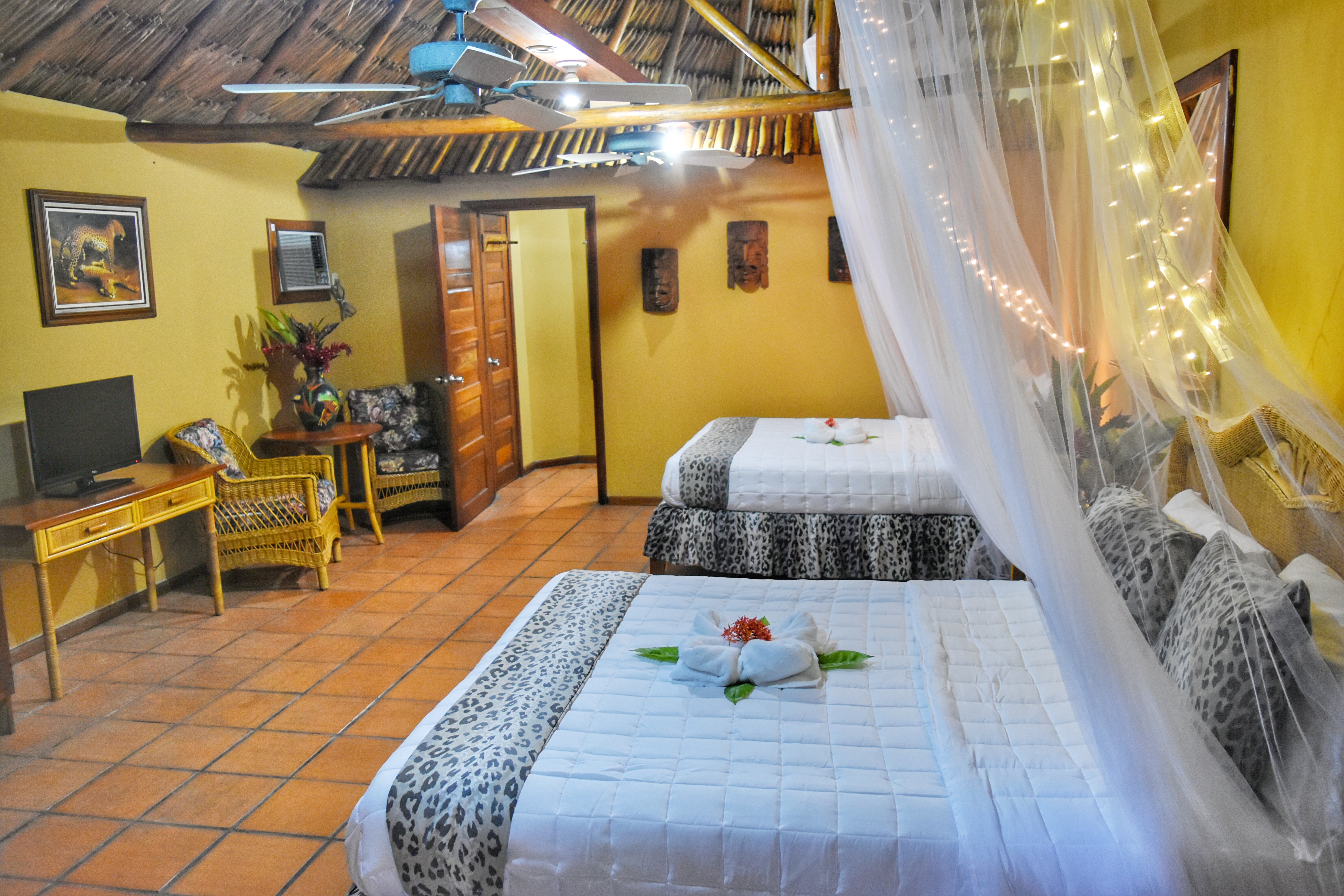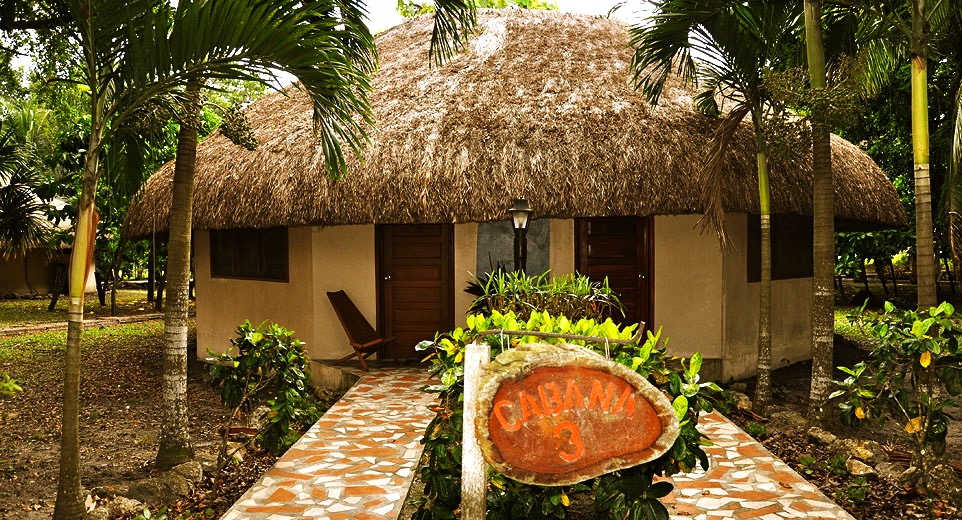 River Lodge & Rooms