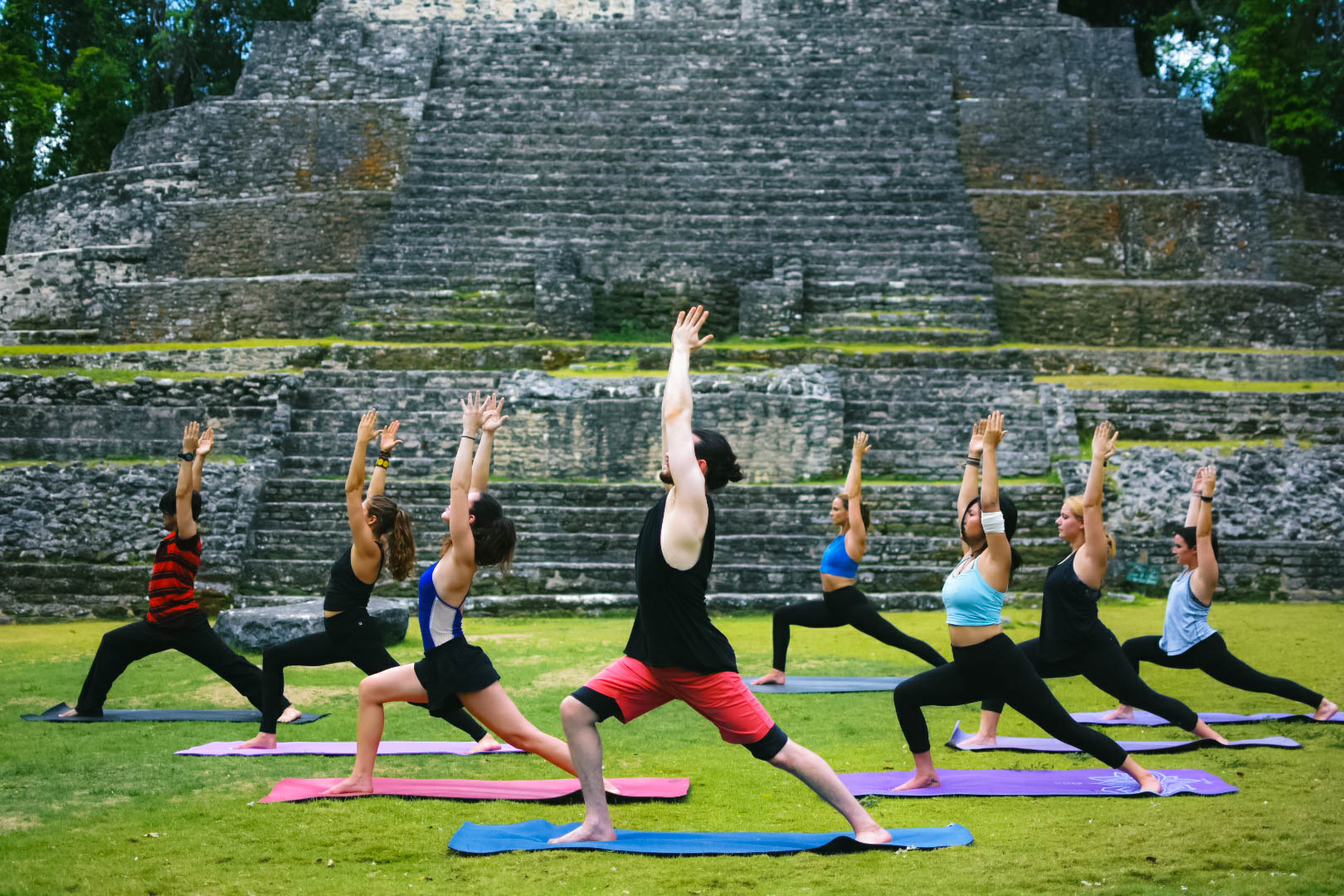 The Mayan Ruins of Lamanai
Lamanai (submerged crocodile), is one of the oldest, continuously inhabited archaeological zones in the Maya World.
Visting Lamanai is one of the top things to do in Belize. You can book this trip with The Mayan Garden who is partnered with Lamanai tour guides. This trip is a full day trip from 9:am- 3:00pm. Please inquire for updated prices.
Boat Transport from The Mayan Garden to Lamanai
Belizean Lunch on Site
Offical Lamanai Tour Guide
Lamanai Entrance Fee
River Boat Safari
The New River was a major trading route for the ancient Maya and is a beautiful River to Explore Day or Night to see wildlife.
Exporing the The New River is an amazing Adventure on its own. If you go to Lamanai via boat, you will enjoy this experience along the way. Otherwise, you can book our River Boat Safari during the night, only offered at The Mayan Garden, where you can explore the night life on the River, and perhaps witness more than bats and owls, but also crocodiles.
2-3 Hour Boat Tour Through New River
Tour Guide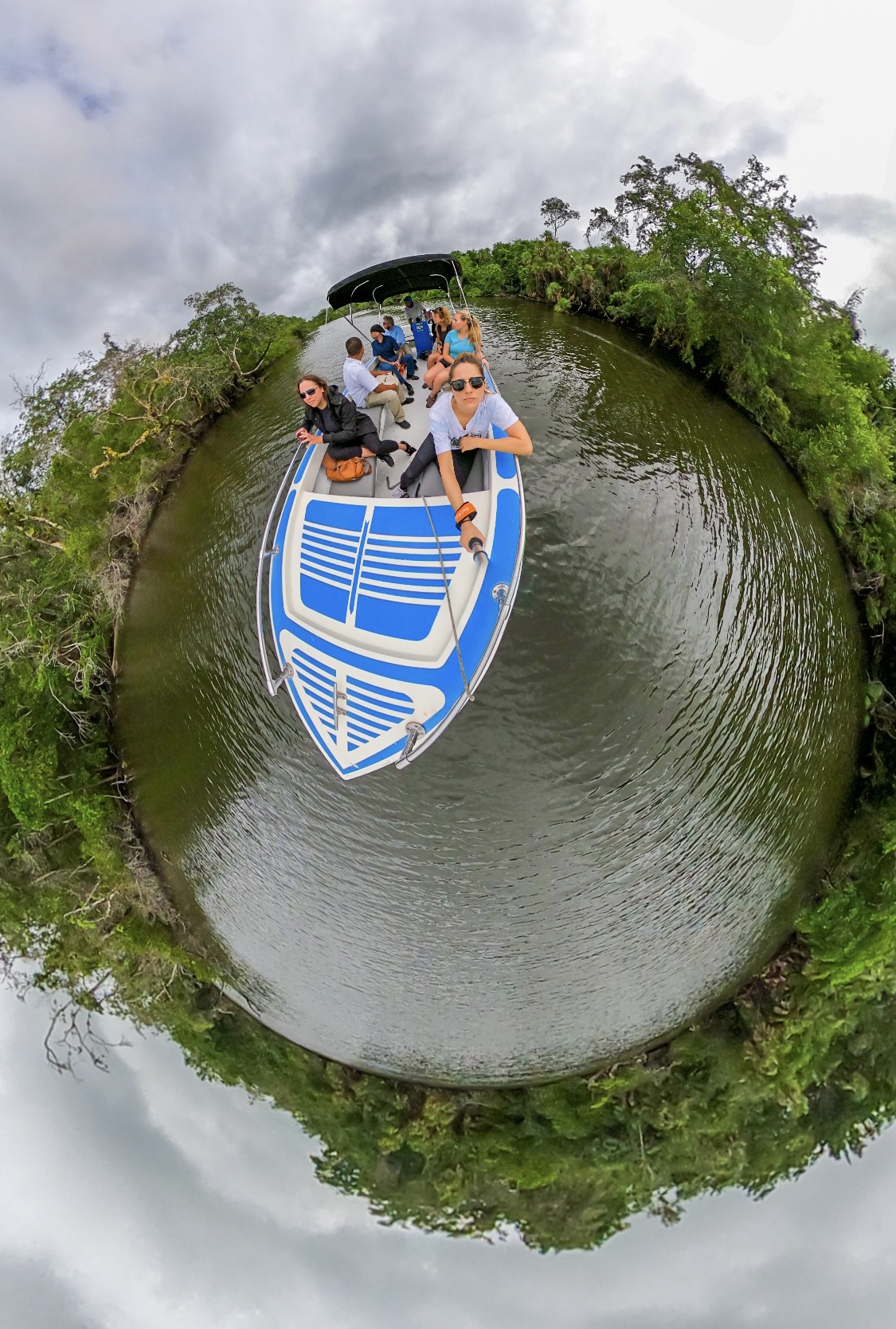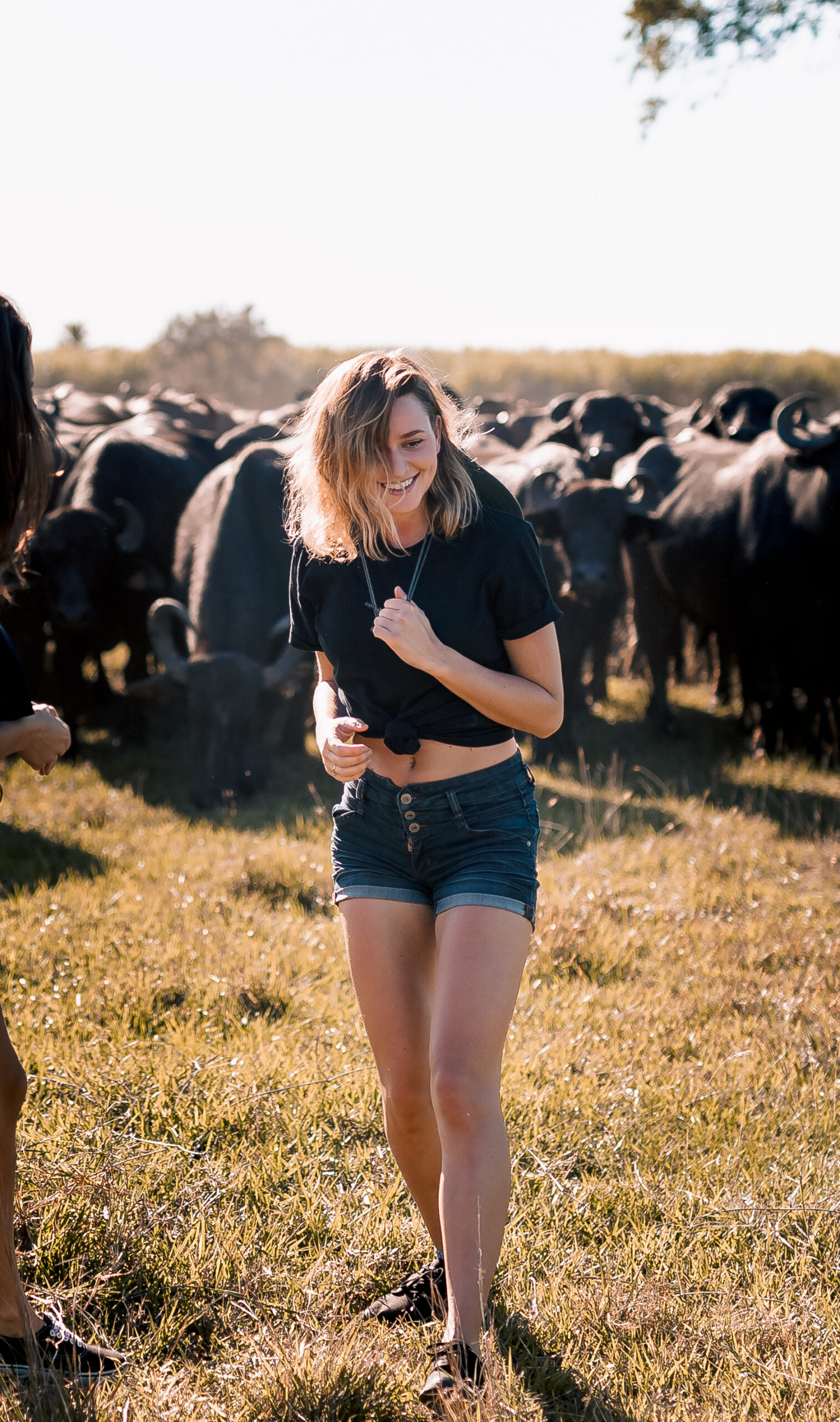 Water Buffalo Safari
This tour is a unique must-do activity when in Belize! You won't find anything like it, and perhap won't get the opportunity to see Water Buffalo, except when in Asia. This excursion is exclusively available at The Mayan Garden.
Anthony Leonards, also known as the Father of the Water Buffalo in the Americas, gives home to the only water buffalo herd in Central America. This Majestic herd is made up of over 1,000 buffalo, which is taken out daily to roam the thousands of open acres of the Northern Belizean brush. Join the cowboys in the this safari to whitness these majestic beauties yourself. This Safari is a 1-1.5 hour tour. The tour can take up to 4 participants at one time. The available start times are 2:00 PM or 3:00 PM. Booking of this tour must be at least 48 hours in advance
Go on Horseback through the Water Buffalo
Tour Guide
Yoga & Meditation Classes
The Mayan Garden has amazing spaces for yoga and meditation; our indoor yoga studio or outdoor riverside patio.
The Mayan Garden offers a avriety of types of Yoga and Meditation classes for every level. These are seasonal and prices range based on the expert teacher we have available, the number of classes and the group size. Upon booking with us, please inquire about our yoga classes! We offer:
Daily Yoga Classes (vinyasa/hatha)
Resorative Yoga Classes
Acro Yoga Classes
Yoga at Lamanai
Inversion Workshops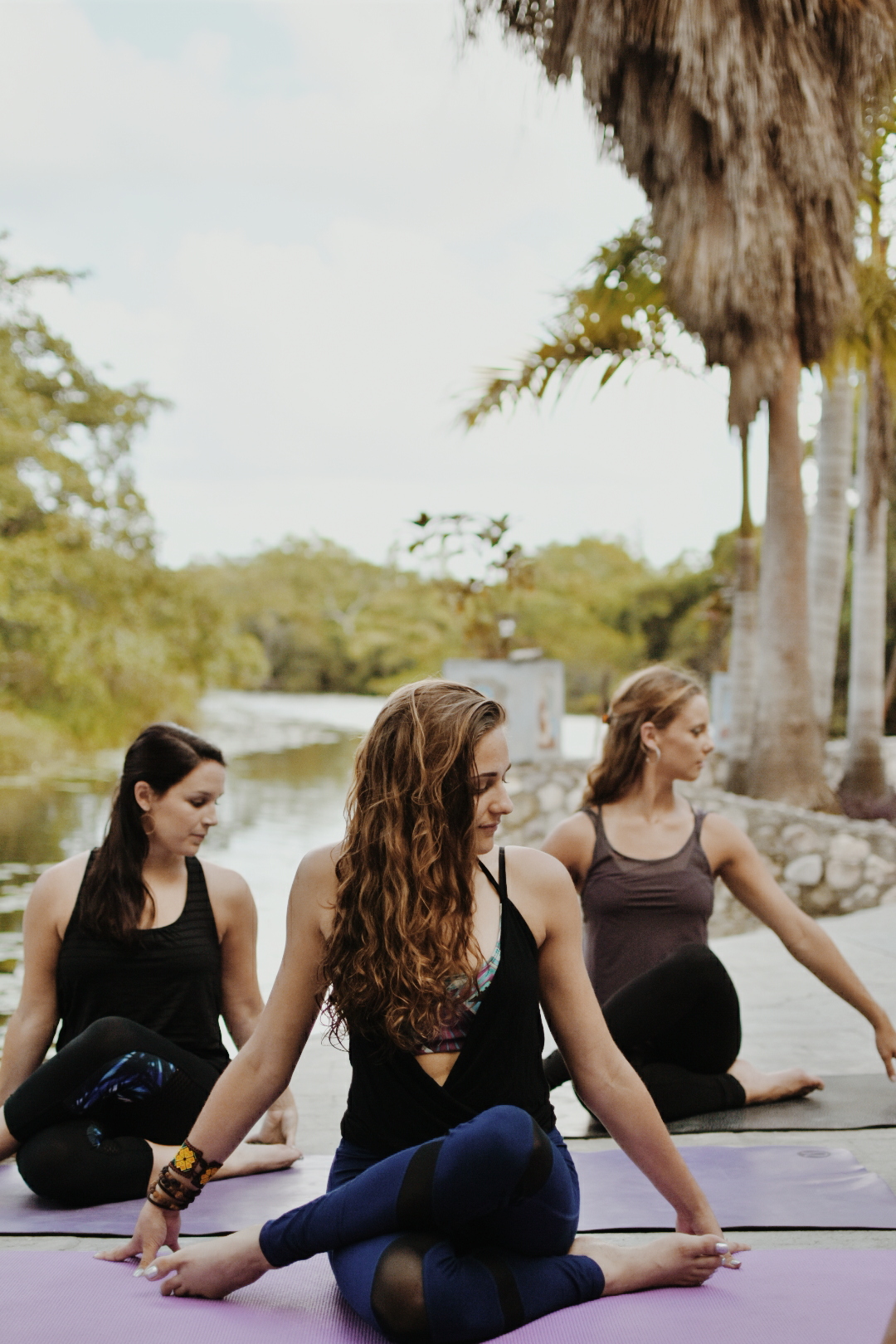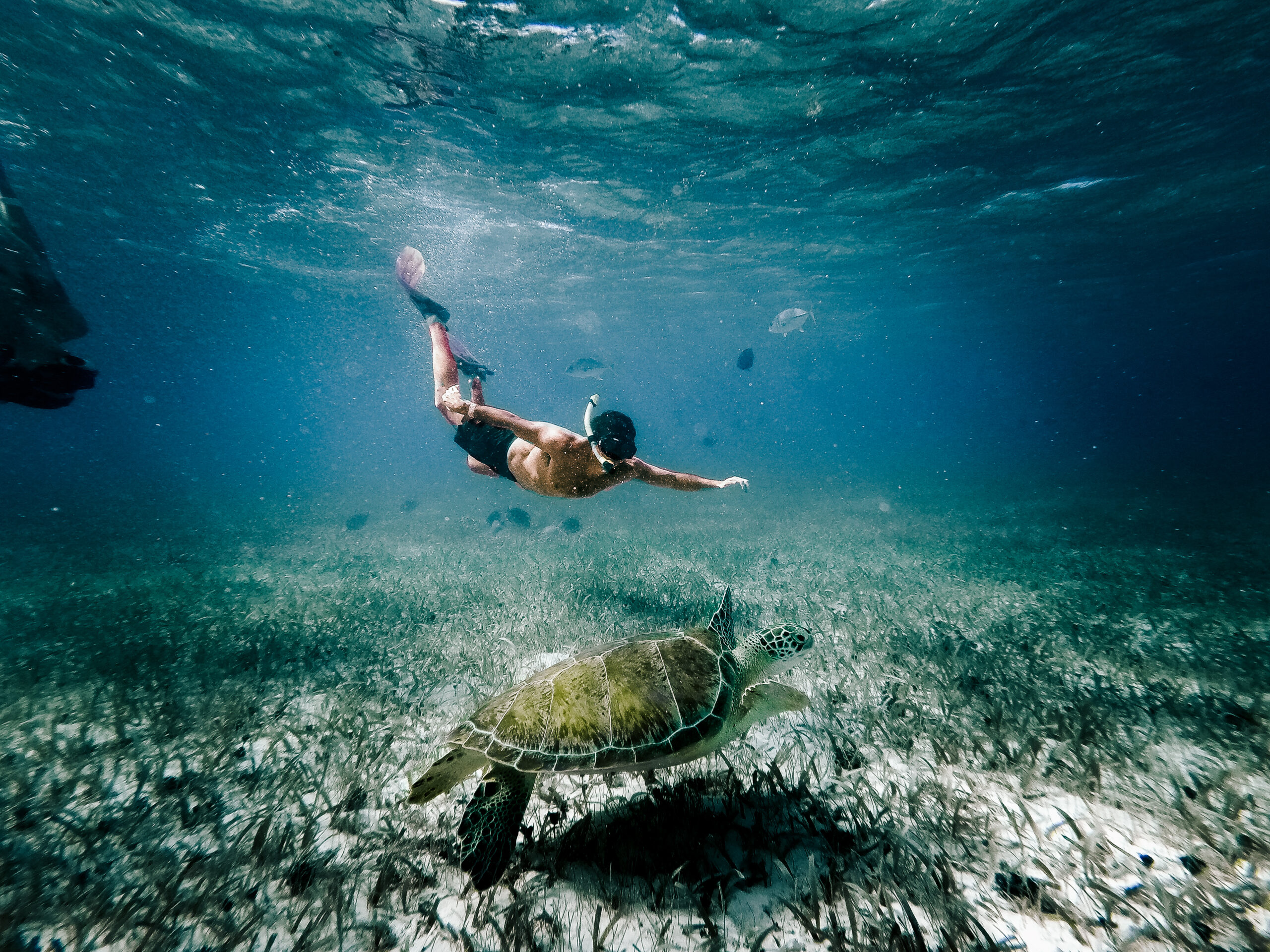 Island Day Trip
Belize has the 2nd largest natural occuring Coral Reef in the world. It is one of the best places to snorkel and enjoy the blue clear waters and ocean life.
Take a day Trip to Caye Caulker or San Pedro Island. Here you can enjoy the Beach and calm blue waters. Trips to the Island from The Mayan Garden is a full day trip (7:00AM- 7:00PM) and includes land and sea transportation. Once on the island you can enjoy many beach activities (these activities are sold seperately):
Snorkeling
Scuba Diving
Paragliding
Fishing