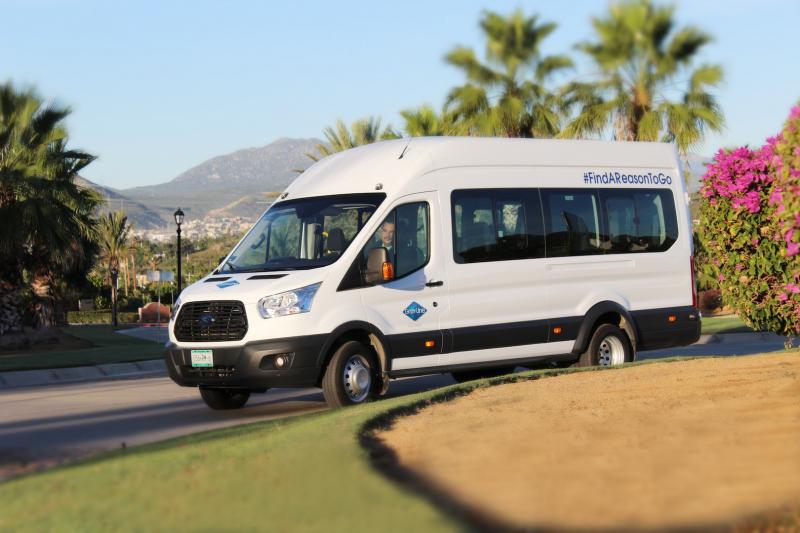 We Look Forward to Your Visit!
Book Airport Transportation
Click "Book Now"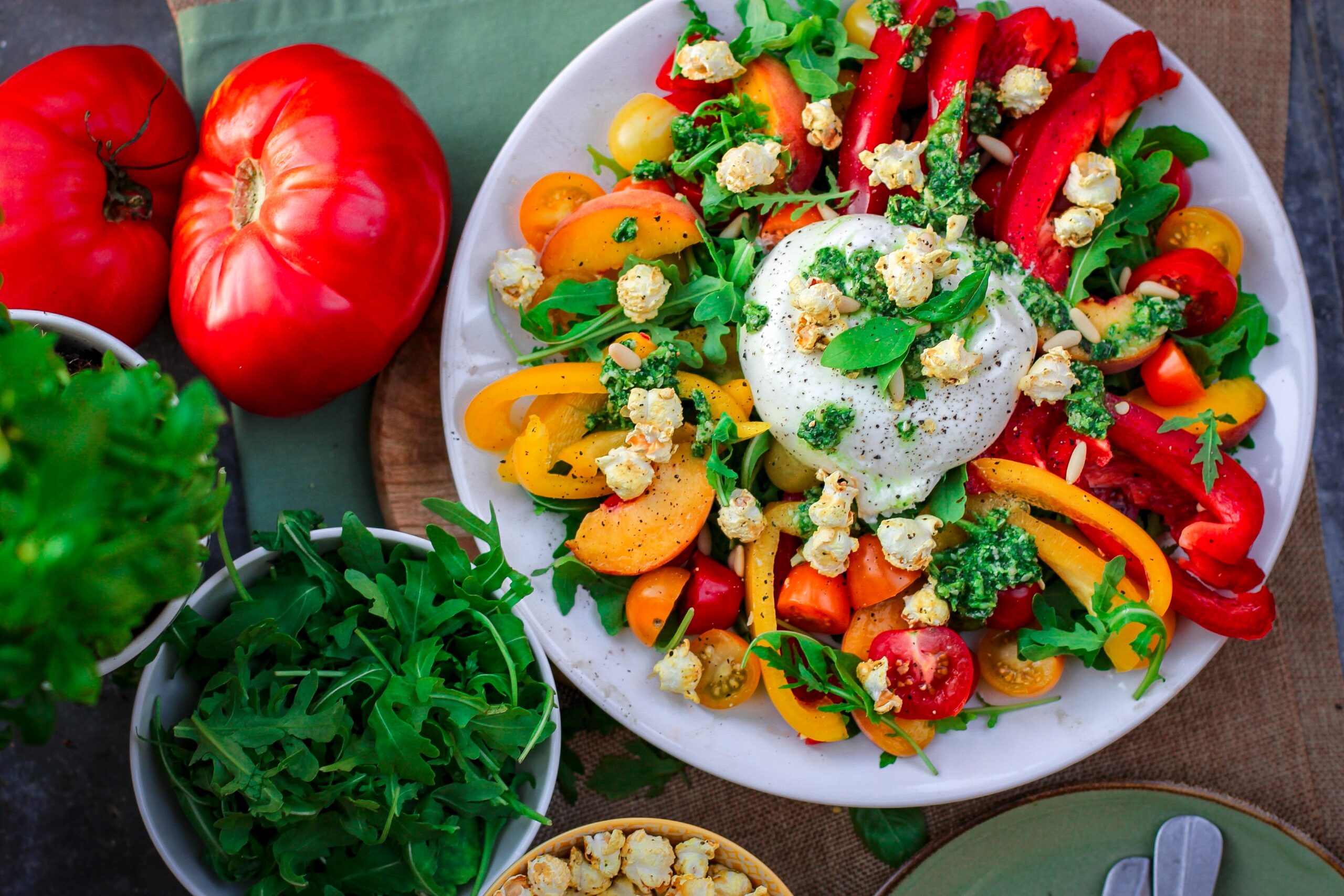 Book Your Meal Plan
Inquire to have your menu customized
Click "Book Now"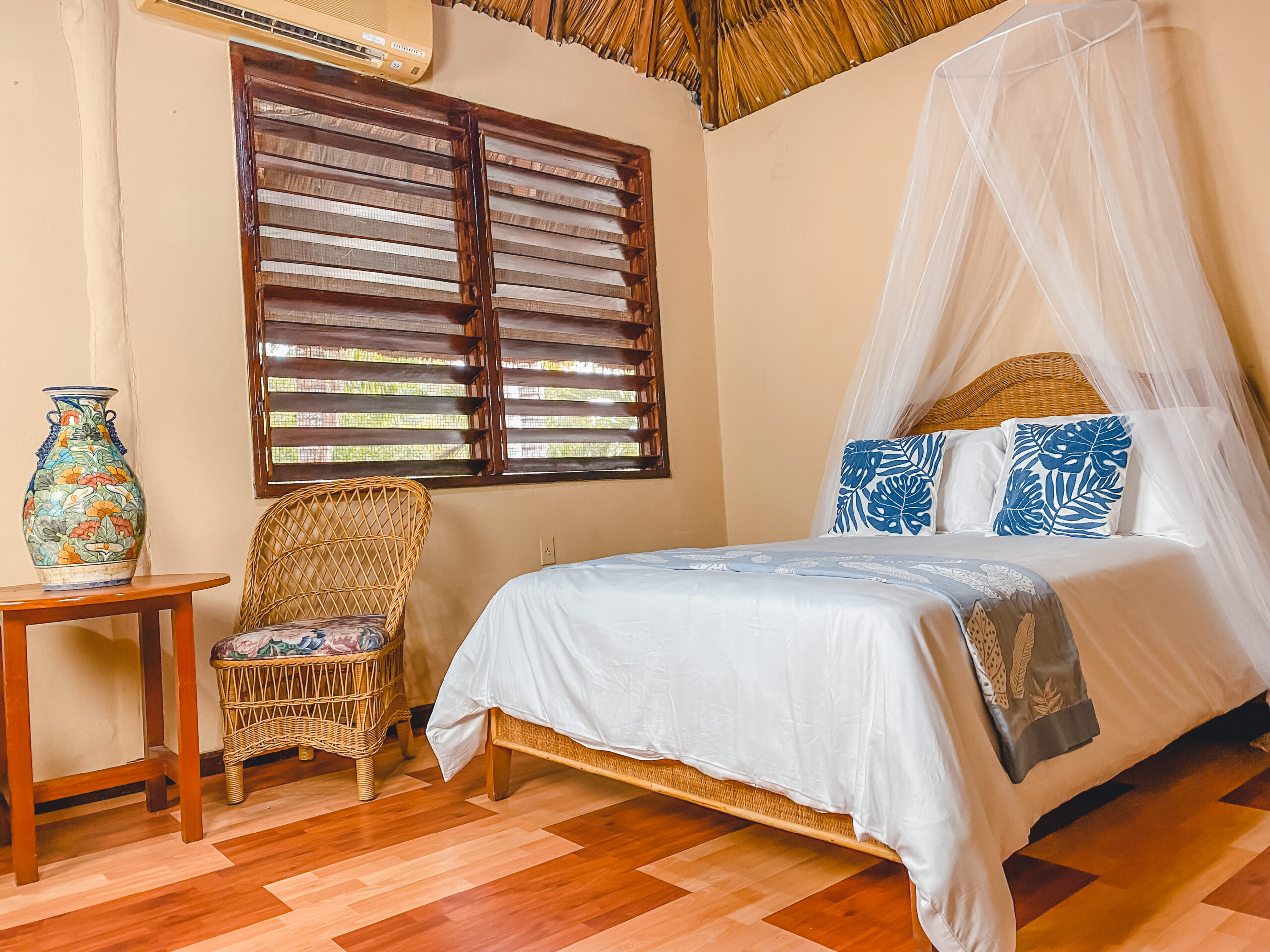 Ad Additional Person to your reservation
Click "Book Now"
Buffalo Safari Tour on Horseback
$45 USD per person
Group Size: 2-4 at one time
Time: 2:00-3:00pm, 3:00 PM-4:00 pm
Includes: Tour Guide, tour of Buffalo Herd (Buffalo Burger available for purchase seperately, Please inquire for discount at Tender Buff Deli)
Description: Take a tour on horse back and encounter the majestic Water Buffalo of Belize. This is the only place you can see them up close and personal.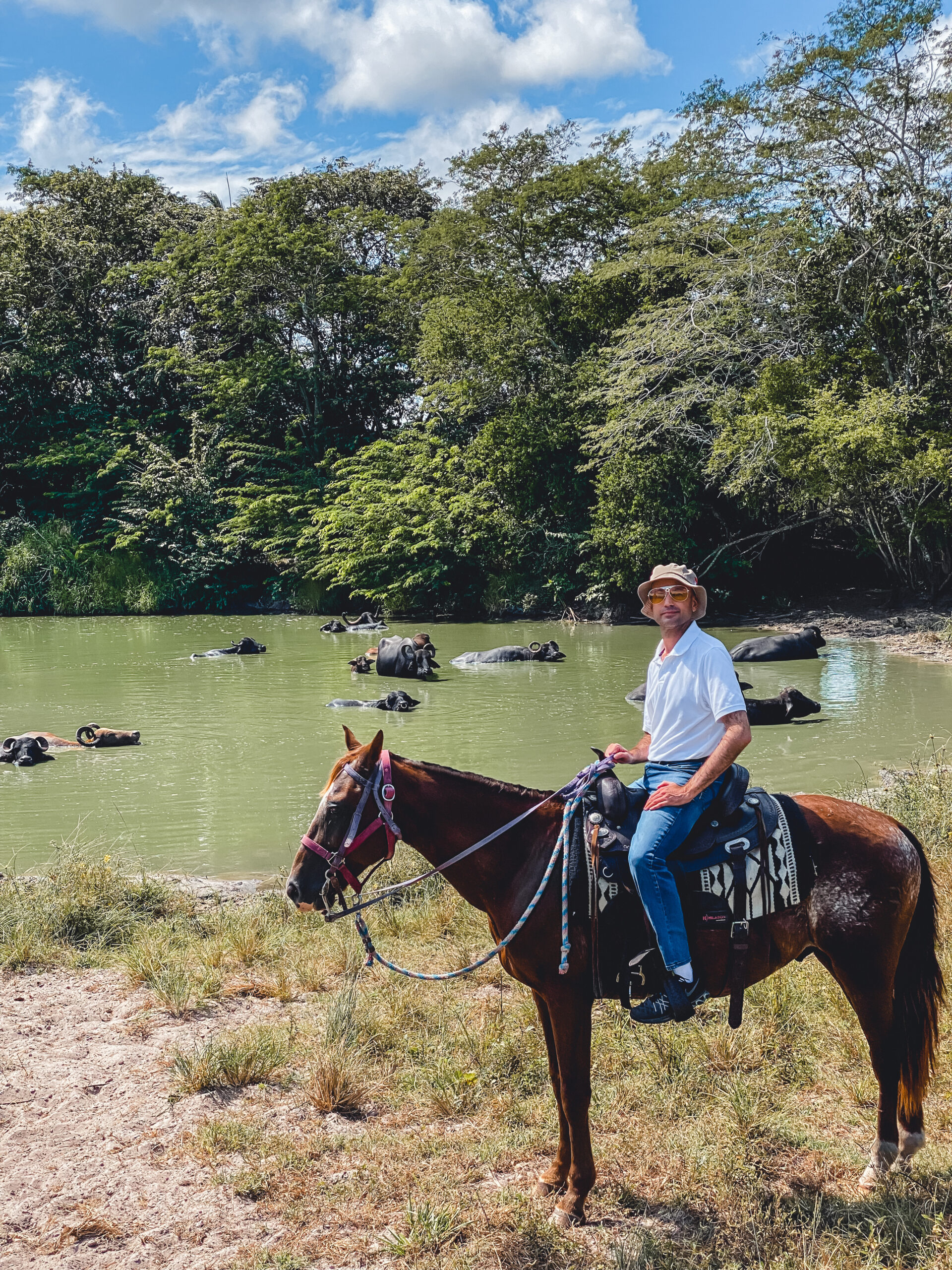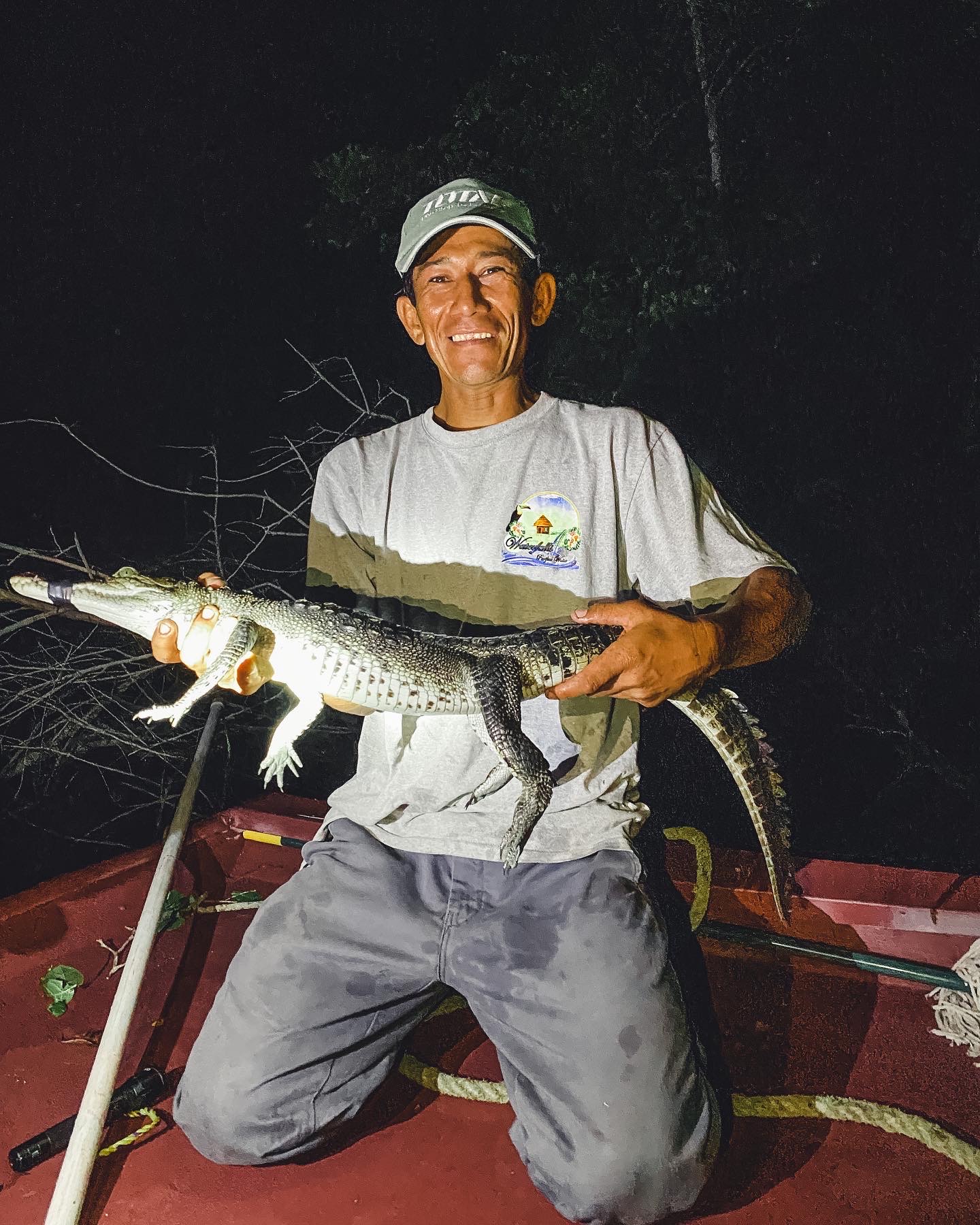 River Night Safari
$40 USD per person
Group Size: 2-8 persons at a time
Time: 7:15pm-9:00pm
Description:Encounter the night life of the river as it sleeps, more wildlife awakens. You will have the chance to discover wildlife like crocodiles, bats and more. If you are lucky you may even spot a jaguar!
Island day Trip
$175 per person
Group Size: 2-36
Time: Full Day, 6:00am- 6:00pm
Ad-ons: Snorkeling: Please inquire for updated prices
Includes: roundtrip ground Transportation & Boat Transportation, + Guide.
Description: Adventure out to the famous Coral reef of Belize by taking a trip to the hipster island of Caye Caulker. The island offers many activities and awe-inspiring experiences, chill out at the beach bar, swim in crystal clear blue waters, tan out on the beach, or go snorkeling for the day! Snorkeling not included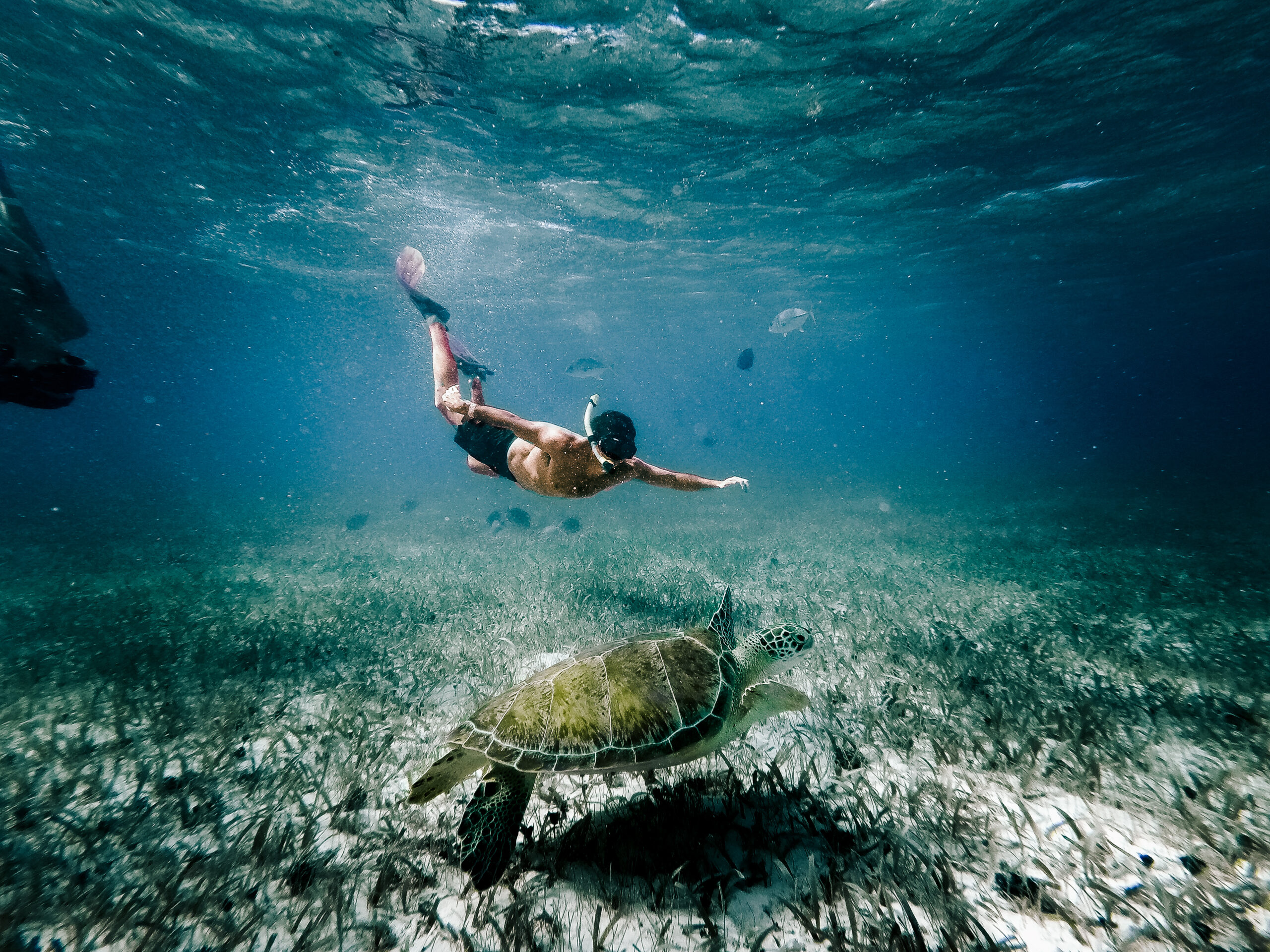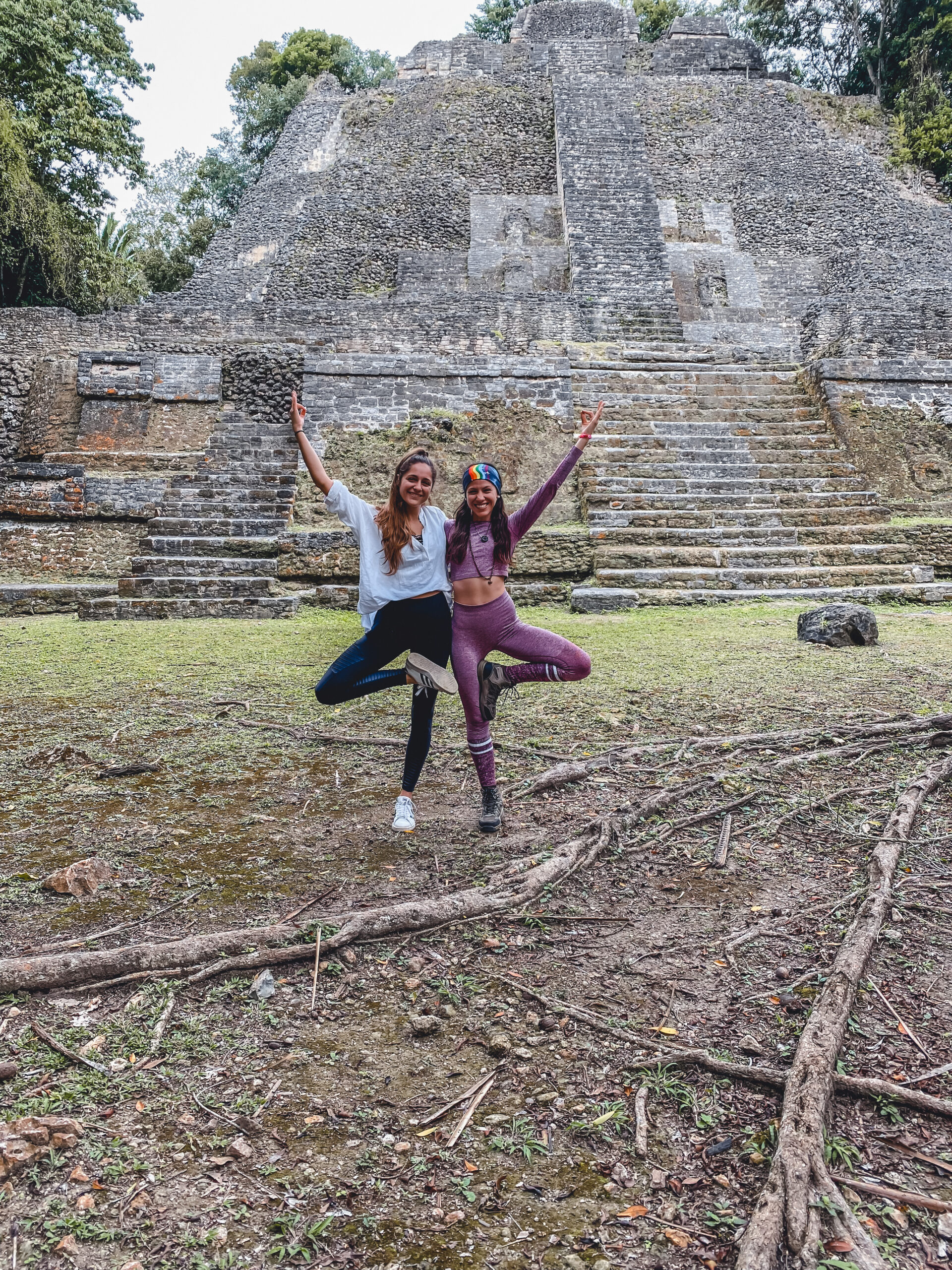 Lamanai Mayan Ruin Trip
$80 USD per person
Group Size: 1-30
Time: Full Day, 9:00am- 3:00pm
Includes: Boat Transportation, Tour Guide, Entry fee, Picnic lunch
Description: Discover the Mayan Ruins of Lamanai- take an adventerous boat ride through the New River which winds trhough the jungle and discover the ancient ruins of Lamanai. Spend the day exploging the ruins with your guide and enjoy a Belizean Picnic on site!
Yoga Classes
$15 USD per person for 1 Class
3 Class Package: $8.50 per person per class ($25 USD total per person)
Click book Now to view group package discounts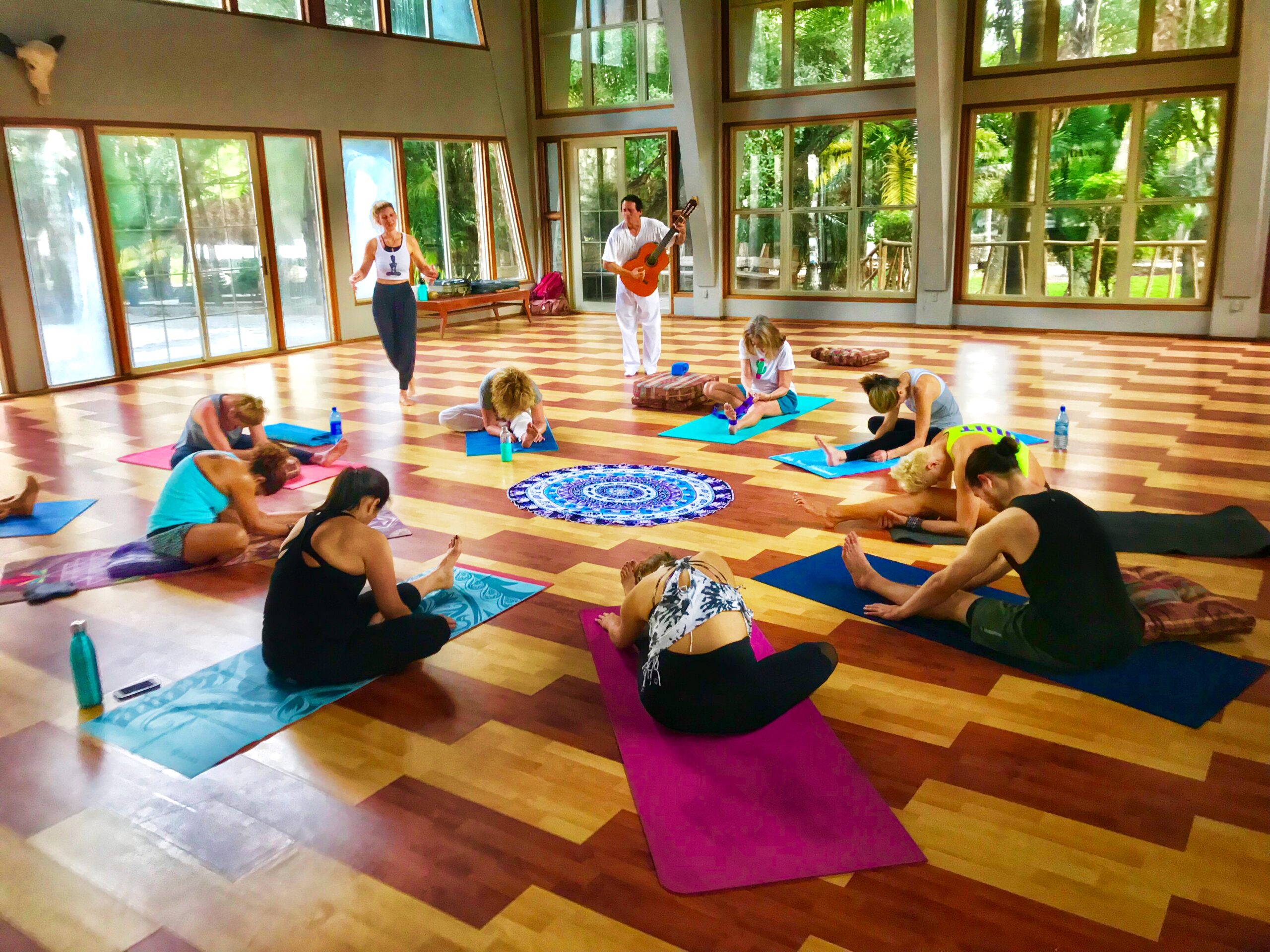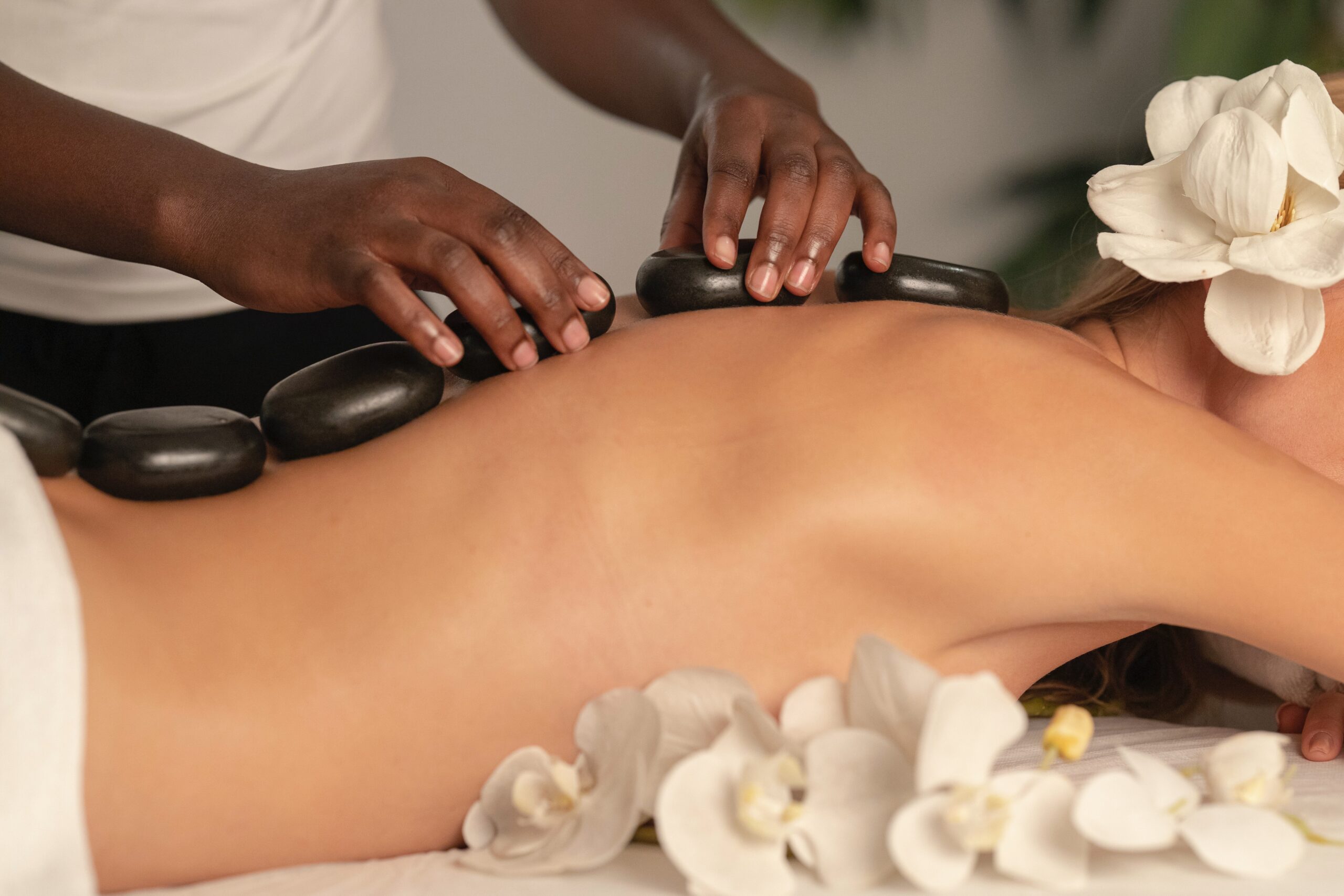 Deep Tissue Massage
$50 USD per 60 minute massage
$75 USD per 90 minute massage
The primary goal of this massage is to reduce pain and discomfort, while improving the body's natural ability to heal. This is most therapeutic massage for muscle or back pain.
Mayan Massage
$80 USD per 90 minute massage
This massage is an ancient traditional healing massage and includes lymphatic drainage, pressure points, stretches, sciatica release and abdominal massage for digestion and relief of empacho.
Ice-Plunge Ice Bath Therapy
$150 USD per Ice-Plunge Session
1-4 persons at one time