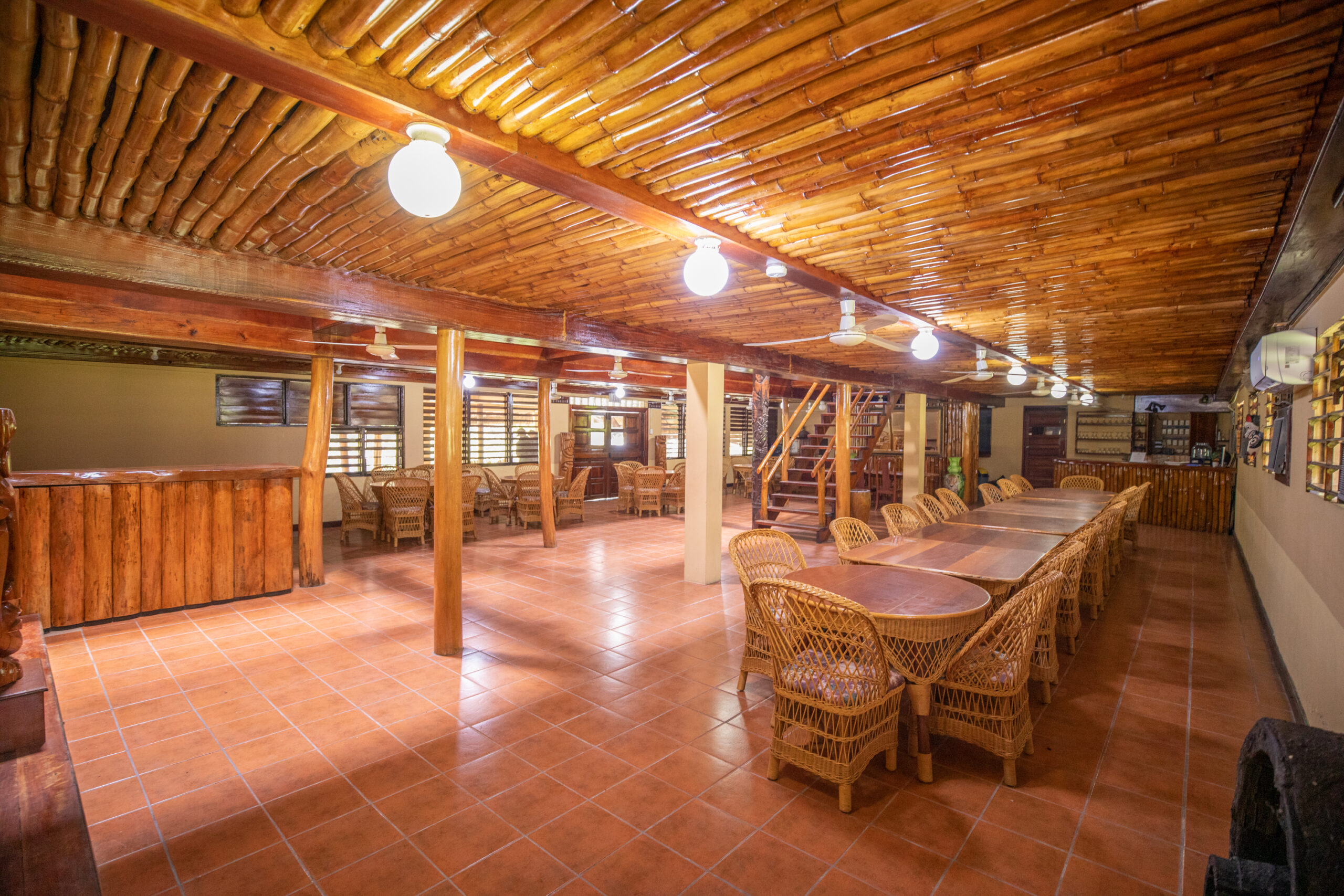 We Look Forward to Your Visit!
Here is your custom invoice for your 7 Hour Rental of The Riverlodge Dinning Hall+ Your Selected Catering & Bar Options
Click the "Book Now" Button to complete your reservation. You will also see that your Security Deposit is required for this reservation. Click "Security Deposit" to make payment. The Security Deposit will be completed as a seperate transaction as indicated below and is due no later than November 16, 2022
Custom Live Music Invoice
Live Band: Stateband Bridge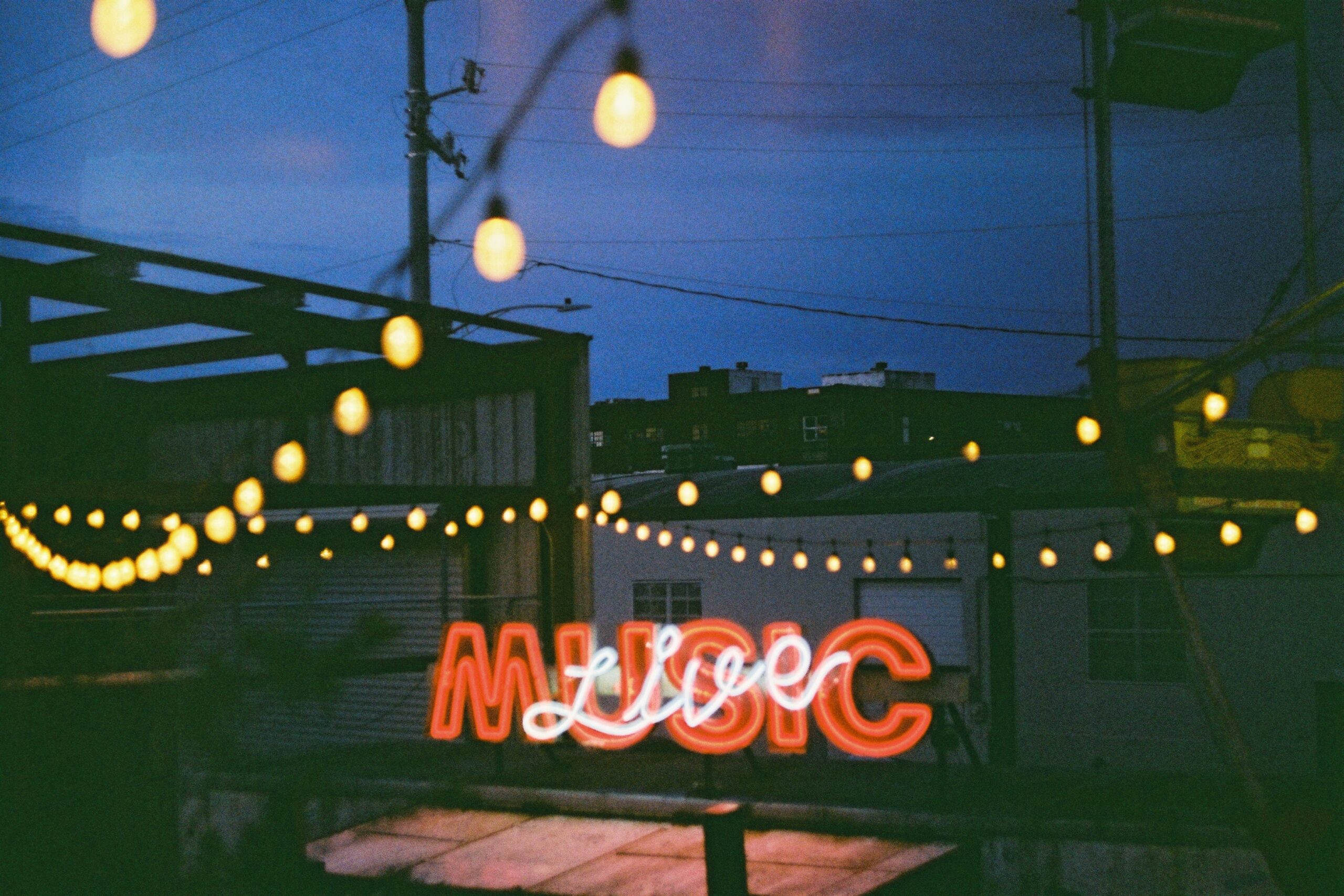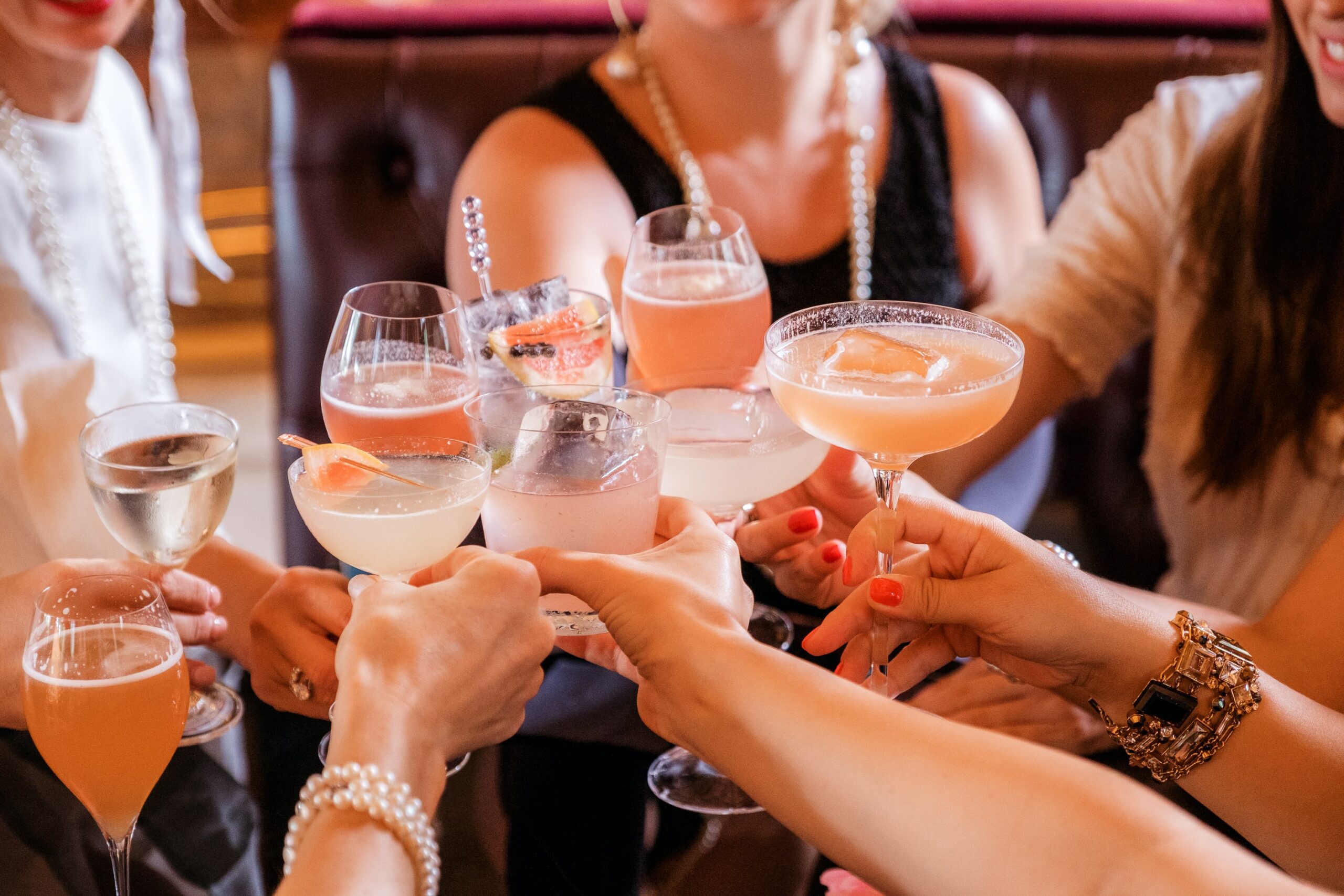 Come enjoy the taste of Belize!
We Look Foward to your visit