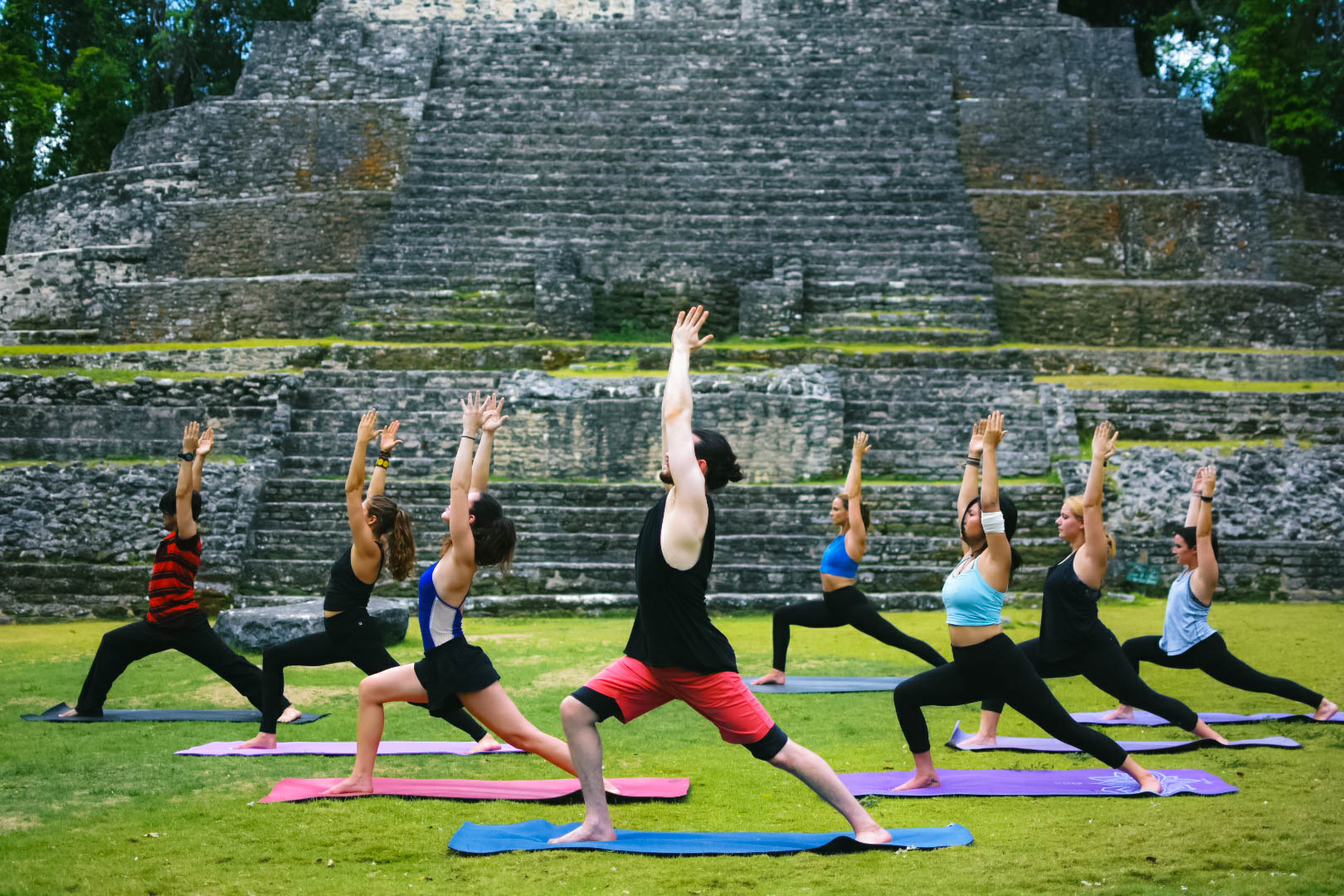 We Look Forward to Your Visit !
Here is your custom invoice (Carlo)
Click the "Book Reservation Now" button to view your final invoice and book your reservation.
Come enjoy the taste of Belize!
Custom Meal Plan invoice
Currently Unavailable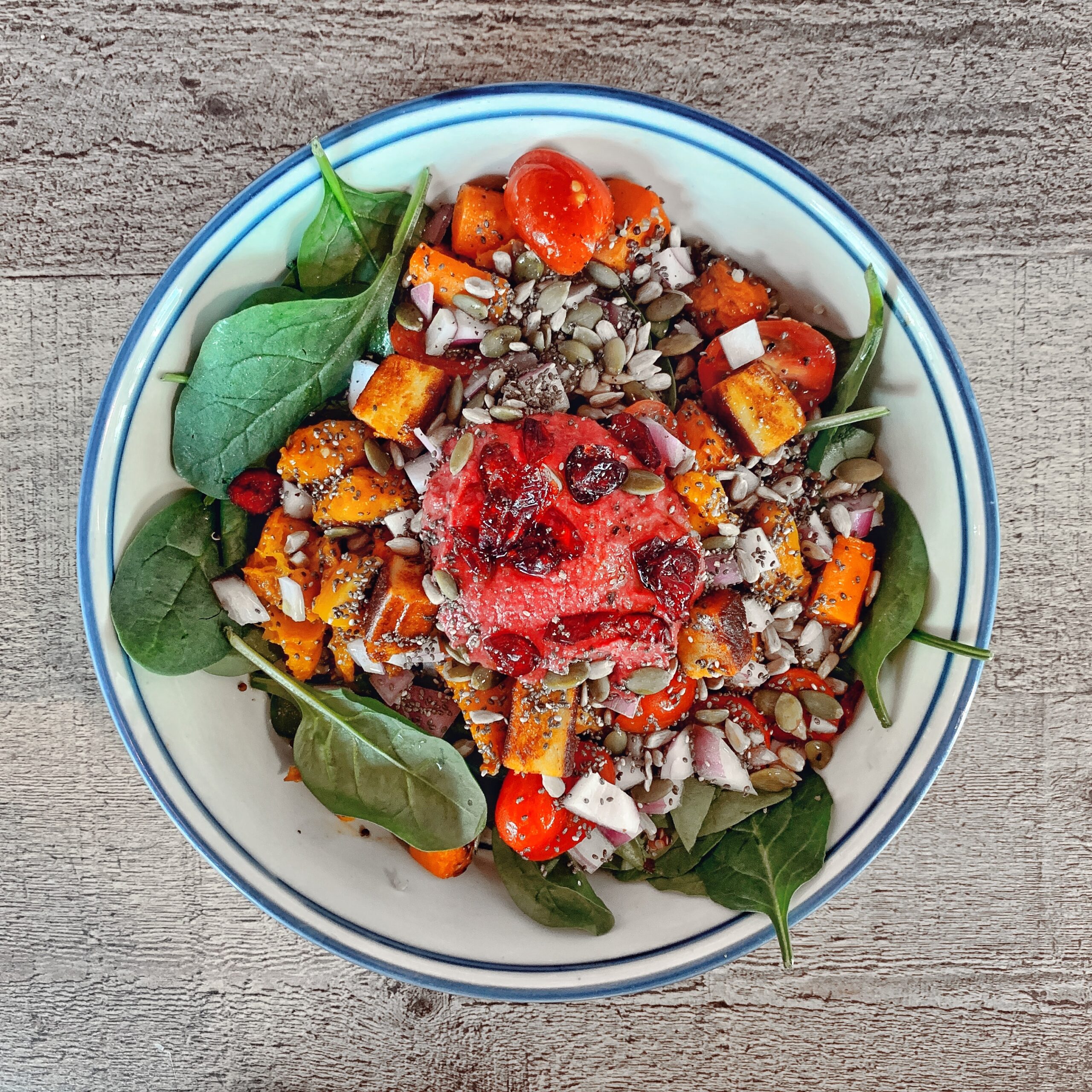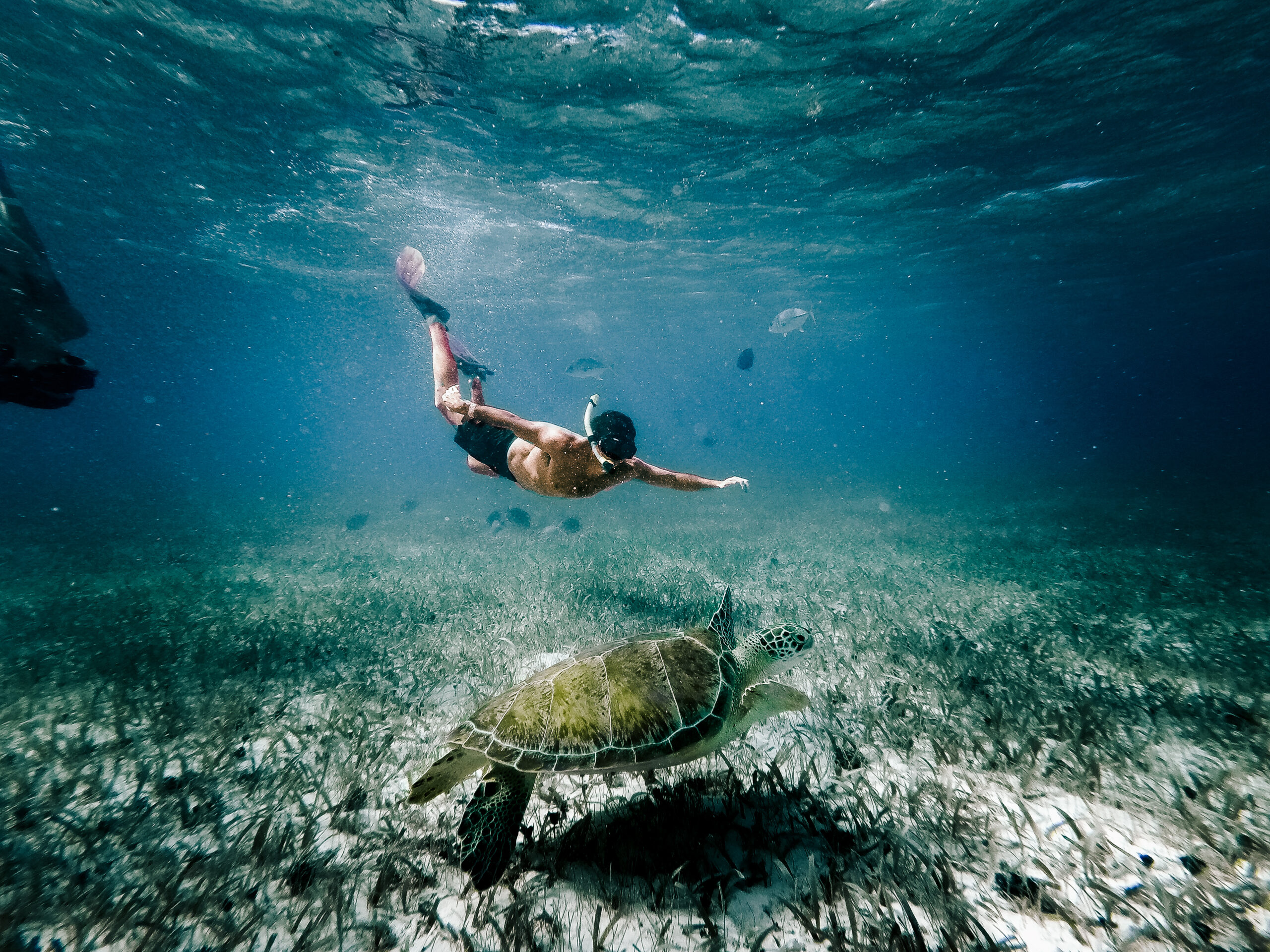 Explore Belize!
Currently Unavailable
You May have requested any of the following:
Airport Pickup/Drop-off
Lamanai trip
Buffalo Safari
Guided Yoga Classes
Island Day Trip
Other
Please click the button to review invoice and make payment.