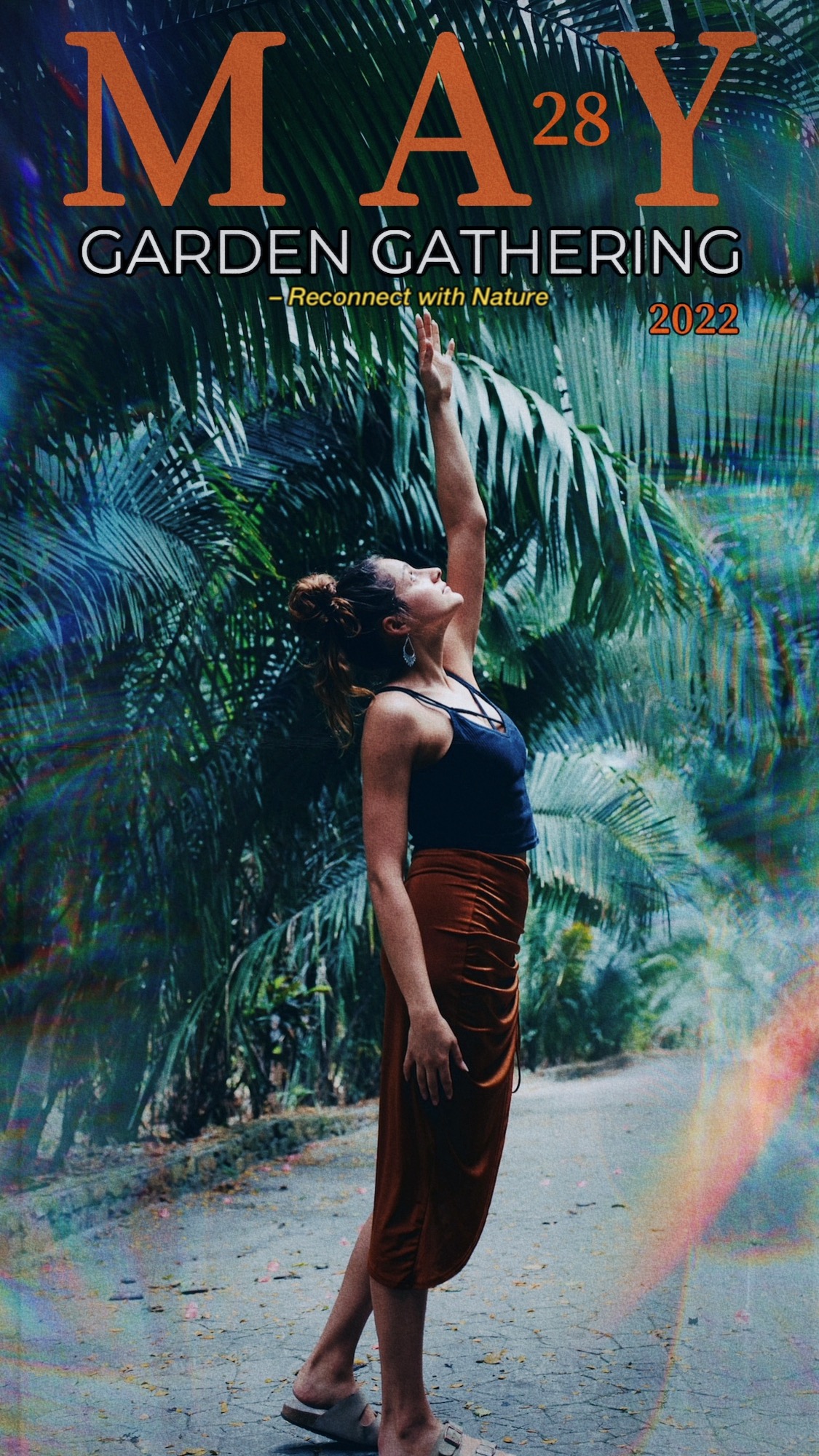 The Garden Gathering
A two day event at The Mayan Garden; reconnecting with Nature & in Celebration of Elizabeth's 29th Birthday.
Immerse yourself in nature, connect with artists, dance and music. Retreat into the jungle. This event is private and availability is limited to the number of rooms and invited persons
WHAT TO EXPECT:
2 Nights Jungle Lodging (private or shared rooms)
Vegetarian Meals Included
Access to retreat's amenities: Pool, Sauna, Hottub, Yoga, Studio, & walking trails,
Unplug from the web: limited wifi connection, More nature connection
Live DJ set
Bon Fire
Yoga & Meditation
Local and international Artists & Artisans
Upon your RSVP you will be sent more details about the event including directions, packing list and event itinerary details
Please contact Elizabeth directly for specific questions or clarificaitons.