About This Retreat
This Retreat is designed to guide seekers into finding some inner peace and to also accelerate their spiritual growth with an extensive program By Paco Alarcon-Kahan
---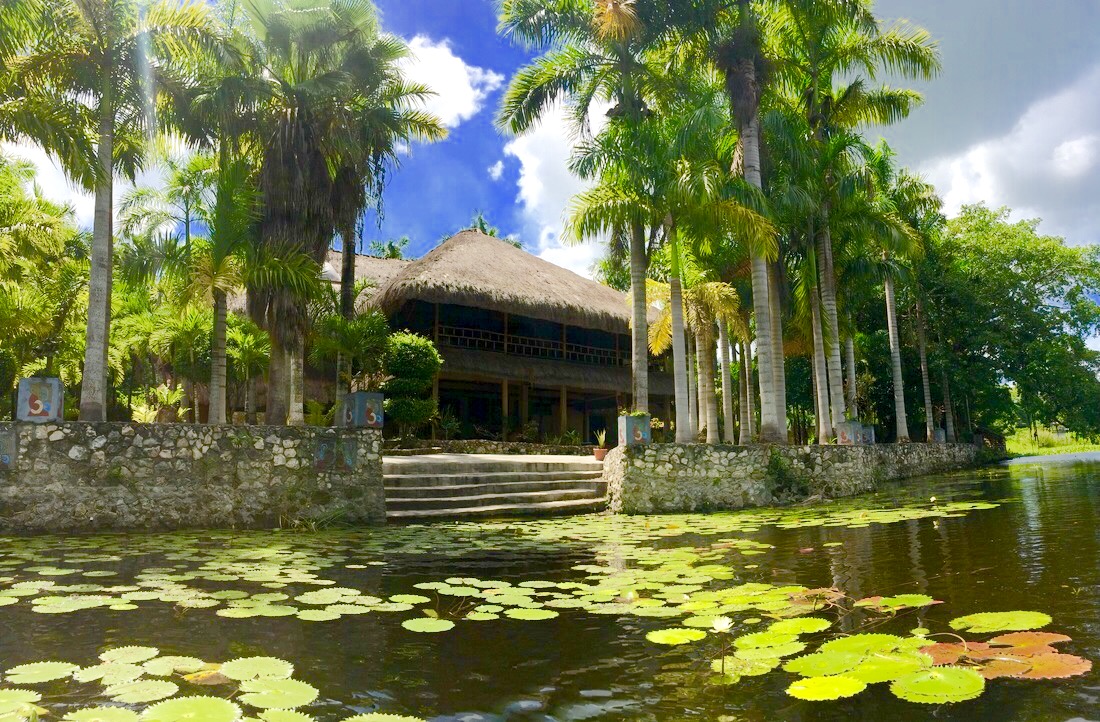 What to Expect:
Become the person you have come here to be that lives the life you have come here to live
Return to the light: bring out the light you have inside
Inner peace – Connect with Grace energy
Align yourself with Sourse: Spiritual acceleration
Increase level of consciosuness – Connect with Higher Self
Spiritual connections with infinite reality: Quantum field
Connect with spiritual prosperiry and make it influence evolution and material abundance.
Become spiritually connected people in daily life
You will live with inner peace and spiritual power
Shinning the love and light that you are.
Empower and connect yourself in quantum ways to create
your own reality of joy, peace and purpose
What's Included:
5-Day Retreat, 4 Night Lodging at The Mayan Garden
Airport Pickup & Drop-Off
Access to Yoga Studio, Gym, Pook, Gym and Sauna
1 Guided Yoga Class
3 Chef Prepared Meals a day
Inner Peace & Acceleration Program
Teaching Sessions
Ceremony Sessions
Meditation Sessions
Workshop Sessions
Group Healing & Group Sessions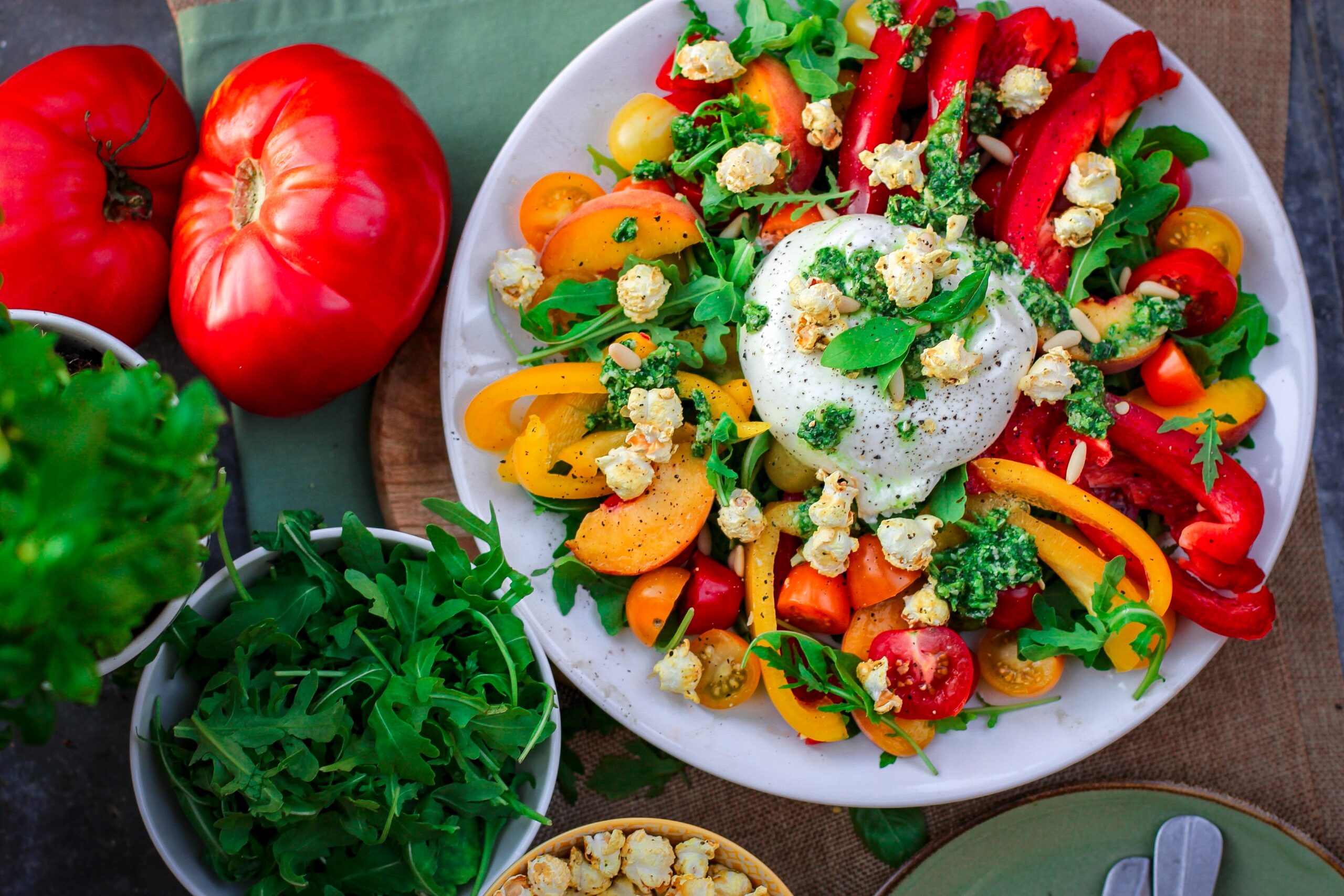 3 Meals Included per day
Accomodating to dietary restrictions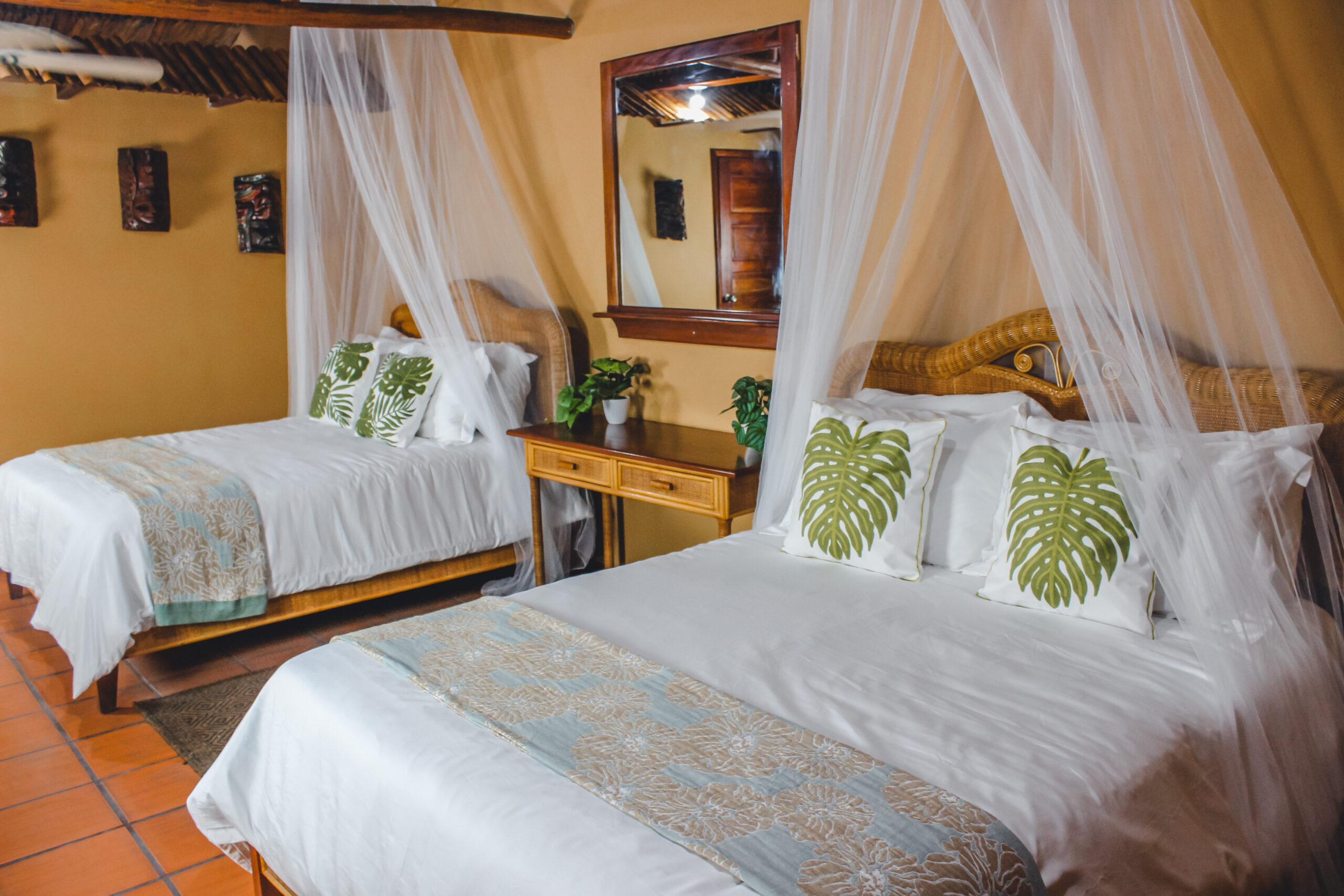 Room & Board Included
Private or Shared Rooms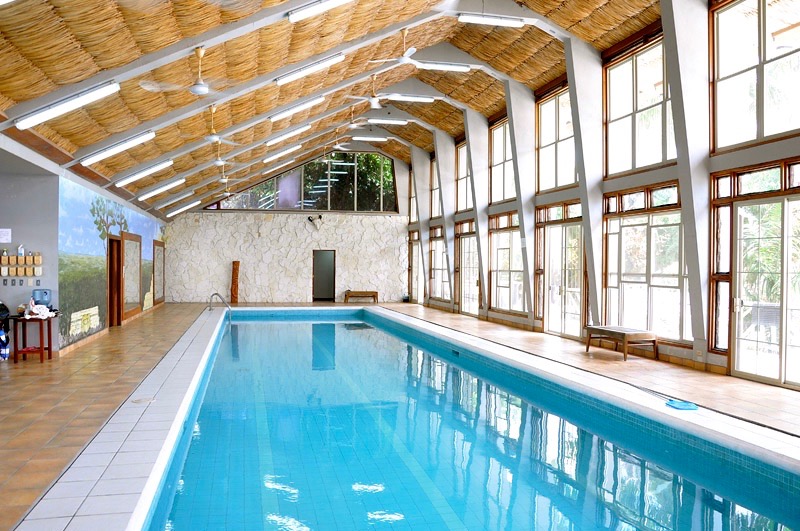 Access to Amenities
Enjoy the indoor pool, gym, yoga studio, kayaks, and more!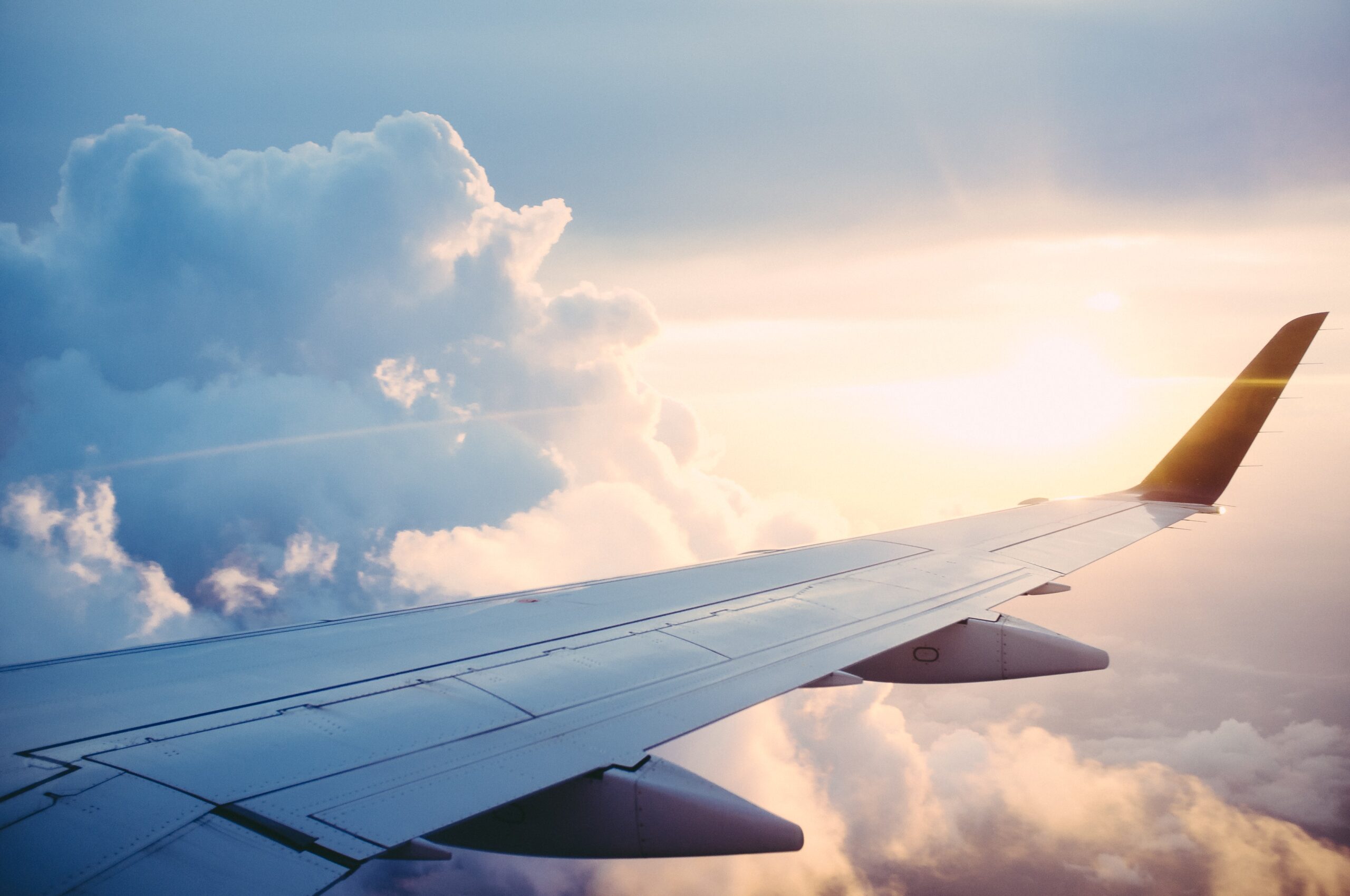 Airport Pickup/Drop-off
Arrive to Belize in Ease!
November 10th, 2022Day 1- Arrival

Novemeber 11th, 2022Day 2

1.) "Become a Diamond" To create a luminous reality: Teaching Session Part one 2.) Workshop:"Create your Quantum Reality": "Zero limits" abundance" 3.) Meditation Session: Elevate vibration and increase inner light 4.) Ceremony Session:Connecting Mayan 5 Dimensional consciousness 5.) Free time for Yoga, River kayaking, pool, sauna, gym

November 12th, 2022Day 3

1.) "Become a Diamond" To create a luminous reality: Teaching Session Part three 2.) Workshop:"Quantum Prosperity: Beyond ordinary abundance" 3.) Meditation Session: Inner peace connection 4.) Ceremony Session: Activation unlimited prosperity 5.) Free time for Yoga, River kayaking, pool, sauna, gym

November 13th, 2022Day 4

1.) "Become a Diamond" To create a luminous reality: Teaching Session Part four 2.) Workshop: "Quantum Hooponopono: become a diamond by letting go" 3.) Meditation Session:Violet Light transmutation of karmas & spiritual acceleration 4.) Ceremony Session: Invocation of the light: for one ́s own self and our Lives. 5.) Free time for Yoga, River kayaking, pool, sauna, gym

Novemer 14th, 2022Day 5- Departure

1.) "Become a Diamond" To create a luminous reality: Teaching Session Part Five 2.) Workshop: "Return to the light: keys to live in 5D Consciousness" 3.) Meditation Session:5 Dimensional connection with Quantum Field 4.)Depart to Airport
5-Day Retreat Package:Private Room
$1,950 USD per person
Join Waitlist to reserve your spot: $50 USD
---
5-Day Retreat Package:Private Room
$1,950 USD per person
Join Waitlist to reserve your spot: $50 USD
---
5-Day Retreat Package: Shared Room
$1,875 USD per person
Join Waitlist to reserve your spot: $50 USD
---
Traveling to Belize
What to know
All travellers, both vaccinated and unvaccinated, entering Belize through the Philip Goldson International Airport from other countries ARE NOT required to present a negative COVID-19 test.
Fly into International Airport in Belize City: Philip S. W. Goldson International Airport