Join our Team!
Experience the tropical paradise of Belize with our 3-4 week internship program!
Have you ever wanted to visit Belize? We are inviting qualified students, and post graduates in a variety of fields of study to join our fun and educational internship program at The Mayan Garden. This internship will give you real world work experience, meanwhile living in the tropical atmosphere of Belize. This internship will give you the opportunity to meet new people and make long lasting memories! If you love traveling and love new and exotic experiences, this internship is for you. Apply Now, to fill out our application to start your enrollment process! Spots are limited and a limited number of candidates are selected for each session.
For additionak questions please Contact us: info@themayangarden.com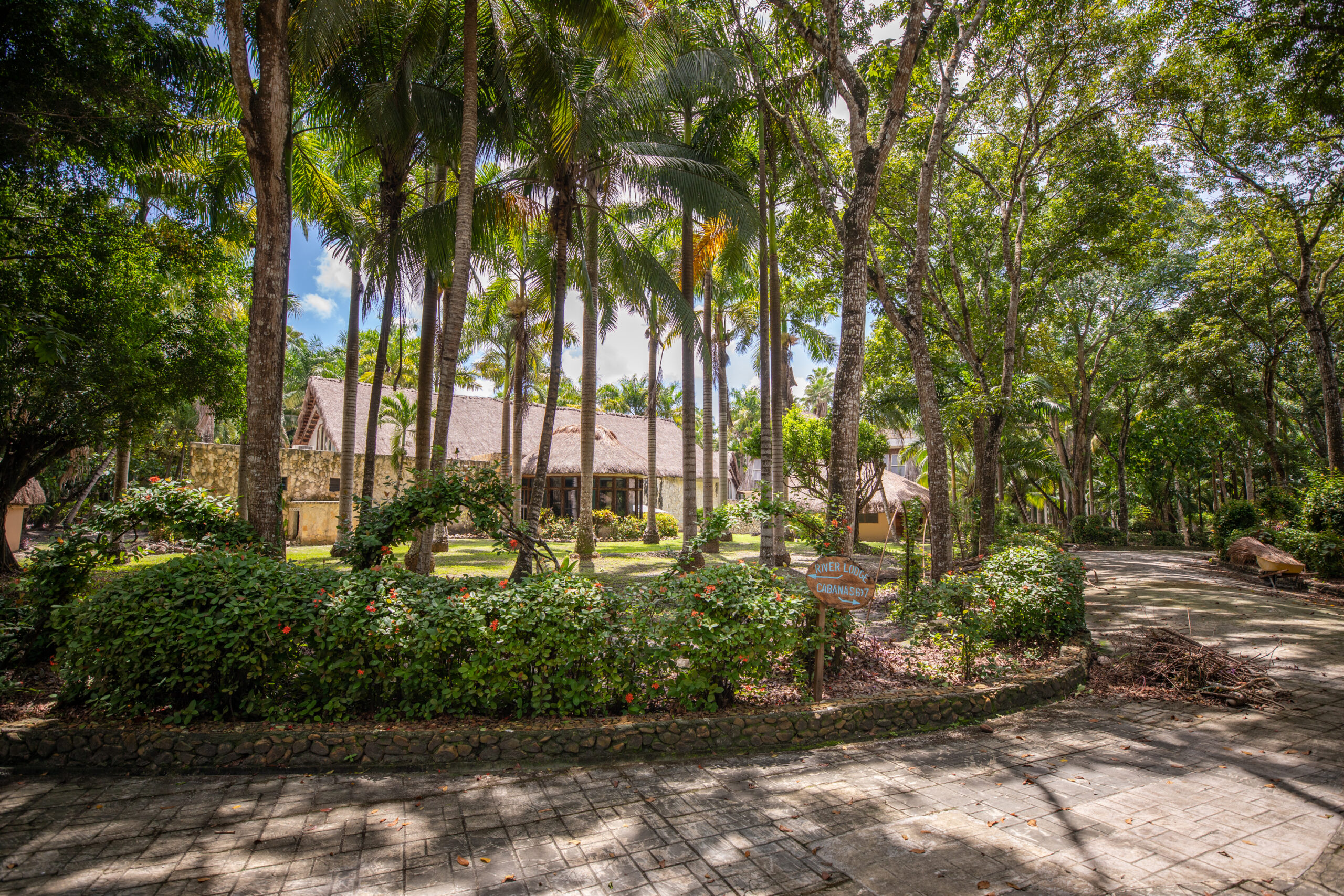 What to Expect:
This program is an unpaid internship that offers a unique and unforgettable experience. We want your help to further grow and develop our facility & retreat programs. Meanwhile we hope to give you real world work experience in the beautiful tropical destination of Belize staying at The Mayan Garden.
NOW ACCEPTING APPLICANTS for: March 11th- April 10th, 2023
3-4 week Program
10% Commission on leads that convert
Room & Board Included
Airport Pickup & Dropoff Included
Purchased of Meal Plan Required (see details below)
Valid Passport Required
Must have personal laptop computer or ipad
Activities included: Yoga, Kayaking, Horse Riding, Buffalo Safari.
Access to Amenities: Pool, Yoga Studio, & Gym.
Working Hours: Monday-Friday 7:00am-5:00pm. Including 1 hour lunch break & 30-60 min meditation break
Weekly Yoga classes, Meditation & team Fitness
Weekends Off for optional independent day trips & activities.
Ground Transportaion for some weekend trips included
Application, Resume & Cover Letter submission required in order to be considered
1-2 Min Video Submission as part of online application
The Meal Plan: Payment of $250 USD for 3 week Meal Plan or $325 USD for our 4 week meal plan (Approx. $11 a day for 3 meals a day) (Paid only after accepted into program) Some applicants may qualify for a scholorship to reduce or waive meal expense plan. Please inquire to find out if you qualify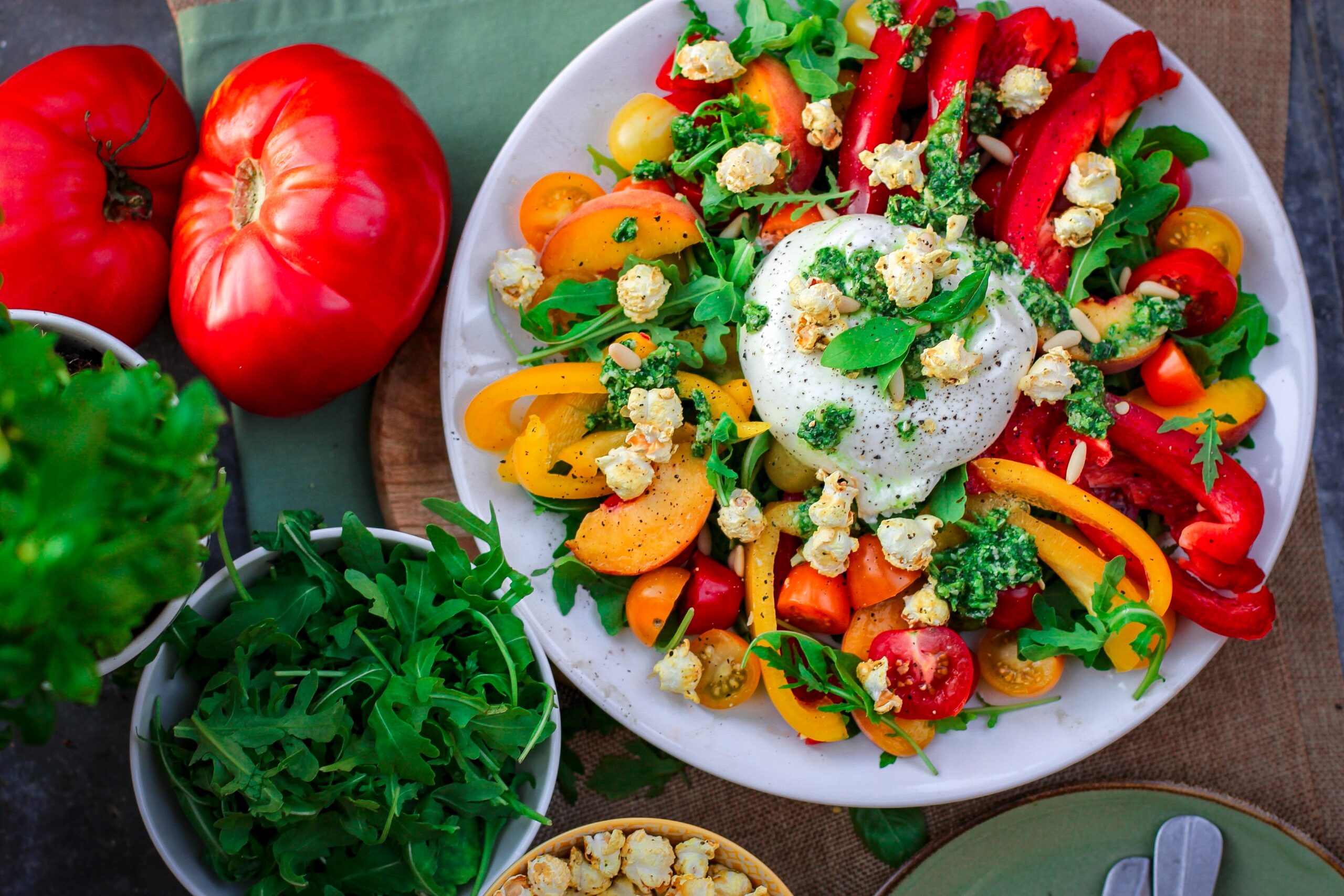 Wholesome Meals Provided
Accomodating to dietary restrictions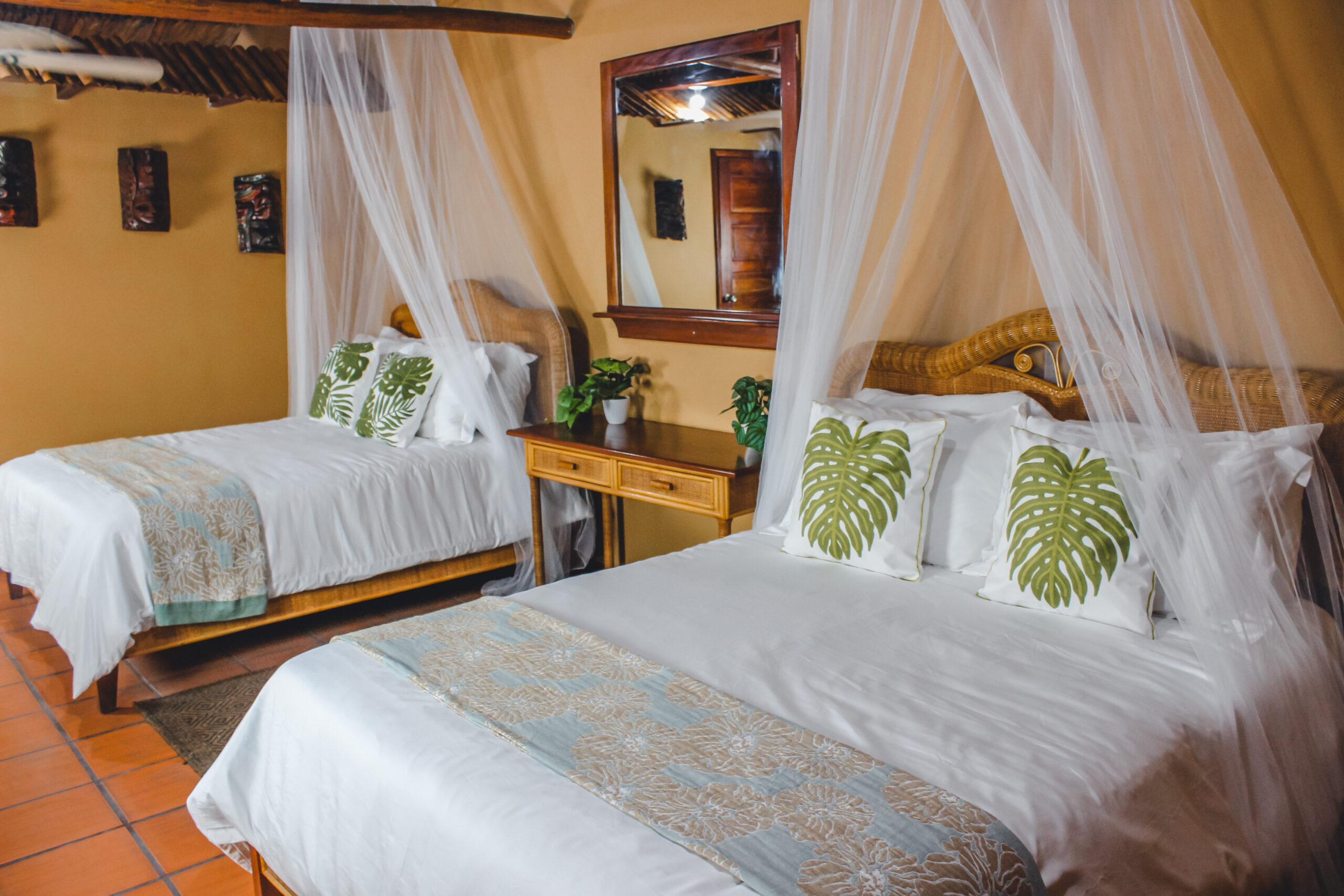 Room & Board Included
Private or Shared Rooms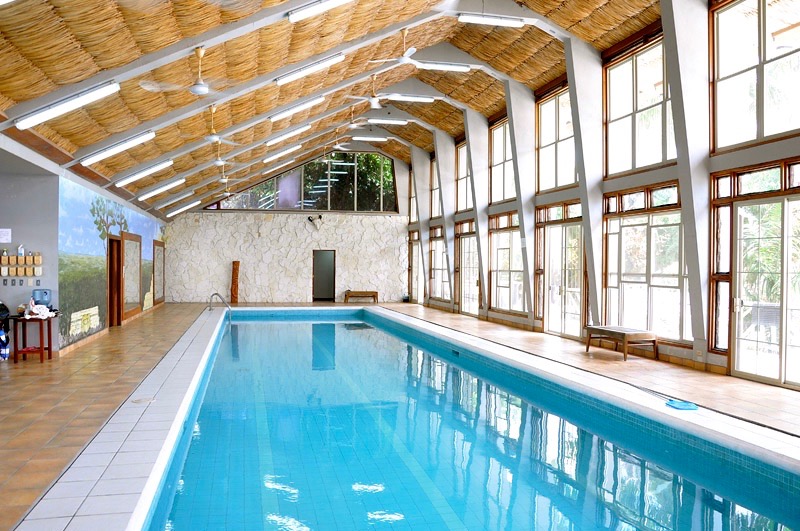 Access to Amenities
Enjoy the indoor pool, gym, yoga studio, kayaks, and more!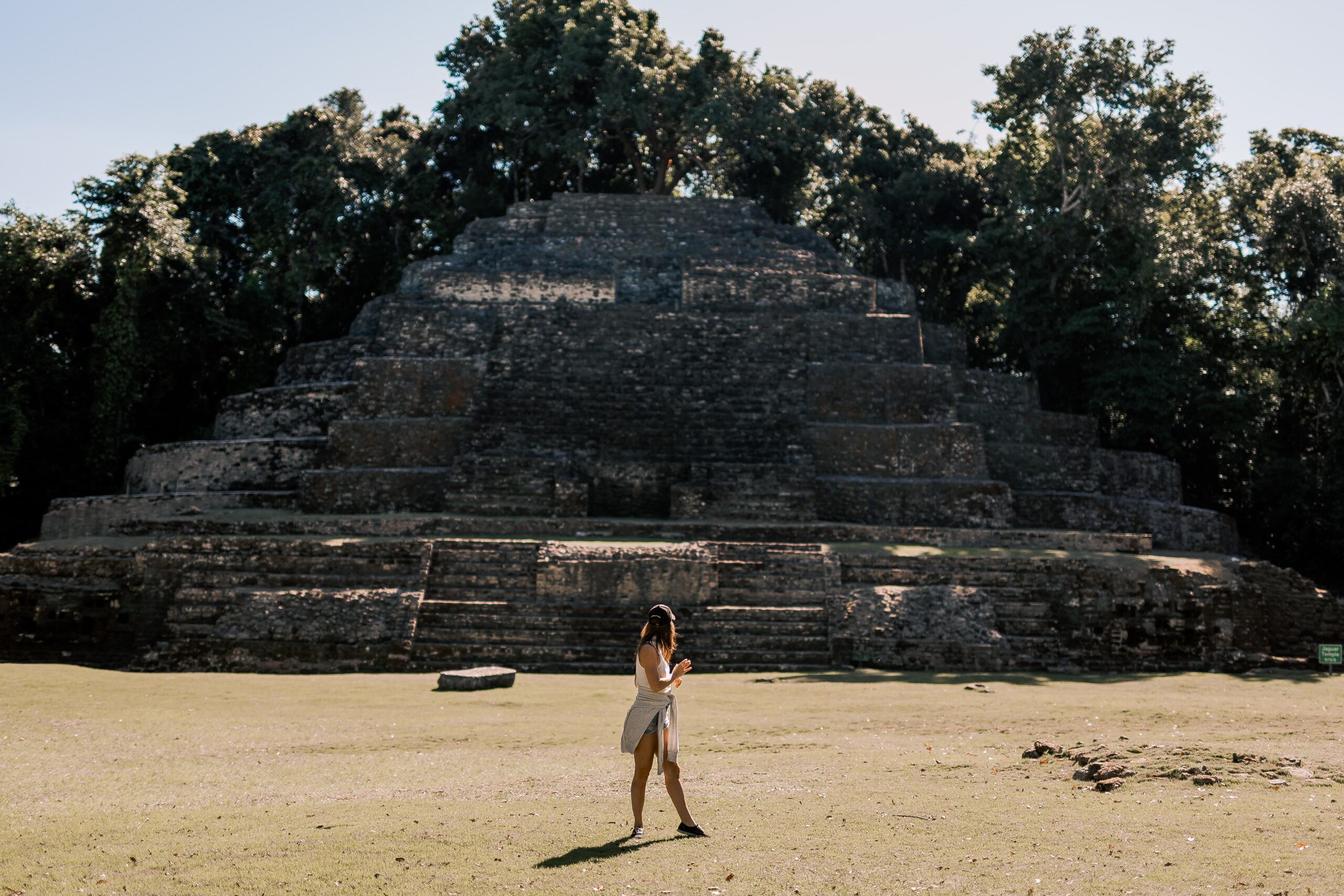 Time to Explore!
Explore Belize on the Weekends!
About the Program
Experience in the following fields:
Business & Staff Managment
You will be joining a fully staffed organization, in which you will be involved in the daily tasks, and weekly goals for the month's projects and future events. You can expect to become integrated with the onsite staff and assist our project manager with new protocol training, policies and procedures for upcoming retreats and events.
Retreat & Event Planning
You will be trained in retreat and event planning, starting from venue details, retreat itinerary, meal planning, activity integration and booking clients. You will learn the ins and outs of our retreat center, learning what preparations are required to receive guests and what staff protocols are necessary to host a successful retreat .
Marketing/Sales
You will be fully involved in the process of marketing for our future events and retreats. It will involve the use of your personal laptop, use of company cameras, video and drone equipment. You can expect to assist in the curation of organic content, editing process and development of paid advertisement and event listings to broadcast to various audiences for successful retreat and event bookings. You may also gain experience networking and creating organic leads.
Hands-On Artistry
Now Recruiting Artists
We are now introducing a new program, recruiting artist such as painters, artisans, craftsmen etc. We are looking for creative artists to join this special program. The Mayan Garden has a goal of building more personal and meaningful connections by means of art. You will be working with our Facility director fulfilling room designs such as canvas paintings, wall art such as macrame, painted wall murals, innoavtive means of working with local materials in order to create art pieces within social and living spaces of the retreat center. We want your artist minds at hand!
Meet the Team
The Faces you can expect to see when you come to Belize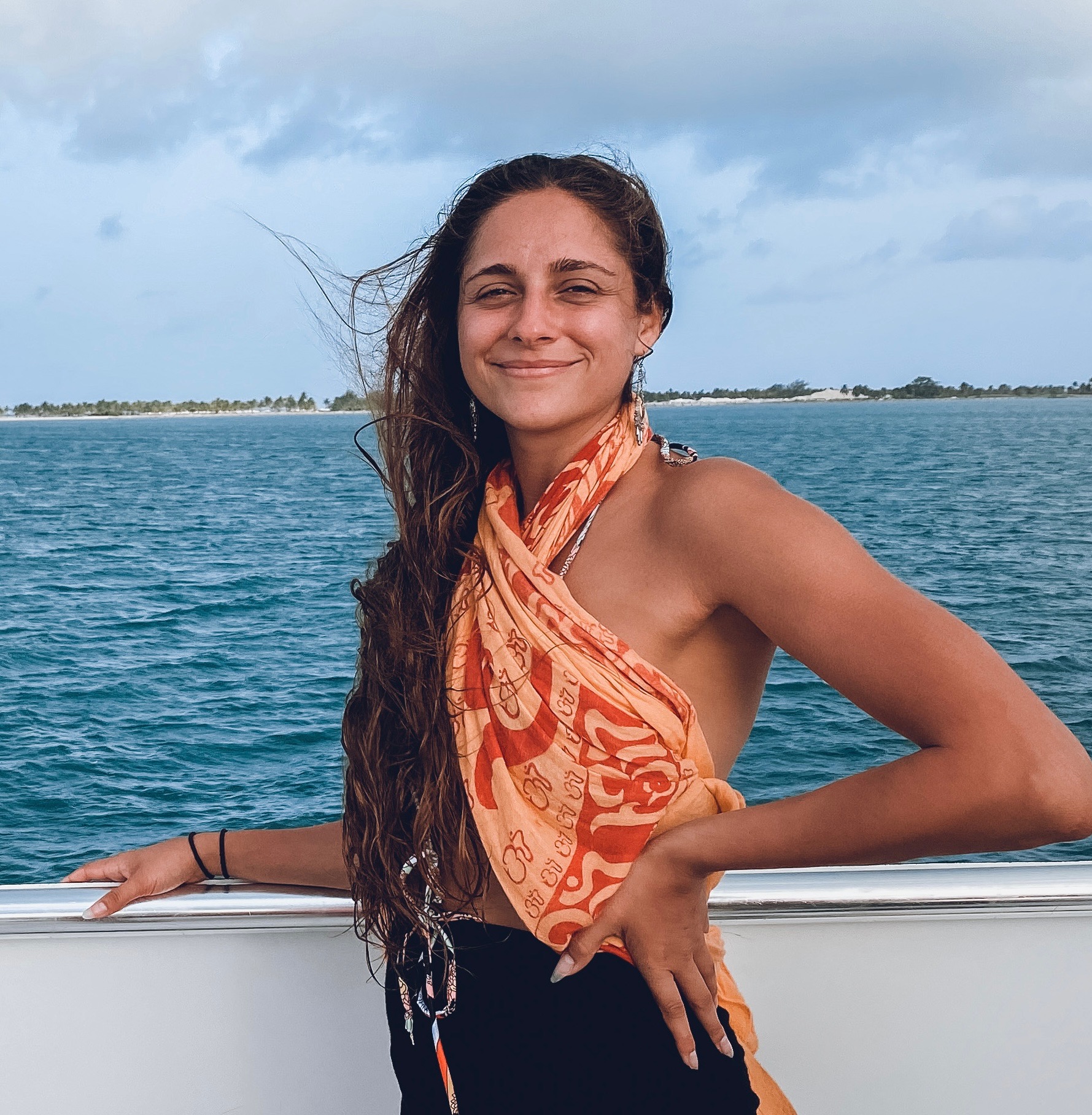 Elizabeth
Facility & Marketing Director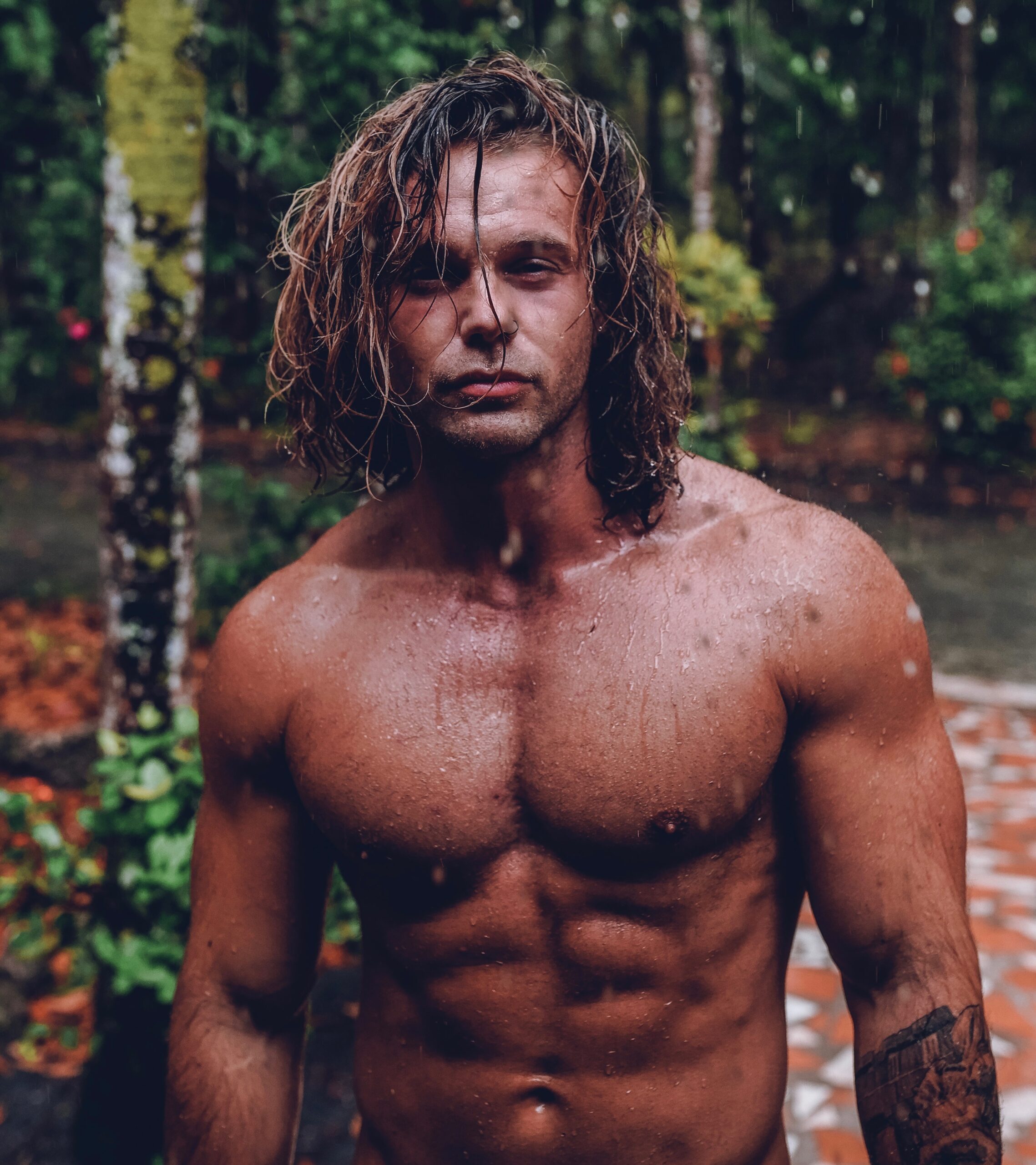 Cameron
Event Coordinator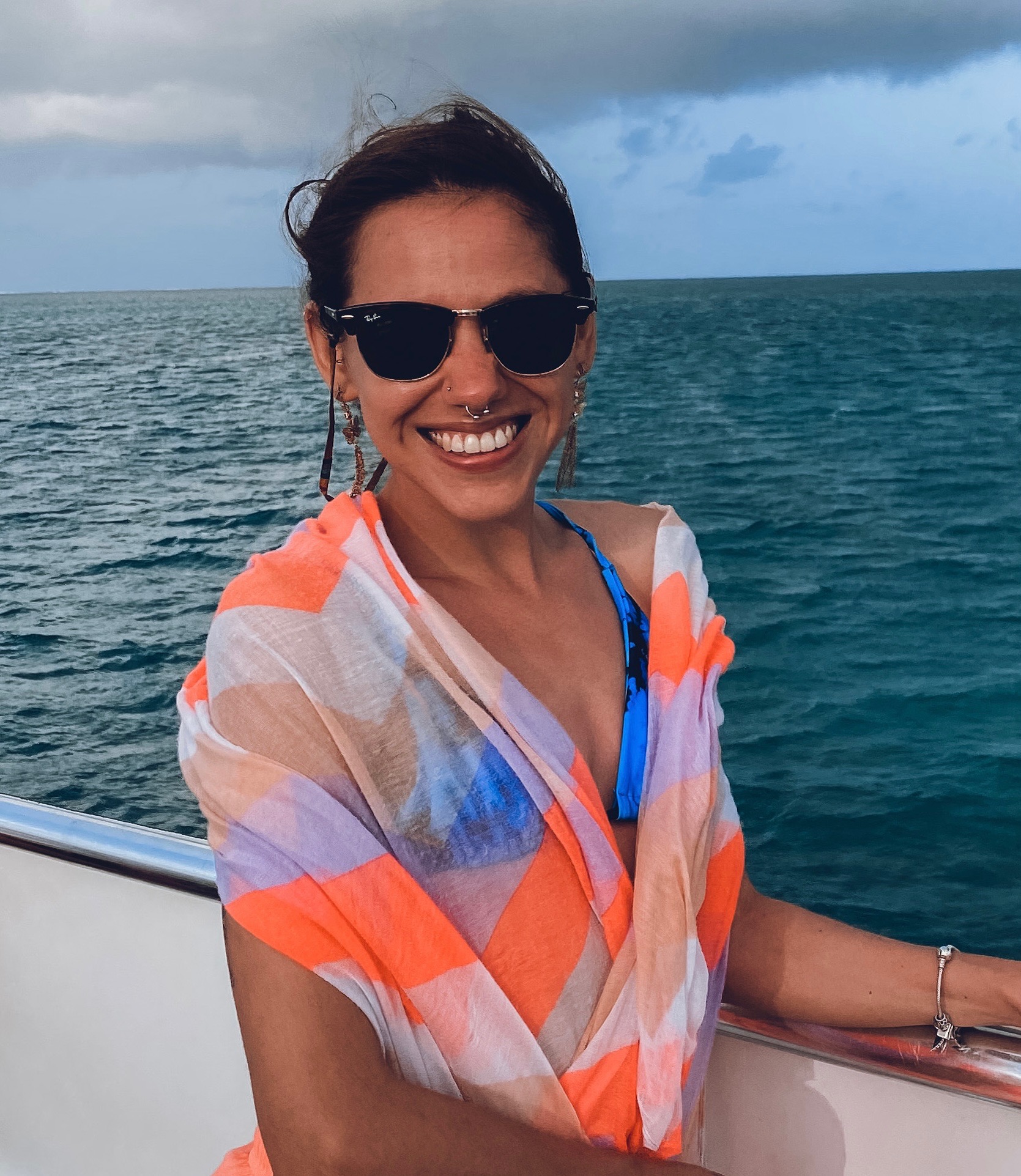 Dulce
Leading Intern & Marketing Assistant
Traveling to Belize
What to know
Effective July 12, 2022, travellers are no longer required to show proof of vaccination for entry into Belize's airport, land borders or sea ports. Unvaccinated travellers are no longer required to show proof of a negative PCR or a negative Antigen Rapid test upon arrival.
Belize is an English Speaking Country

About Visa

No visas are required for citizens of the United States or Canada for tourist visits of up to 30 days, but they must have proof of their intent to depart Belize (such as onward or return air tickets). Please keep in mind that while a visa is not required, you must: Hold a passport valid at least six months on entry with one blank visa page.