Senior Living Retirement
JOIN A SMALL 24- PERSON COMMUNITY LIVING IN PARADISE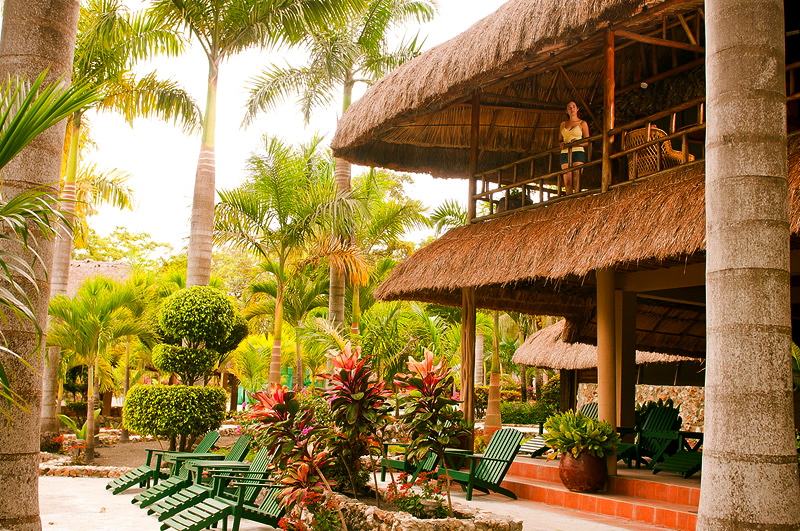 The Mayan Garden
An exclusive retirement community for residents age 50+, located in the English-speaking country of Belize, C.A., a perfect tax haven for retired expats. Our exclusive community can only accept a max of 24 residents to join and live within the 20-acre residential property. We are immersed in a natural setting with access to many conveniences and amenities, offering our residents a very comfortable, easy-going yet living with a higher quality and healthier lifestyle. Our community is designed to offer residents an independent way of life with many benefits to service and assist in every way possible for enrichment, safety, health, convenience, adventure and relaxation. 
A Family-Owned Company
"Our Mission is to Offer Affordable Retirement Housing With a Wholesome Enriching Lifestyle."
Independent Living
For those seeking a dynamic community immersed in nature that offers the best in premium experiences, services and amenities, our independent living option can help you focus on what truly matters: Living your best life.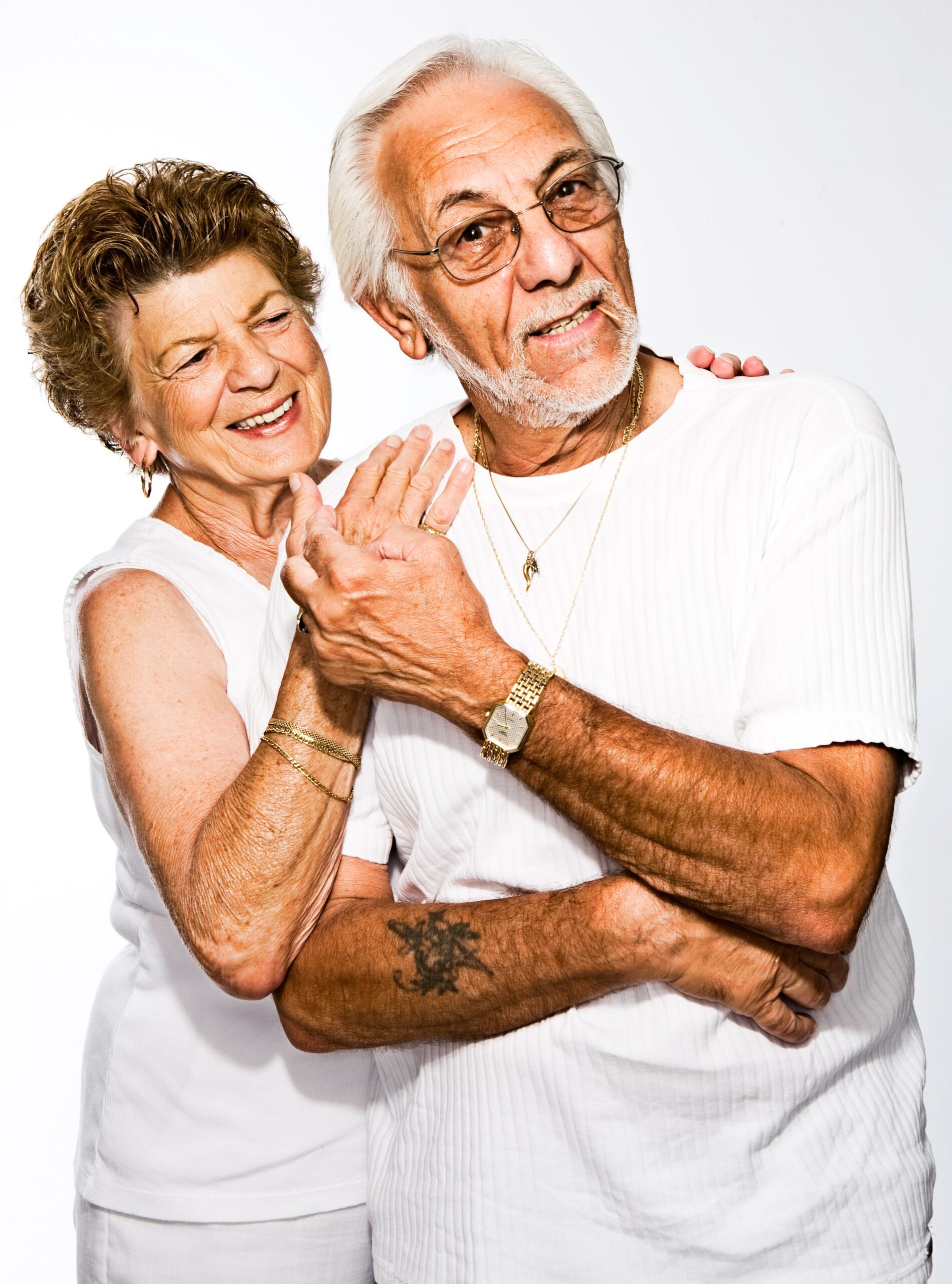 Assisted Living
We understand later in your years you may need more help. You can upgrade from Independent Living to Assisted Living at anytime during your residency. With Your Assisted Living experience you will receive support with activities in daily life, so you can lead the life you deserve. Be at ease knowing when the help is needed we are there to help you on your journey, living in paradise at The Mayan Garden.
"Afforable Senior Living Experience"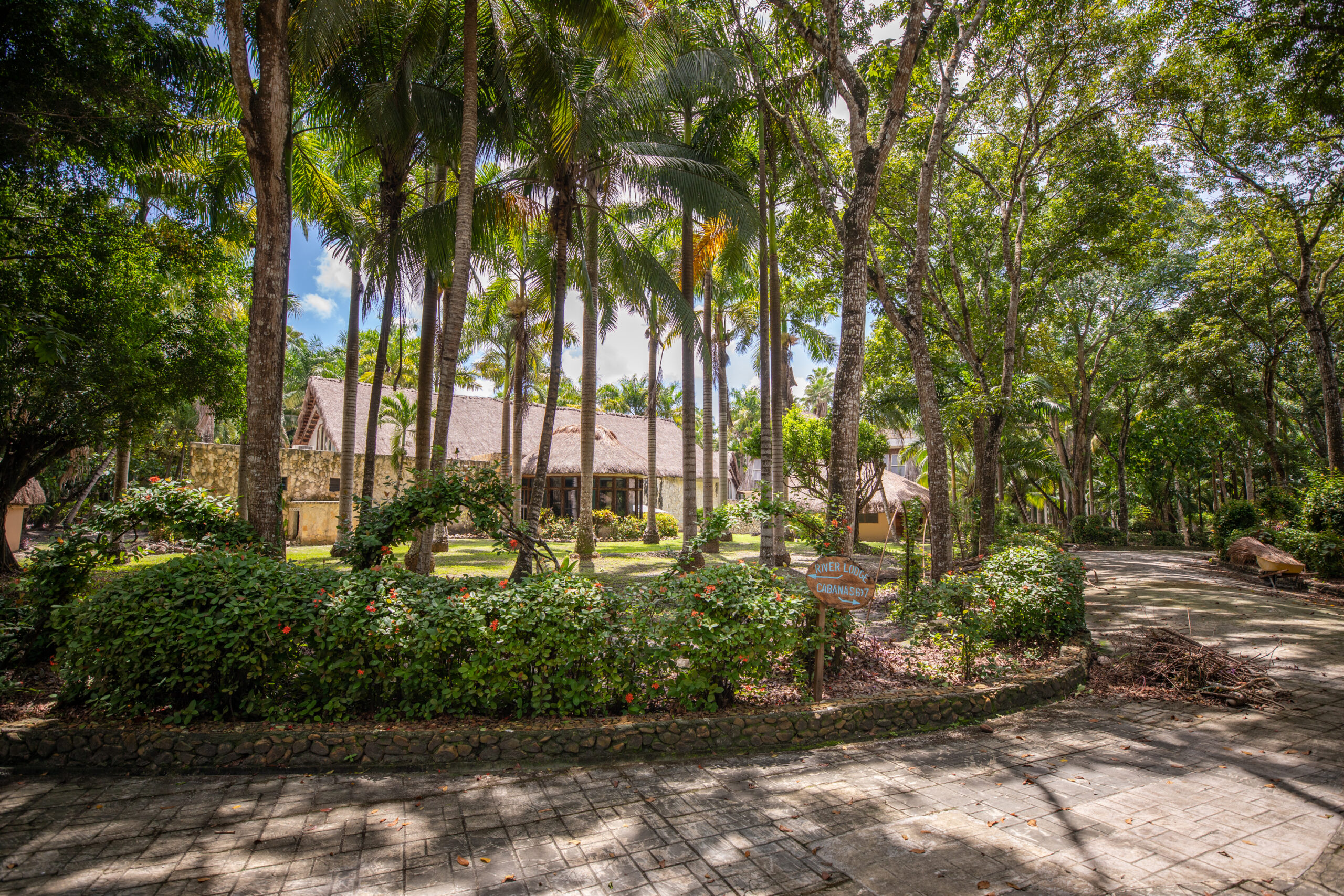 Move in by 2024!
The Mayan Garden will be available for New Move ins by 2024
We've made it our mission to provide a unique senior living experience that provides our residents with the best in hospitality and care, so they can live their story in a beautiful, meaningful way. From our directors and care managers to our housekeeping and kitchen team, we think of every team member as a caregiver, part of a dedicated family that's committed to making a difference in the lives of others.
For immediate questions: residents@themayangarden.com
+1 337-426-0131
Retreat to Paradise
We provide all the comforts and liberties of home with the added luxury of a full-time team at your service, so you can make the most of each and every day. If you're an active senior who wants to elevate your lifestyle, our independent living option can offer you a dynamic, engaging environment that caters to your needs and preferences.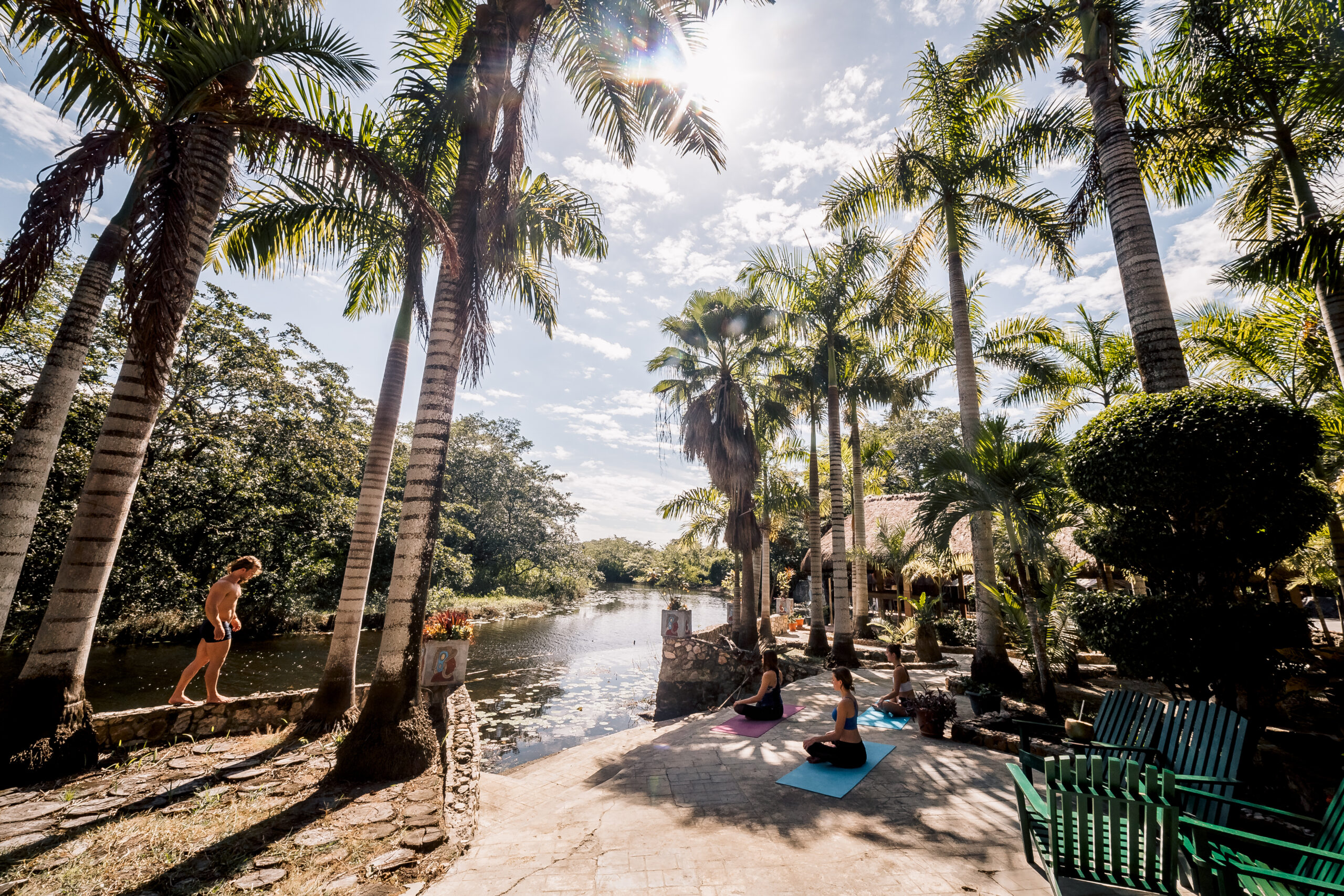 COMMUNITY INCLUSIONS ALL INCLUSIVE
Cabana: 1 Bed
Fully Furnished
Studio Apartment
Utlities Included
Cable & Internet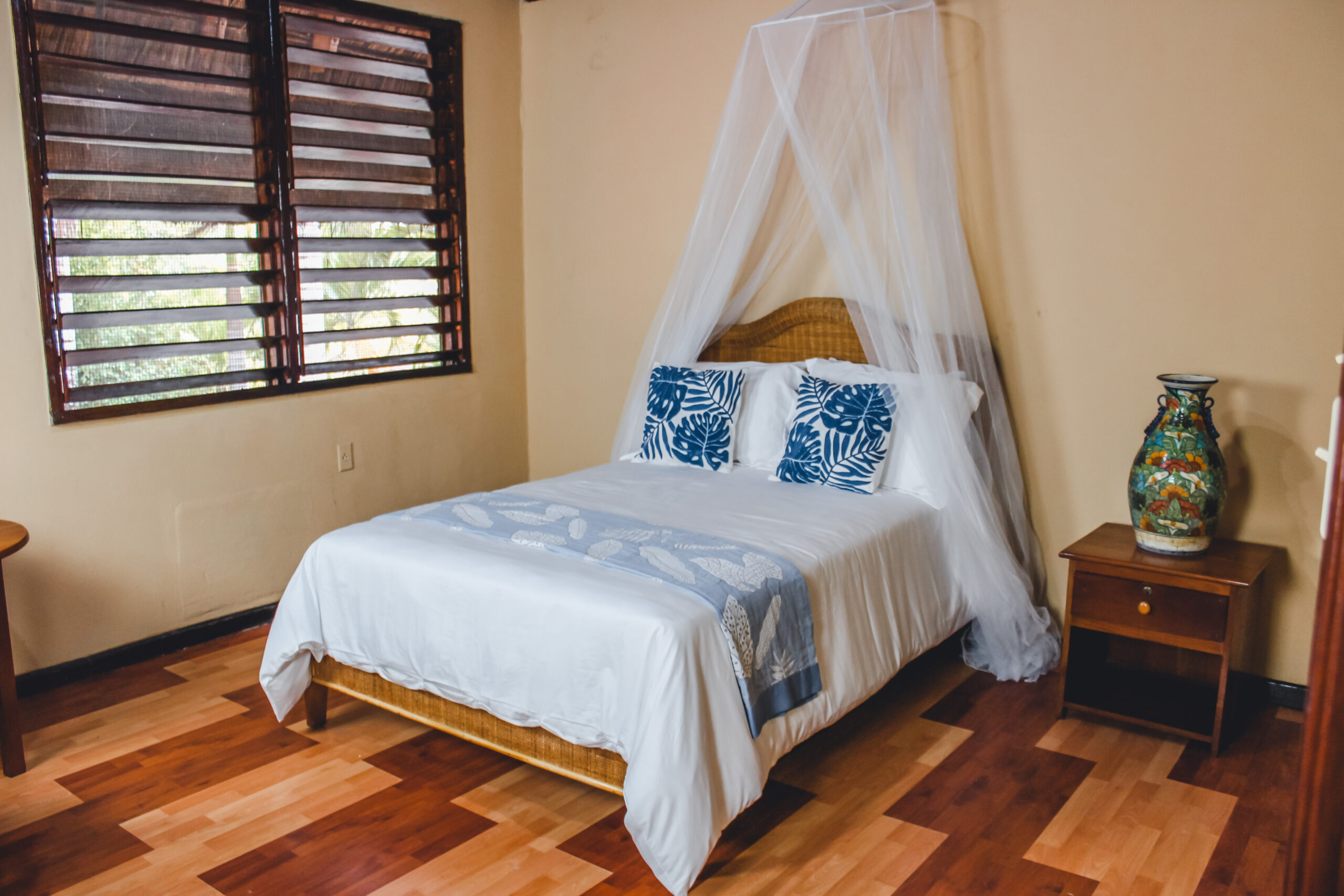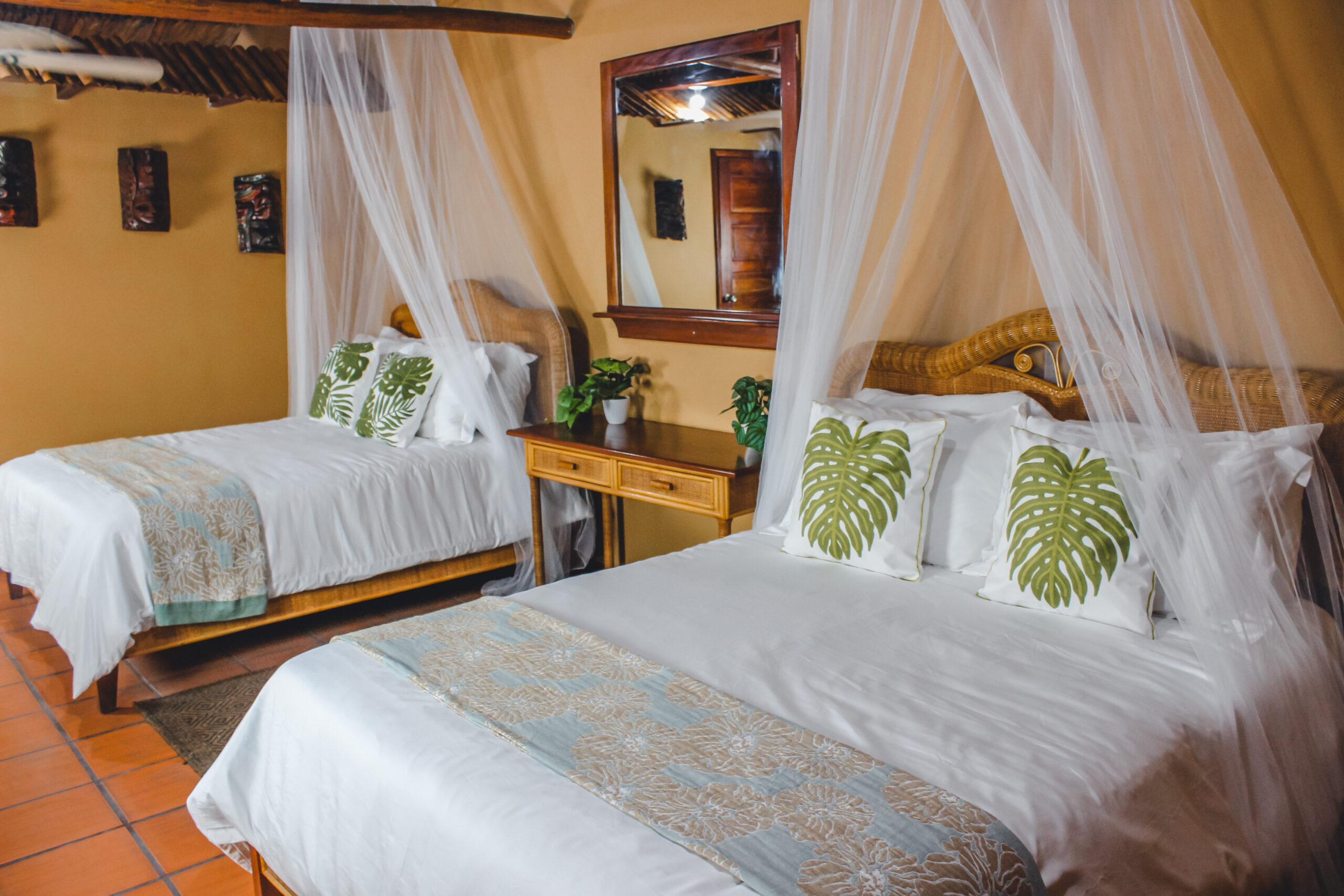 Cabana: 2 Beds
Fully Furnished
Studio Apartment
Utlities Included
Cable & Internet
Housekeeping Included
Weekly Housekeeping
Laundry Service
Bed linens, Towels, toliet paper, & handsoap included
Maintenance & Security Included
24/7 Conciegre
24/7 Security
24/7 Medical Faculty
24/7 Emergency Care
Meals Included
2 or 3 Meals a day
Chef Prepared
Dietary Accomodations
Snack & Juice Bar Available
Classes, Events & Activities Included
Daily Classes
Weekly Events
On-site Actvities
See Below for details
OUR SERVICES AND AMENITIES
EASY ACCESS AND AVAILABILITY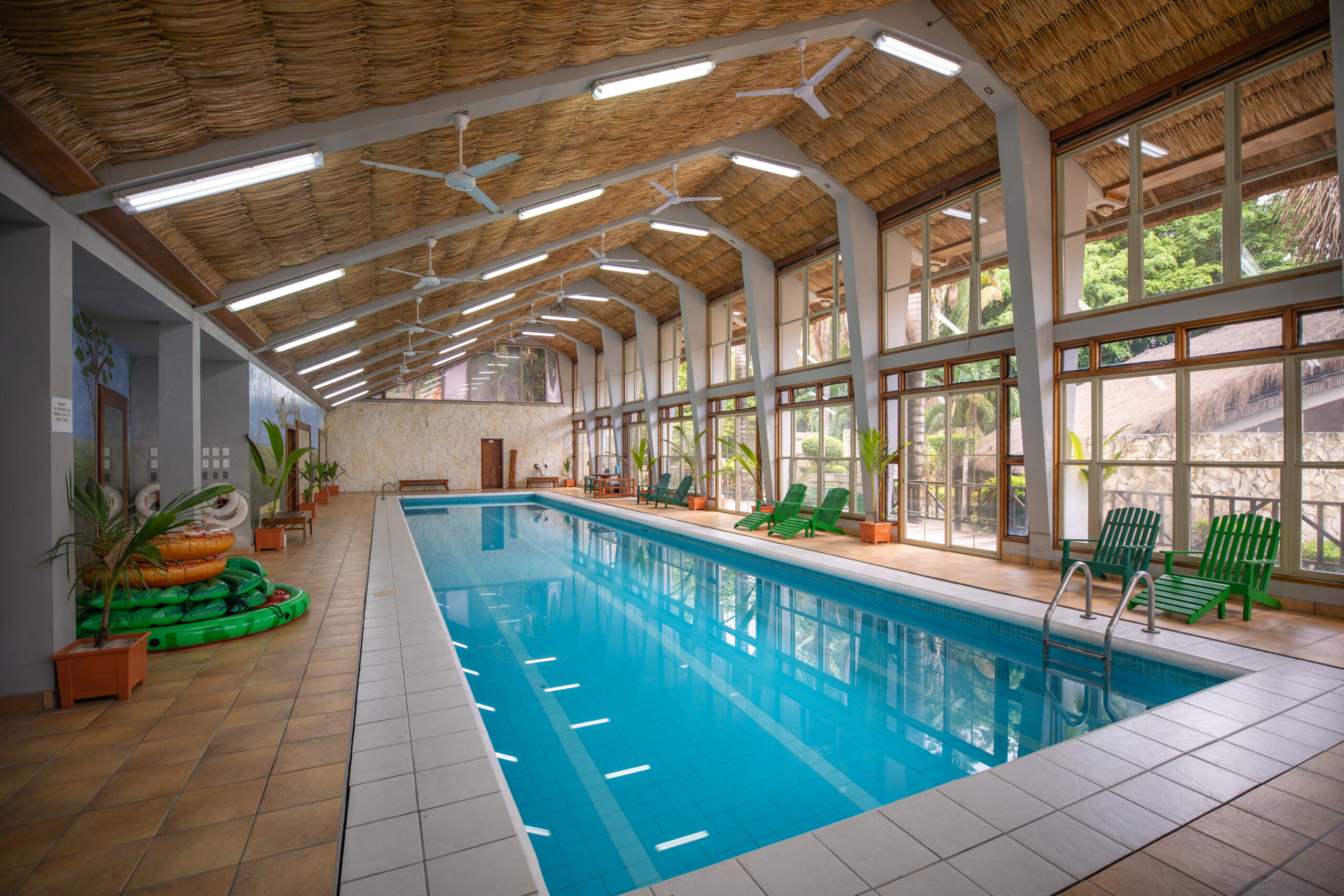 Retreat Amenities
Private to the Community
Indoor Pool
Sauna
Fitness Center
Sauna
Ice-bath
Hot-tub
Game Room
Pet-Friendly walking trails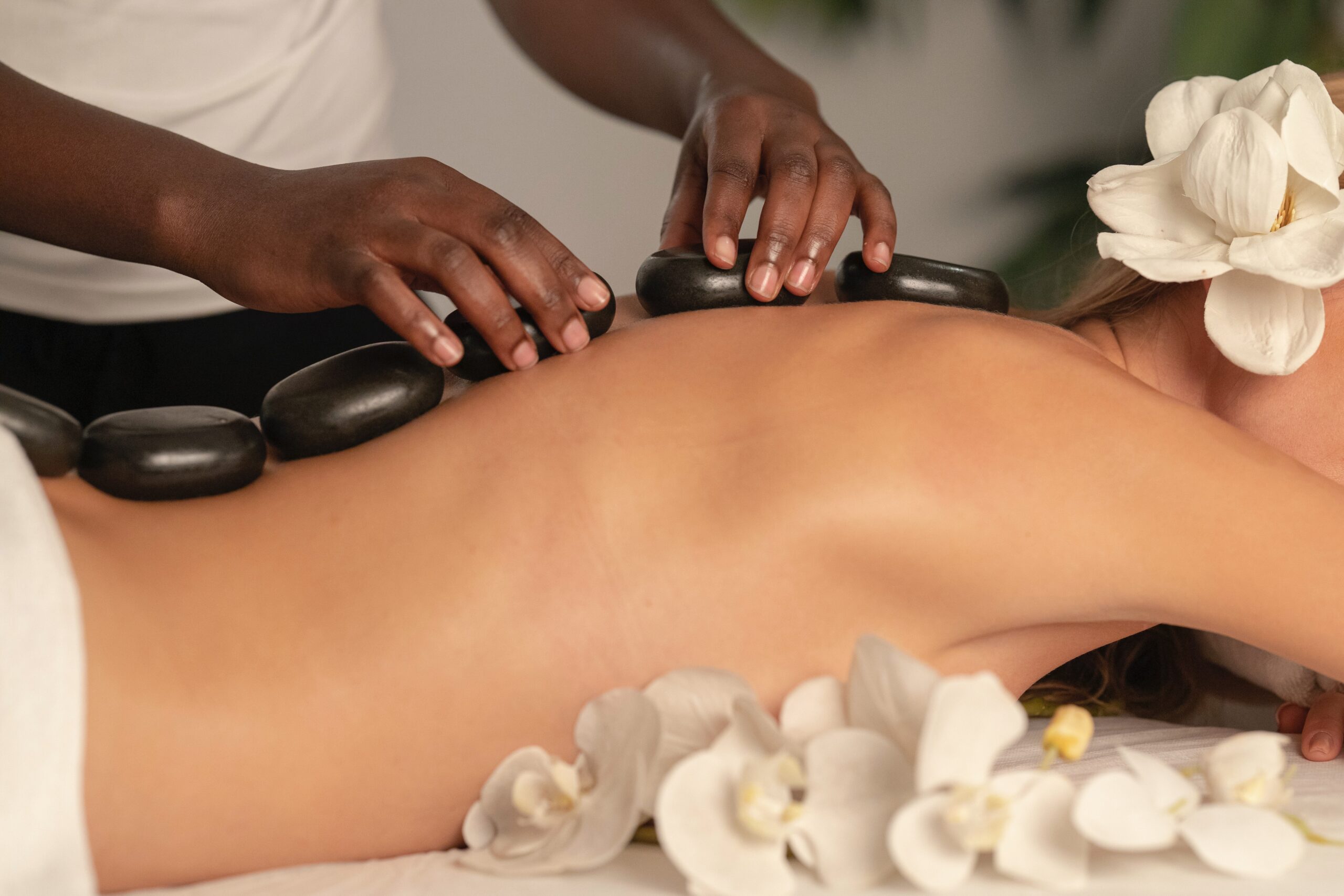 On-site Services
Easily Available
Massage Therapist
Manicure & Pedicure
Hair & Barber
Prescription Refill Services
Counseling
Holistic Therapies
Medical Services
Transportation Services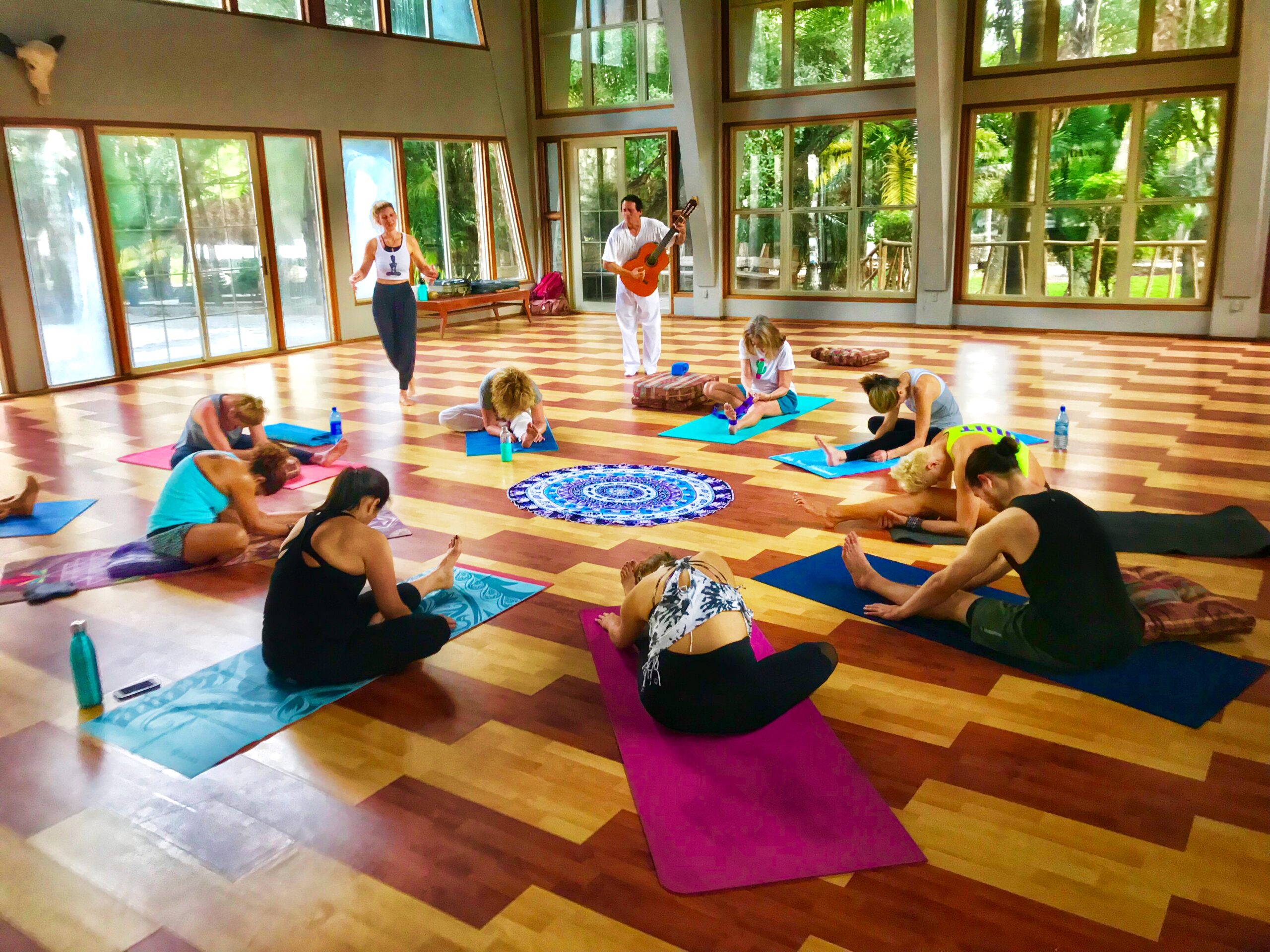 Classes & Activities
Have some fun!
Yoga & Pilates
Dance
Water areobics
Strength & Balance Training
Arts & Crafts
Fishing & Boating
Horse Riding
Kayaking
Gardening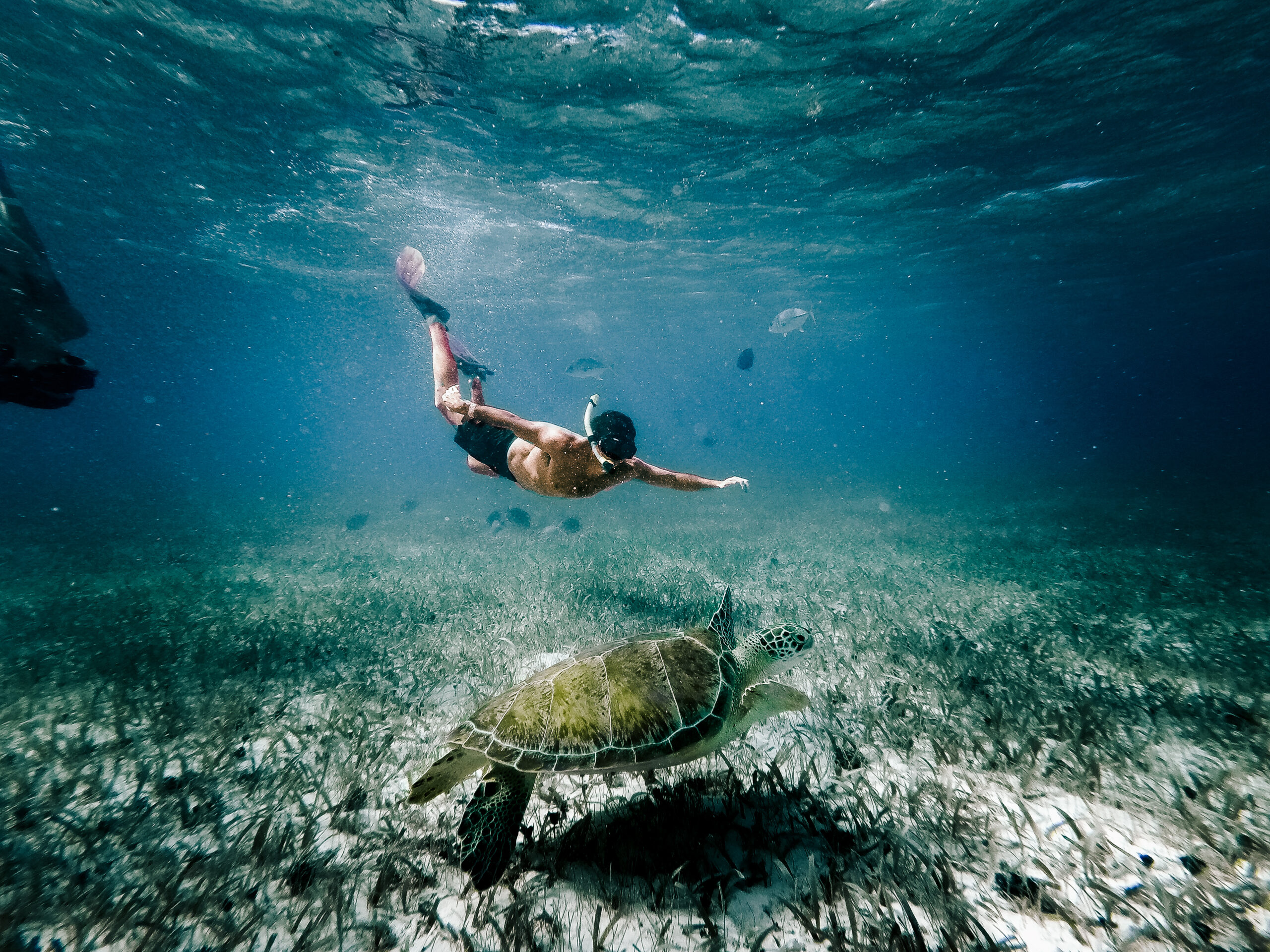 Events & Excursions
Explore & Enjoy
Weekly Entertainment
Monthly Workshops
Mayan Ruins Day Trip
Island Day Trip
Boating Expeditions
Snorkeling/Scuba Diving
Easily Aquire your Belize Residency/Citizenship
Many expats opt for the Belize Retired Person's Incentive Program (QRP). This program provides special residence status to those who are accepted. QRPs can come and go as they please. Note that you can include your family in your application, with additional fees. QRPs are allowed to bring their personal goods into Belize, during the first year of residence, duty free. That includes a vehicle, boat, and plane..