Help Save The Mayan Garden
About The Volunteer Program
The Cleanup Plan
This is a three week volunteer work exchange program that has been designed to help The Mayan Garden located in Belize, recover from the devasting fires that took place in May of 2023.
Program Dates
September 2023
October 2023
Goals:
Clean Up debris and post fire damage
Recover as much from the fire as possible
Certify remaining structures for future reconstruction
Yard Sell any recyclables for further funding
Bring awareness to garner further donations that can contribute for rebuilding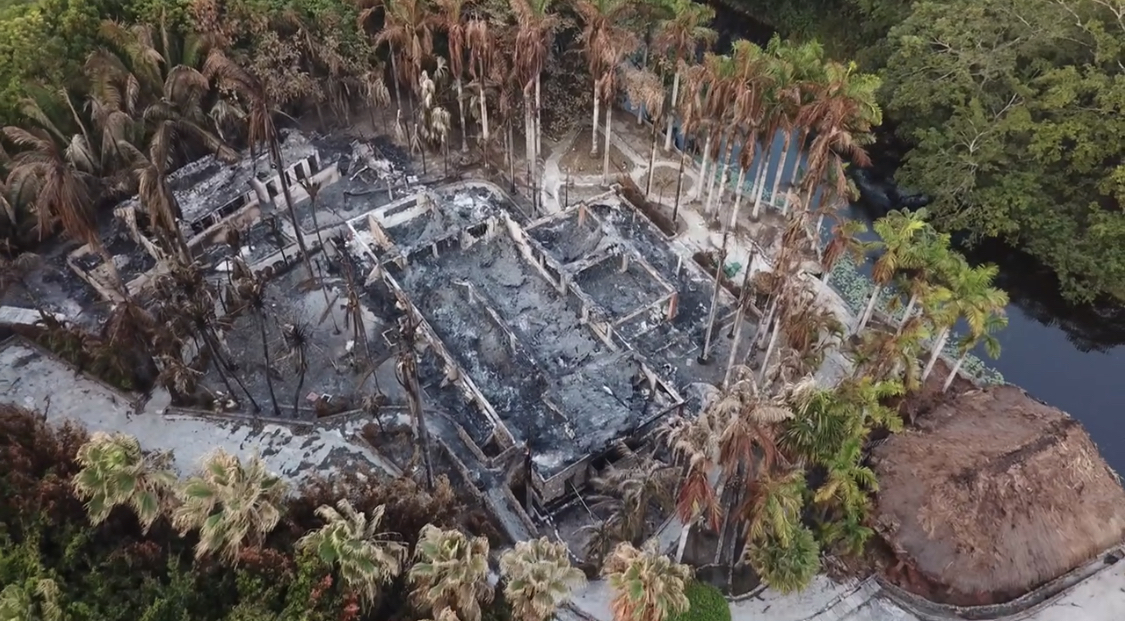 Why Join our Volunteer Program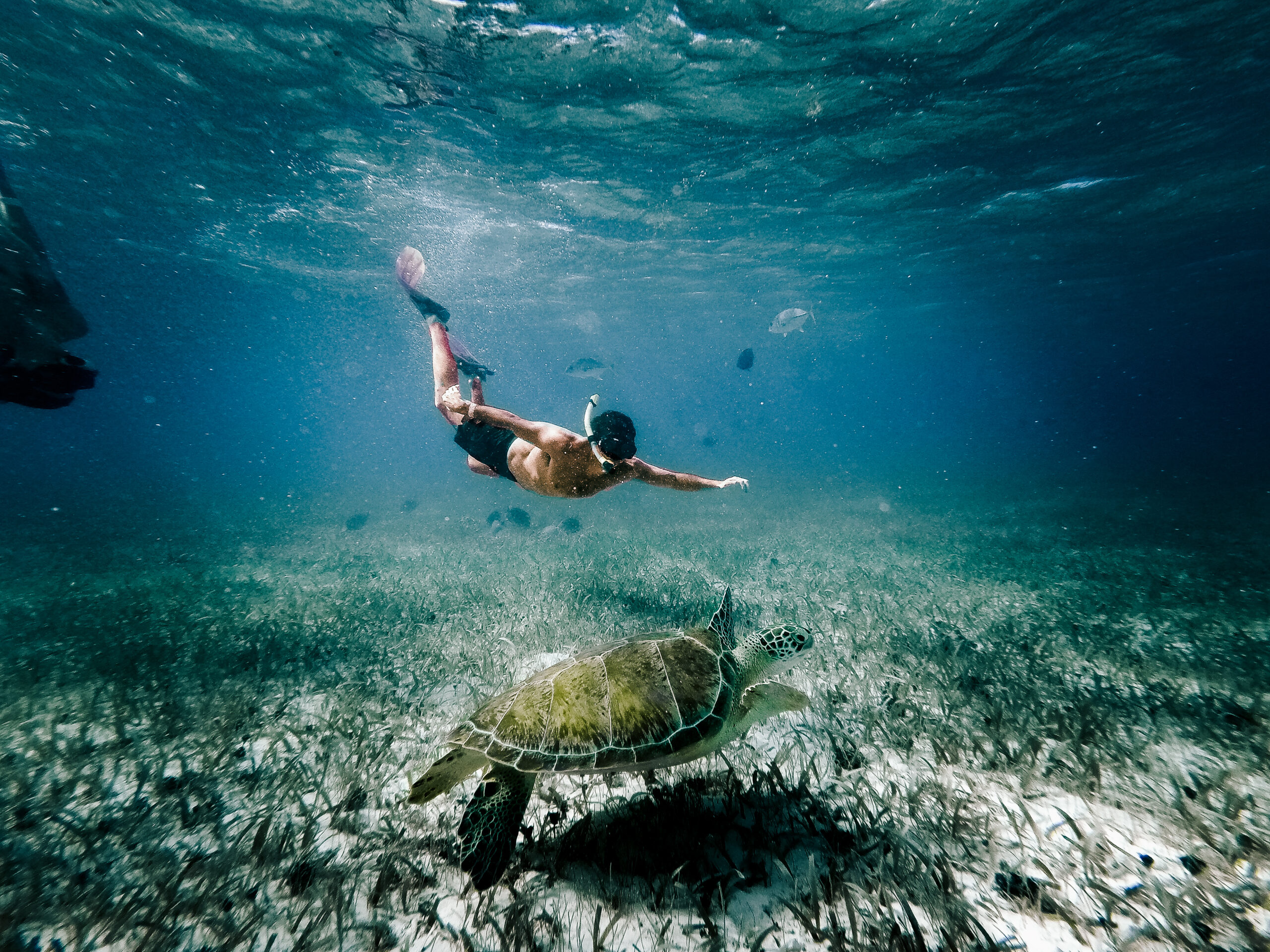 Travel to Belize
Traveling to a new destination does not have to be expensive. When traveling you have to consider expenses such as your flights, lodging, meals and activities/tours. This program is designed to help make travel afforable in exhcnage for your help. This is an opportunity to explore a new Country and the many fun and exotic things to do while you are here. The program is designed to recruit 5-10 volunteers at one time, ages 20-35, giving you the opportunity to meet new travelers like yourself.
Lodging
As part of the Volunteer program, the Mayan Garden will provide lodging. This includes a Private Cabana room with a private bathroom. In exchange, 4 days out of each week for the duration of the program will be designated for volunteer work related to our Clean Up Plan. The other remaining days of the week our volunteers are welcome to join our fun organized activities, days trips and tours. Participation is optional, some are included as part of your work exchange and some cost an additional fee.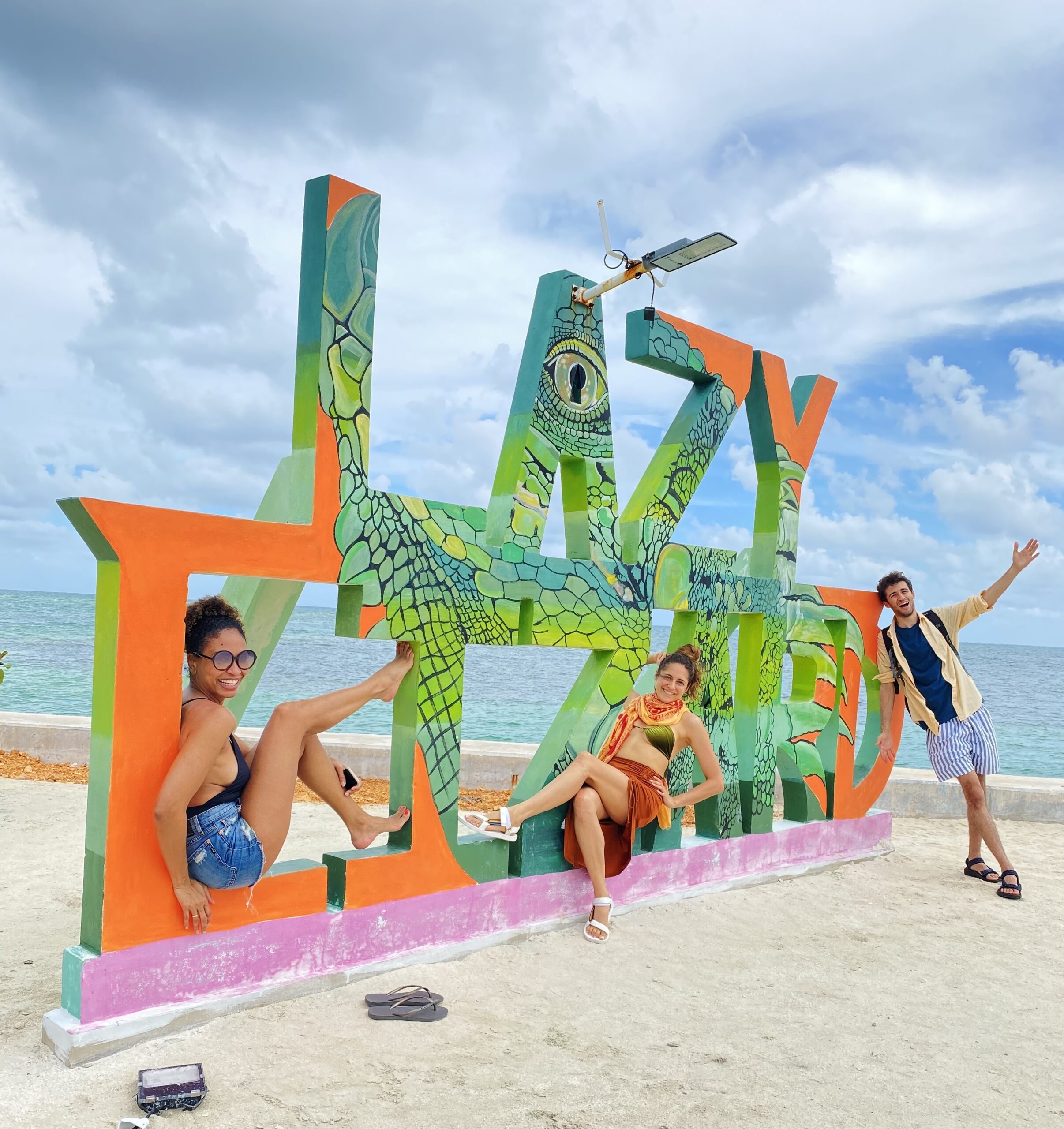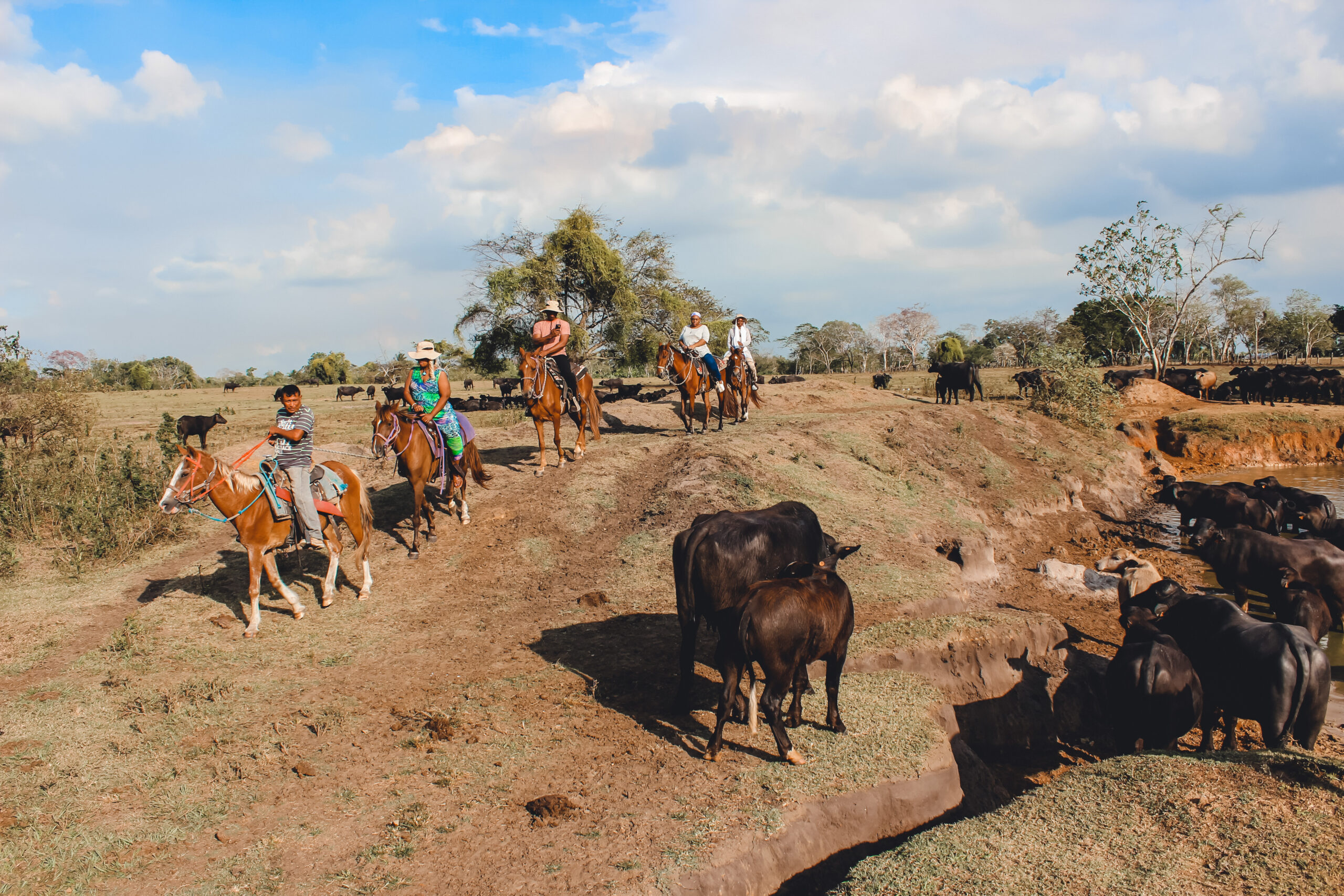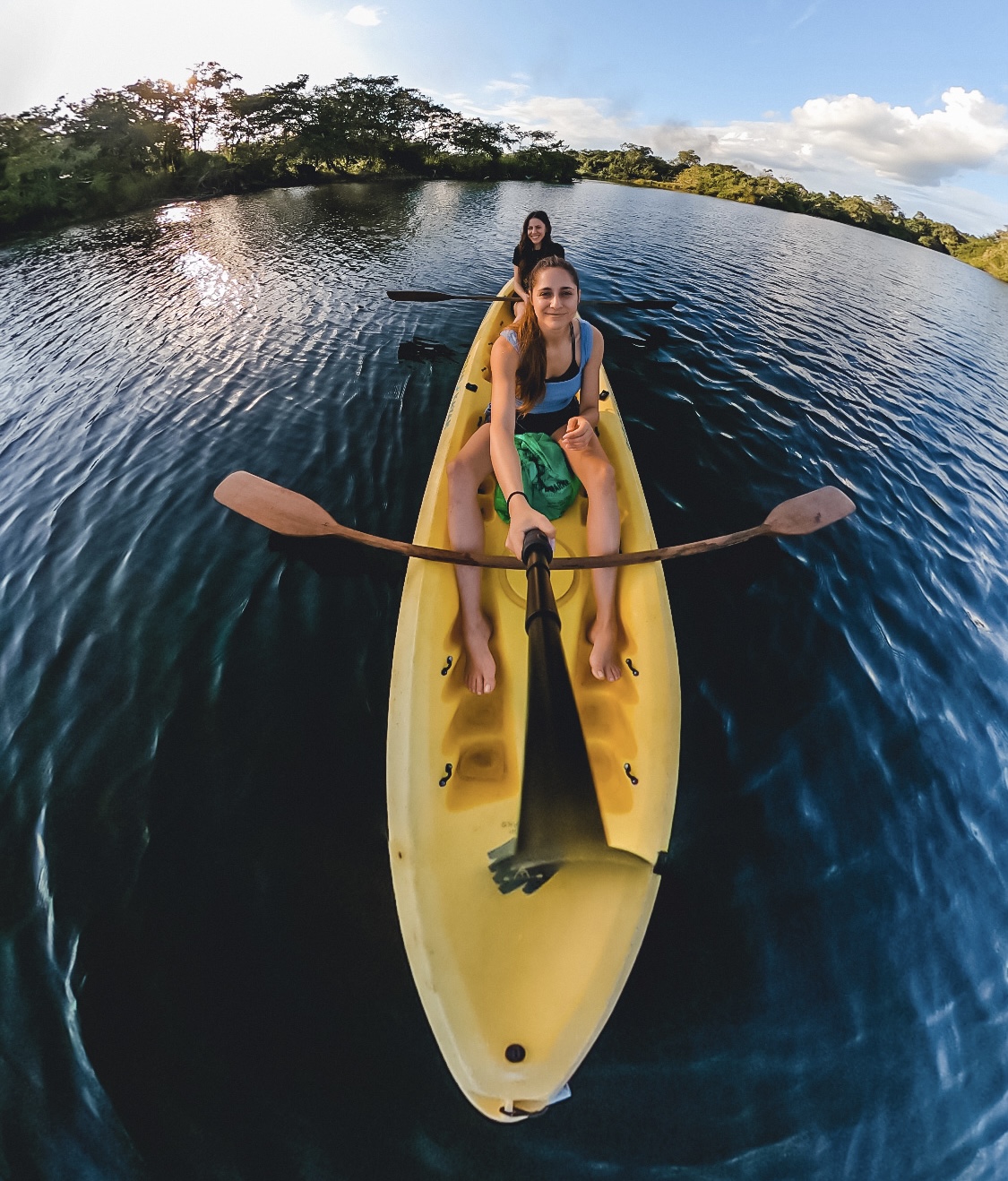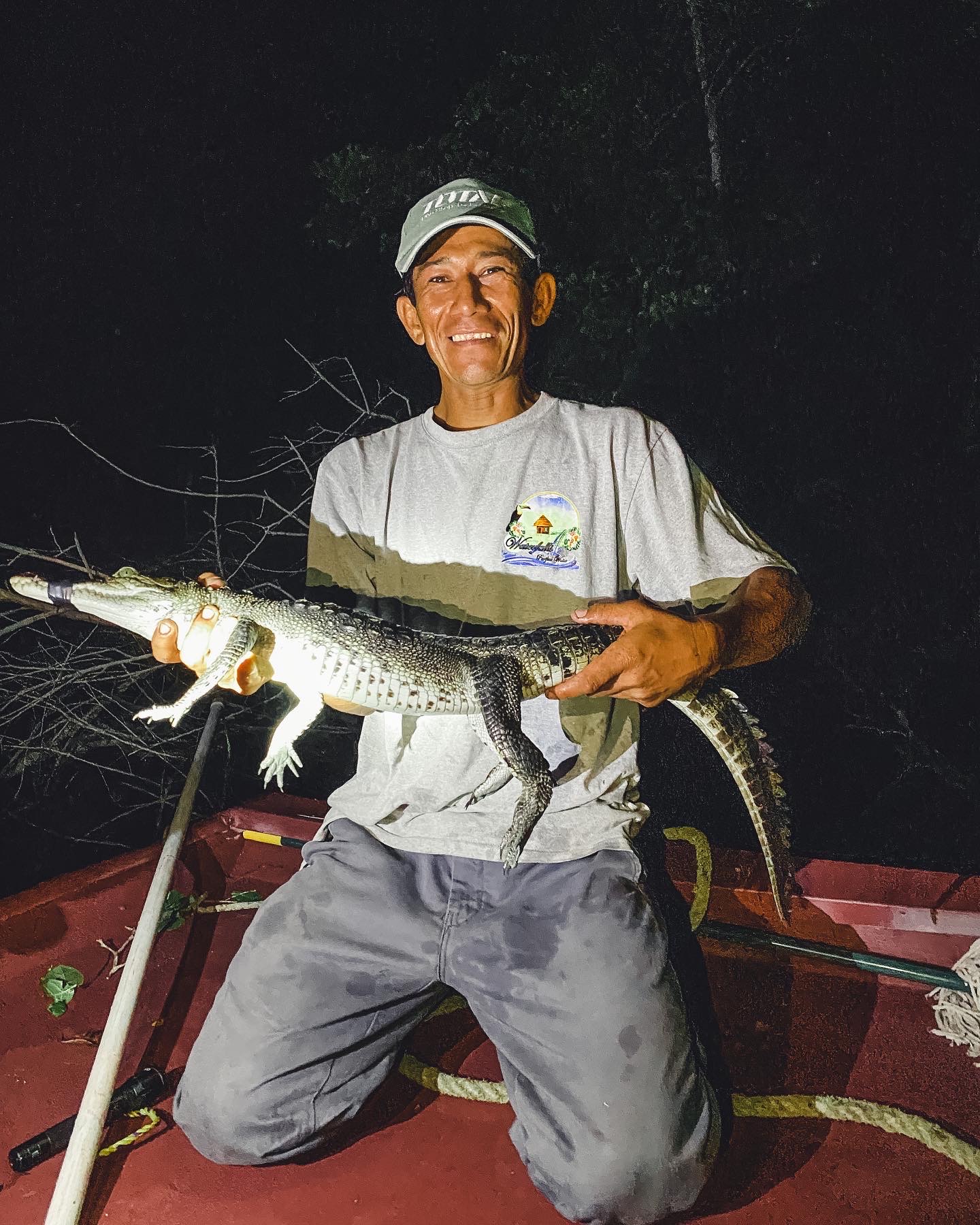 Activities & Tours
Buffalo Safari on Horseback (Included as Part of Program)
River Boat Safari (Included as Part of Program)
Kayaking (Included as Part of Program)
Lamanai Mayan Ruins (Tour Fee)
Island Day Trip (Tour Fee)
Belize Zoo (Tour Fee)
Cave Tubing (Tour Fee)
San Ignacio Trip (Tour Fee)
May 1st, 2023
---
The Mayan Garden we endured a devastating fire that consumed the vast majority of the retreat center. The causes are still unknown at this time but the initial fire started in the Riverlodge Mat 1st in the afternoon around 3:00 pm.
---
Due to the dry season and the high speed winds, the fire only grew more aggressively consuming all the wood and thatch structure. embers from the Riverlodge soon caught fire to the other structure's thatch roofs on the facility which sat near by.
---
Although a team of 8 Fire fighters with two trucks from the town Orange Walk (15 mins away from the The Mayan Garden) were called as soon as possible to the site, it took two hours for them to arrive! Unfortunately, by the time they arrived on site, the Riverlodge was completely burnt to the ground. Meanwhile the gym, the yoga studio, the conference , the pool and horse barn were quickly being consumed by the fire.
---
Staff and volunteers worked rigorously together to prevent the further spreading of the fires. They proceeded to soak down the cabana thatch roofs to prevent embers from catching fire. And quickly tried to salvage interior furnishing from nearby buildings.
---
This experience has been a devastating and emotionally heartbreaking experience not just for me and my family but also for everyone who lives here at the Mayan Garden and who has loved and cared for this place.
---
30 years of love and care have gone into building and nurturing this place to something wonderful for each and every person who has set foot here. We have looked to inspire and heal everyone person who has visited or worked here in one way or the other.
---
While still devastating and unbelievably shocking, we have to take the necessary steps forward. We are taking each day at time, evaluating what to do next, but ultimately we are seeking to raise funds to rebuild. We seek to raise funds to continue to give jobs to locals here, but also who can help us clean up, salvage and rebuild The Mayan Garden. Aside from rebuilding we seek to donate to the Fire Department here in Orange Walk, Belize, to help give the department better equipment and more efficient funding to help prevent further devastating events like this from happening to anyone else.
---
Any help of any kind is greatly appreciated, if you are unable to make a monetary contribution, then volunteering and or using any resources you have accessible to you, is also greatly appreciated and accepted as help.
---
Please Share this video and keep us in your prayers
The History
A Sacred Place
The Mayan Garden is a sacred place of nature and history. It has endured more than thousands of years worth of strong energetic occurrences that pins it as an important landmark in history. Mayan artifacts were uncovered on the property in the late 90s by the Leonards family, when they started building on the property. These Mayan artifacts date back over 1,000 Years ago, during the Classic Period of Maya civilization (A.D. 250 to 900). The artifacts are currently safely archived on the property. It is hypothesized that a Mayan trading post was set up in the area of this property due to its prime location on the river and relatively short distance by river from Lamanai.
About a thousand years later after the fall of the Mayan civilization, the property was purchased and owned as a Jaguar hunting facility. This was quite popular in the mid 1900s, and was done mostly for sport and trade. International trade of jaguar skins boomed between the end of the World War II and the early 1970s. The trade in jaguar skins decreased since 1973 when the Convention on International Trade in Endangered Species was enacted.
Wildlife Breeding Grounds
It was not until the late 80s that the Leonards family acquired the property. During this time, 85% of the foliage, trees and gardens, that encompass the natural beauty of the facility, was orchestrated by Anthony Leonards to be planted on the property. Today the property acts as a prime breeding location for various native birds such as Toucans and a variety of native species of parrots; they flock to the property when the trees begin to have fruit and or seeds. These beautiful native birds add to the atmosphere of the tropical rainforest orchestra that makes the garden even more unique. The property has hundreds of different kinds of species of plants and also has a variety of native trees that are over a hundred years old. A plethora of Iguanas are also commonly seen within the property, further giving visitors an authentic jungle experience.
100
Species of Birds & Wildlife
30
Years Of New Construction
The Mayan Garden is a place where people come to find nature, peace and maybe something more hidden within the jungle. It carries a unique history that which cannot be found anywhere else in all of Belize, or better yet, in the world. Visitors claim that this place has been a most unique and magical experience during their stay, due to the extraordinary experience of immersion into the tropical rainforest.
The secluded atmosphere and the jungle songs that emanate through the lush tropical gardens, allow visitors a more tranquil reflective and productive mindset. Visitors leave this place with more appreciation for not only mother nature in itself, but also the blessings that she leaves with them on their departure.