Senior Living Retirement
JOIN A SMALL 24- PERSON COMMUNITY LIVING IN PARADISE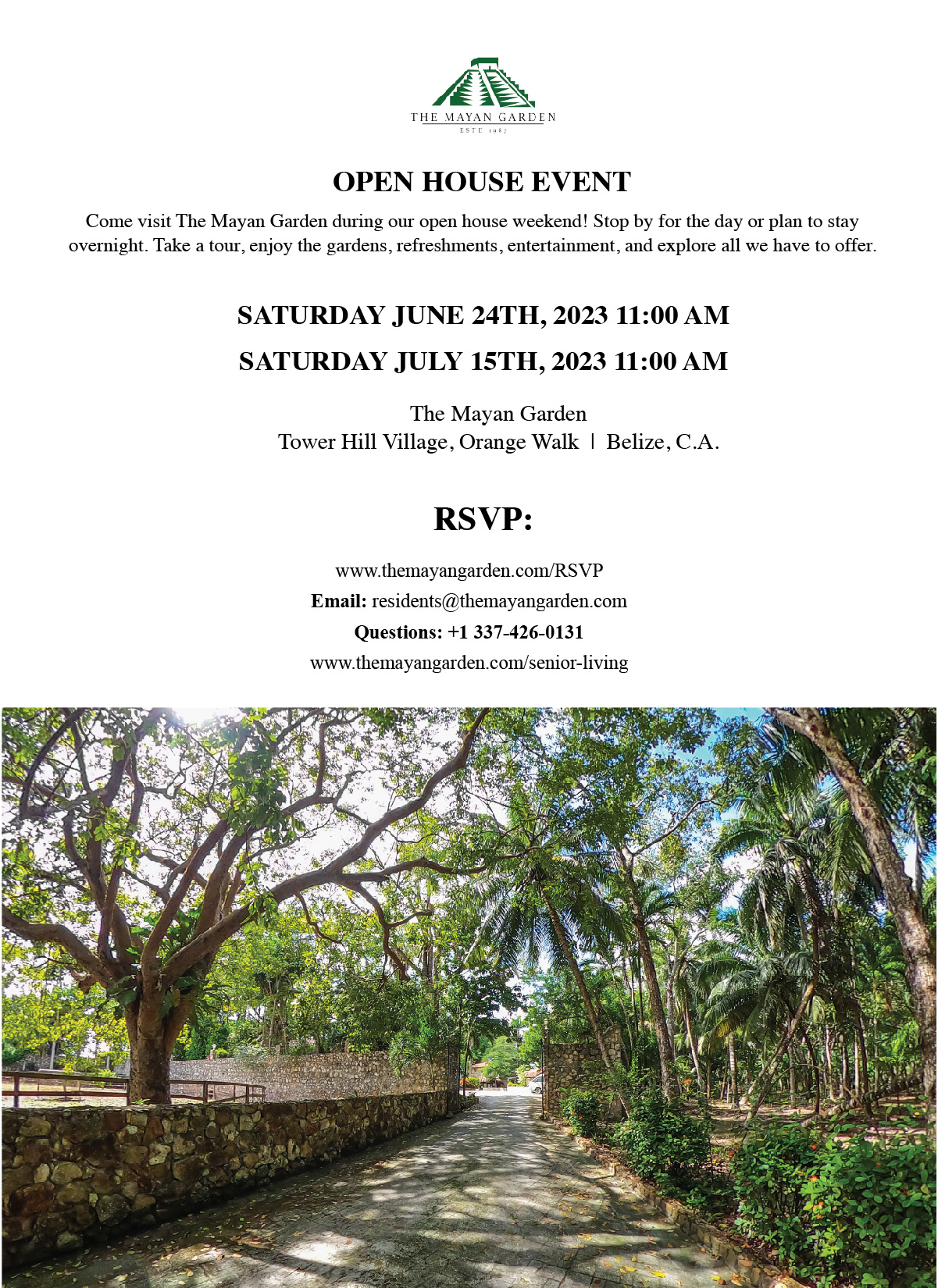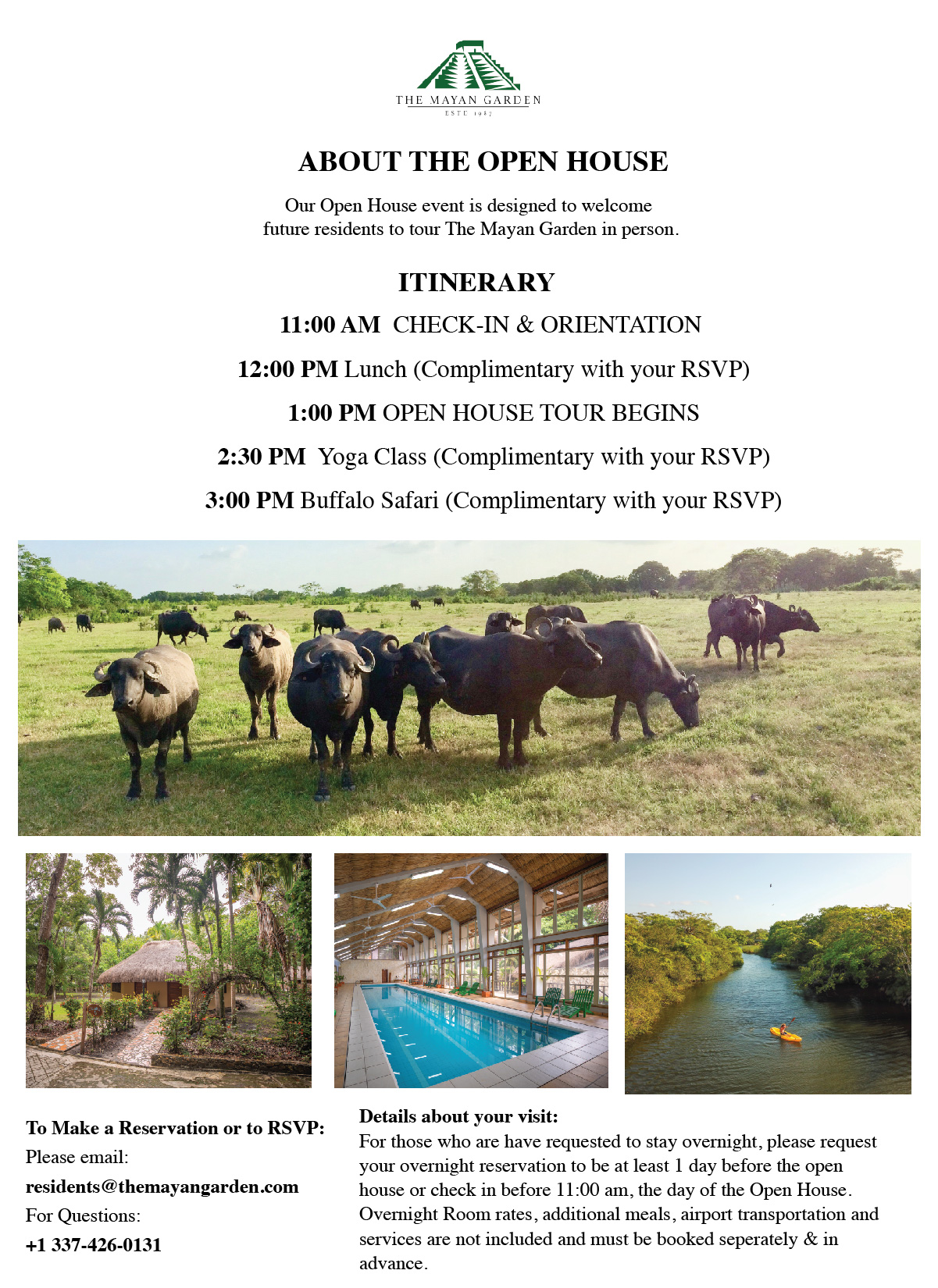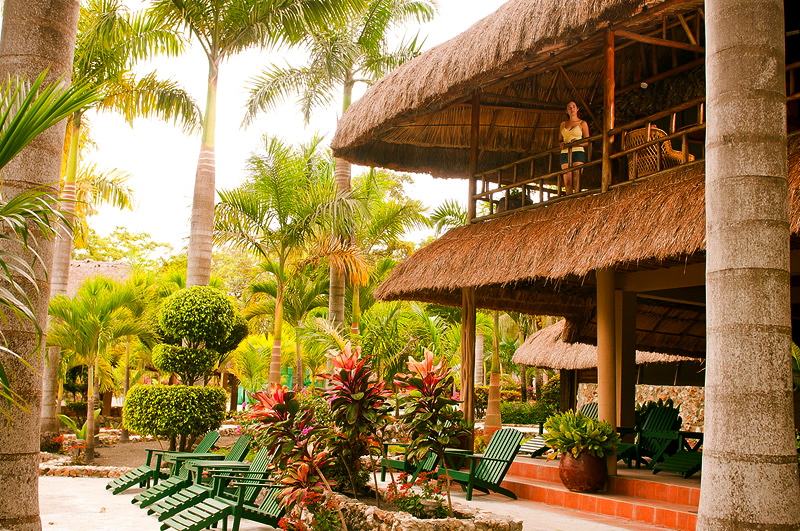 The Mayan Garden
An exclusive retirement community for residents age 50+, located in the English-speaking country of Belize, C.A., a perfect tax haven for retired expats. Our exclusive community can only accept a max of 24 residents to join and live within the 20-acre residential property. We are immersed in a natural setting with access to many conveniences and amenities, offering our residents a very comfortable, easy-going yet living with a higher quality and healthier lifestyle. Our community is designed to offer residents an independent way of life with many benefits to service and assist in every way possible for enrichment, safety, health, convenience, adventure and relaxation. 
A Family-Owned Company
"Our Mission is to Offer Affordable Retirement Housing With a Wholesome Enriching Lifestyle."
Independent Living
For those seeking a dynamic community immersed in nature that offers the best in premium experiences, services and amenities, our independent living option can help you focus on what truly matters: Living your best life.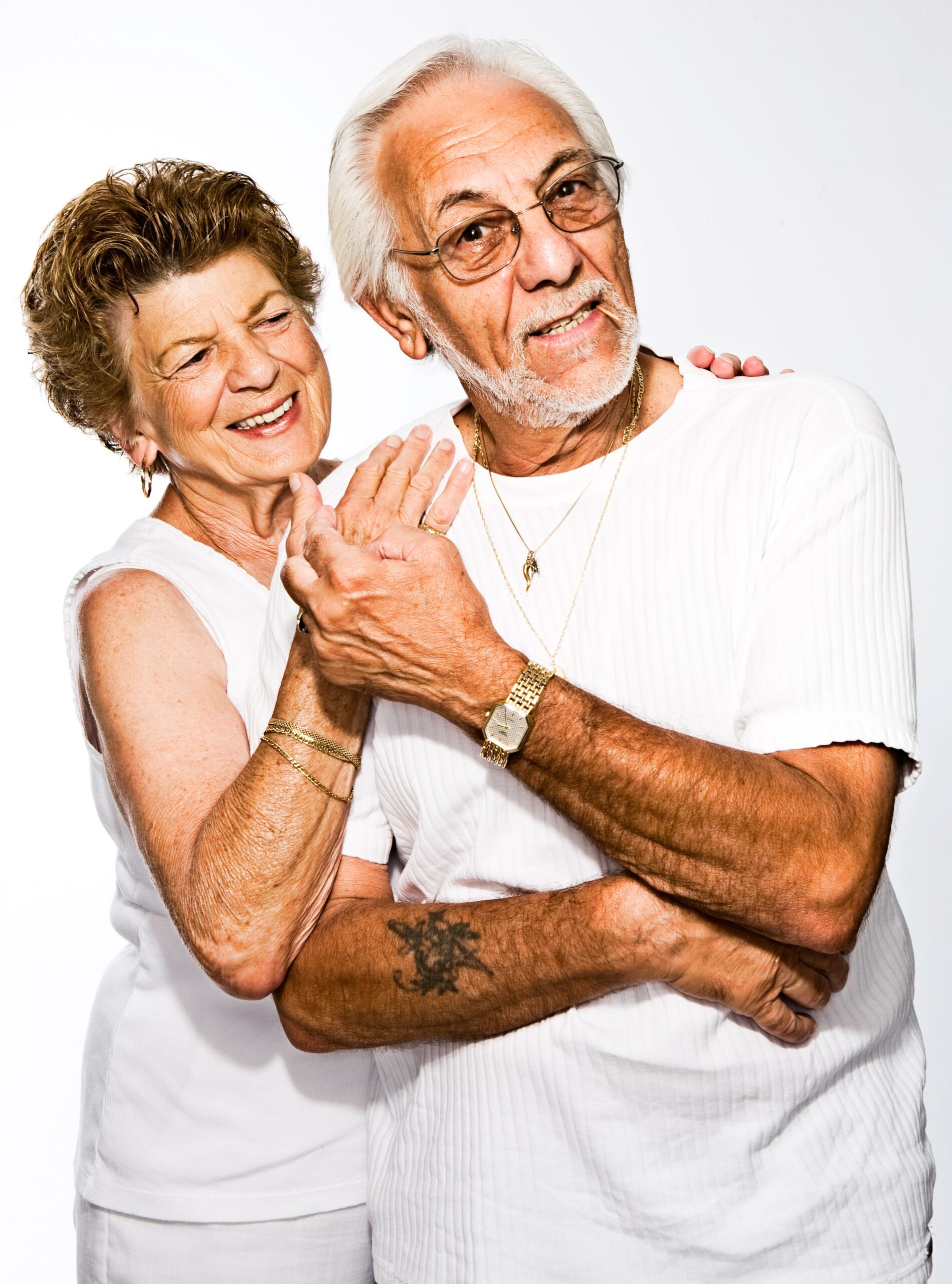 Assisted Living
We understand later in your years you may need more help. You can upgrade from Independent Living to Assisted Living at anytime during your residency. With Your Assisted Living experience you will receive support with activities in daily life, so you can lead the life you deserve. Be at ease knowing when the help is needed we are there to help you on your journey, living in paradise at The Mayan Garden.